Charlie Blackmon and Nolan Arenado fly fishing together is major offseason and friendship goals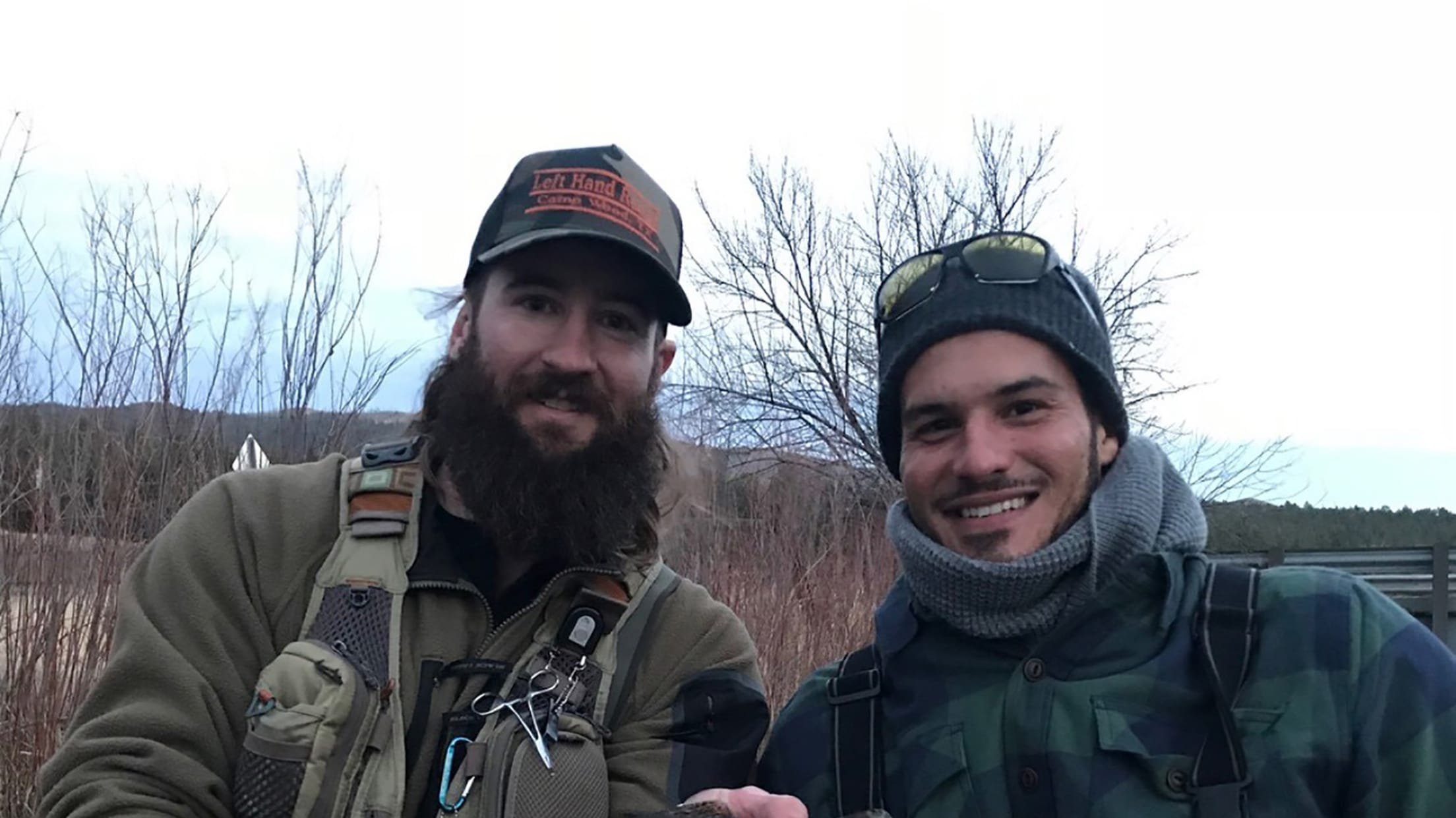 The frigid temperatures during the offseason can sometimes put a damper on plans, but Charlie Blackmon and Nolan Arenado refuse to have those factors keep them from having a great time.
While we know Blackmon and Arenado's skills dominate on the ball field, did you also know they are avid fly fishermen? They don't have a show to tune into on early Saturday mornings (yet), but the two looked like they had a blast recently on a fishing trip. And it appears they were rather successful in their mission:
We know the fishing puns are swimming through your brain now, so we will do our best to refrain.
It is nice to see the teammates enjoying the offseason.
Teams in this article:
Players in this article: