A fan let Charlie Culberson autograph their child after Wednesday's game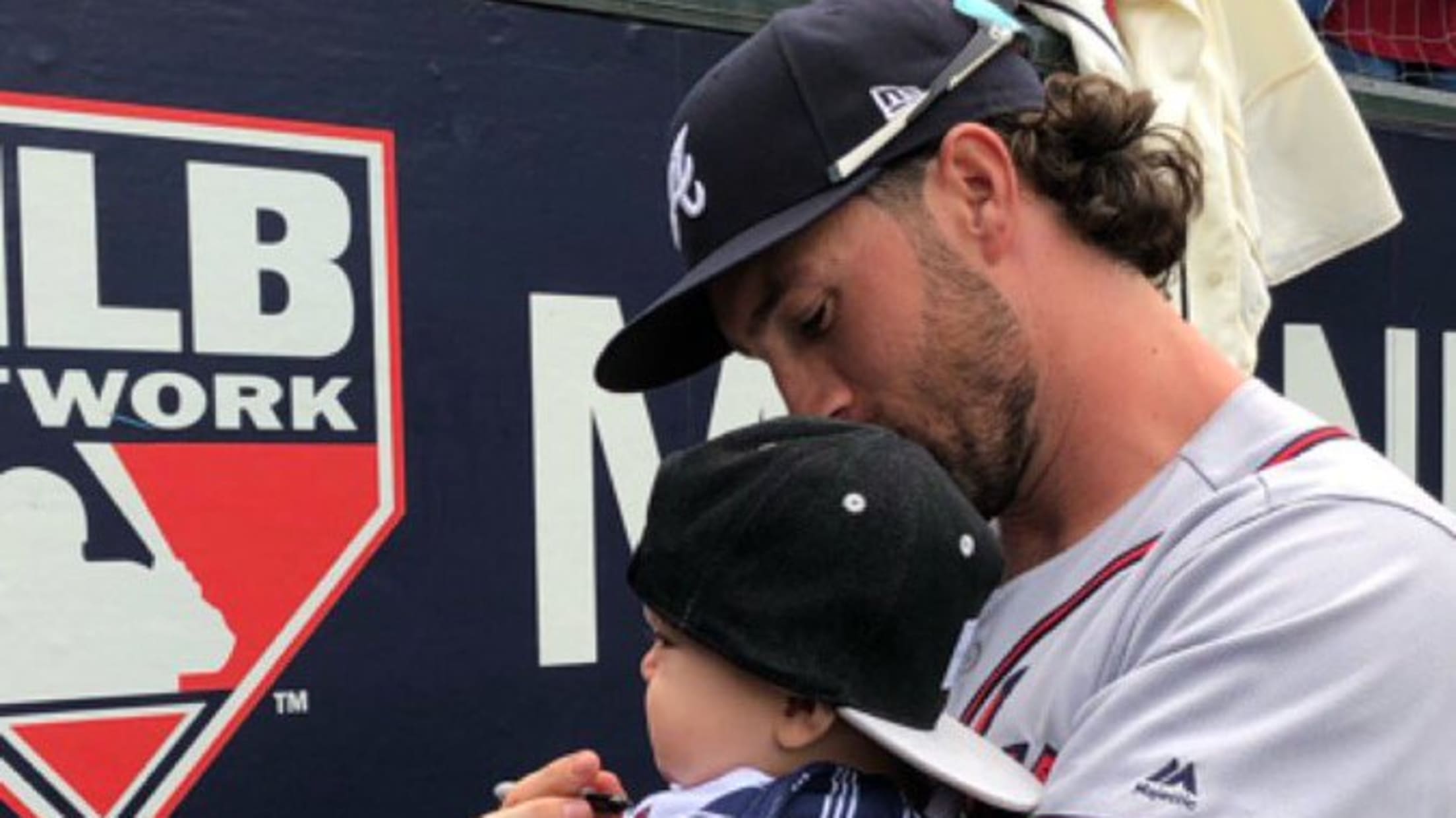 Who would you trust with your children? A significant other? Parents? Your closest friends? How about Charlie Culberson?
Yeah -- that last suggestion seems silly, right? Well, it appeared following the Braves' 2-1 win over the Giants on Wednesday, a fan was more than happy to give up their child to the Braves infielder -- and ask him to sign the baby:
Look how relaxed that child was. And why does it look like Culberson has done this before? Well, that's because according to Guy Haberman who spoke to him, this wasn't the first time Culberson has done this.
It just proved that Culberson is one of those dads who can make the dazzling catches in the stands while still clutching his child.
Teams in this article:
Players in this article: