Chase Utley hit a triple against the Phillies and Citizens Bank Park gave him a standing ovation
It's not often that an away player gets a standing ovation for doing something well. In fact, it's unheard of -- unless he's pitched a no-hitter or made some outrageous, never-before-seen play.
Small exception: The Silver Fox.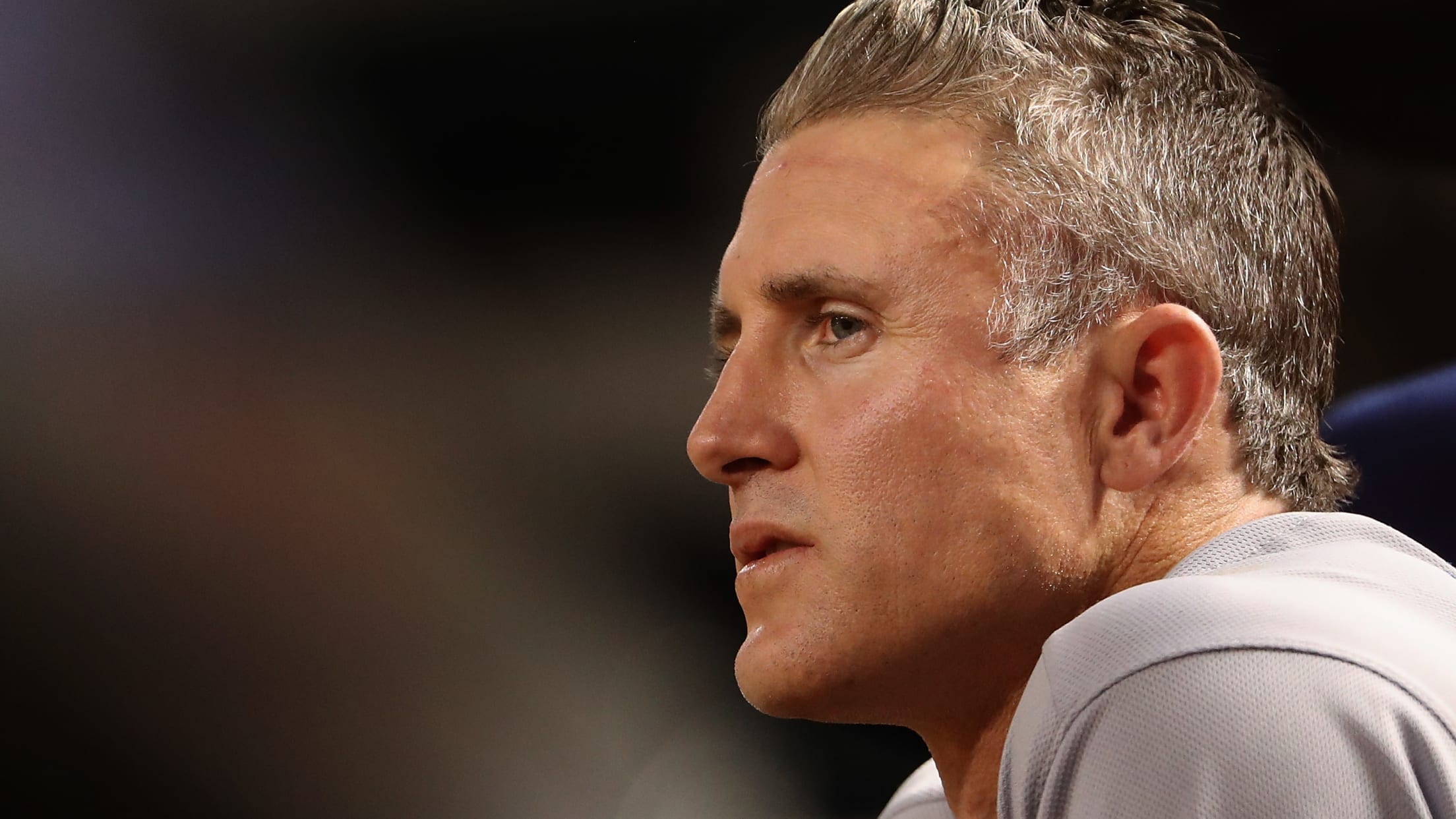 Chase Utley, currently with the Dodgers, returned to Philadelphia this week -- the city for which he played 13 seasons, won a World Series and could run for mayor with a cheesesteak as a running mate and still get 99 percent of the vote.
In the seventh inning of L.A.'s 7-5 loss to the Phillies on Wednesday, Utley stepped up to his familiar spot in the Citizens Bank Park batter's box and delivered a pinch-hit triple into the left-center-field gap. Philly fans felt the nostalgia.
The 38-year-old would later score to tie the game at 2.
Chase Utley gets remembered ... Chase Utley never dies.
Teams in this article:
Players in this article: