Chaz Roe threw a slider on Tuesday that was not of this world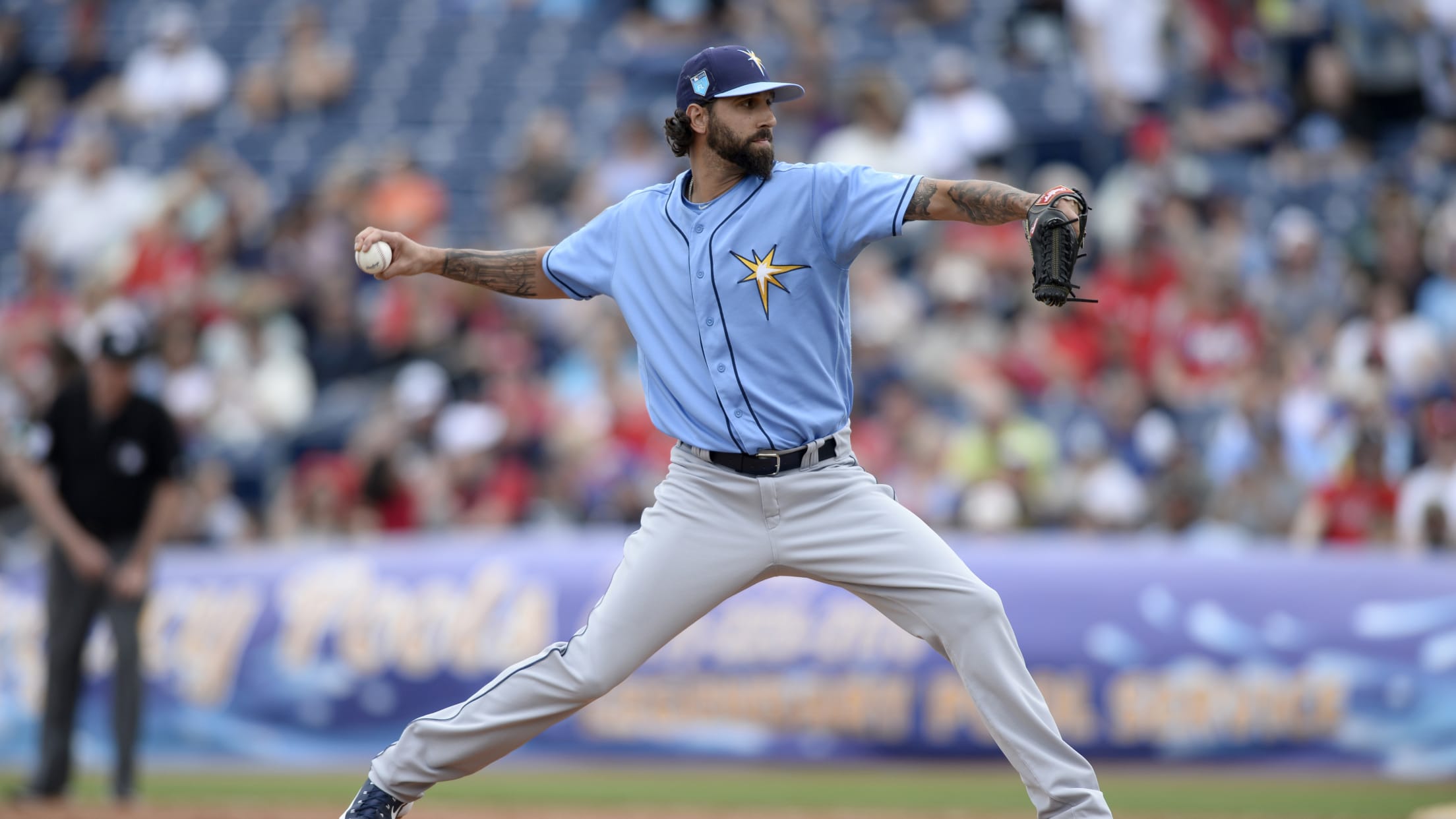 We've written about why Chaz Roe should be your favorite pitcher in baseball before. His wavy hair, his name "Chaz Roe" and his Indy League success story are all fun reasons why. Oh, and the fourth reason: That devastating, maddening, video game-created slider.
On Tuesday, the Rays' righty came on in relief to face two Phillies batters. He got Tom Eshelman to fly out and, to strike out Andrew Knapp, he unleashed his go-to breaking pitch. It looked better than ever and Knapp, well, he looked like he'd just seen the devil.
Do you believe in magic? #Filthy pic.twitter.com/4pO7MOD1fy

— MLB (@MLB) March 14, 2018

The Rays won the game, 6-3, and Roe now has a 1.59 ERA and six strikeouts in 5 2/3 innings this spring. His name is also Chaz Roe and I know we've mentioned that before, but it's still really cool.
Teams in this article:
Players in this article: