Let's imagine classic MLB nicknames on Players' Weekend jerseys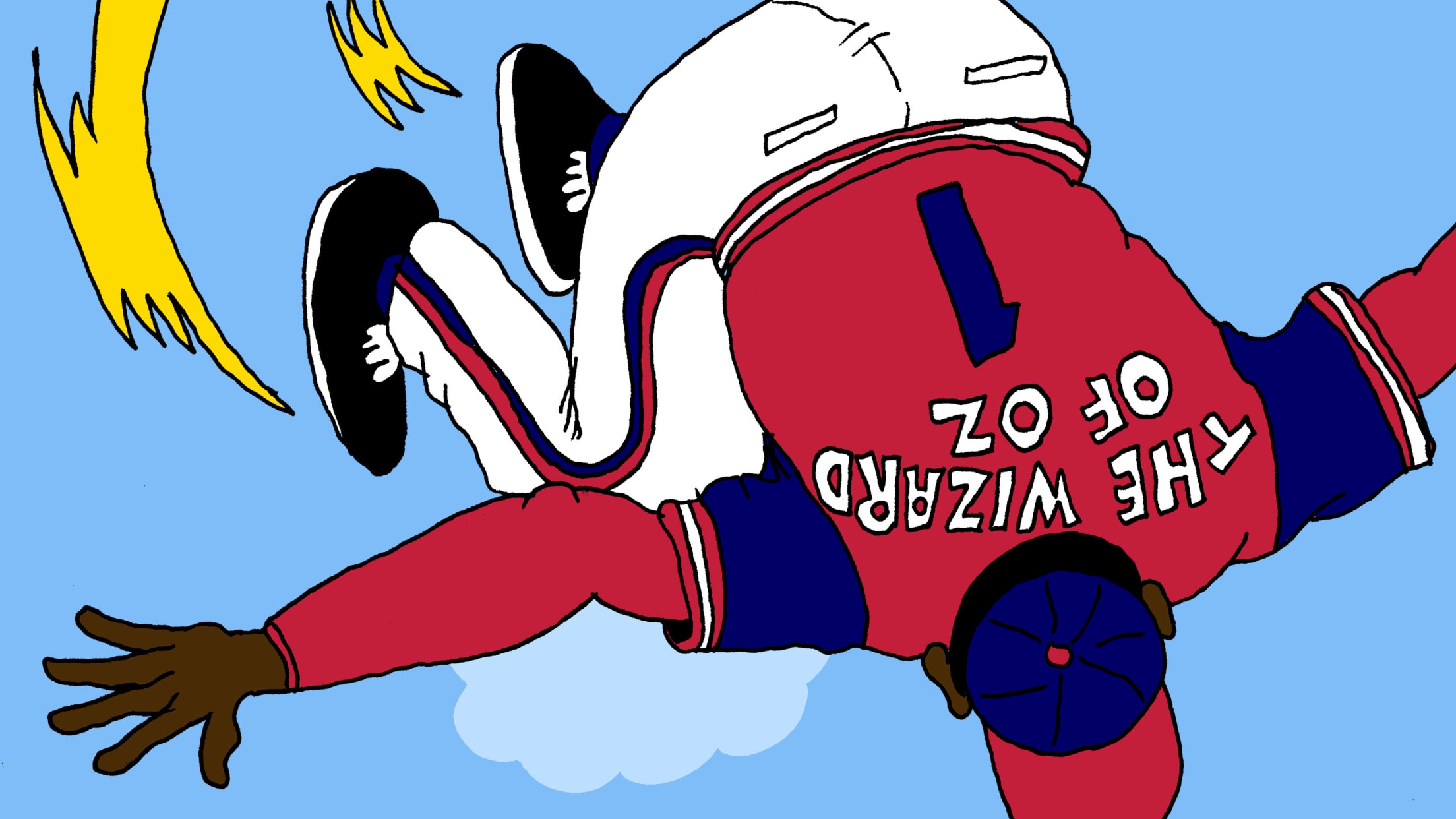 Players' Weekend has returned, which means it's time to see our favorite players in brightly colored jerseys with nicknames on the backs. It's great to celebrate this kind of creativity and occasional one-upmanship.
This year is full of unprecedented nickname innovation (we're looking at you, Brad Boxberger ). But let us go back in time and imagine what some of our favorite classic players would have looked like in Players' Weekend jerseys.