This Clayton Kershaw curveball was so good it made Adam Duvall's helmet fall off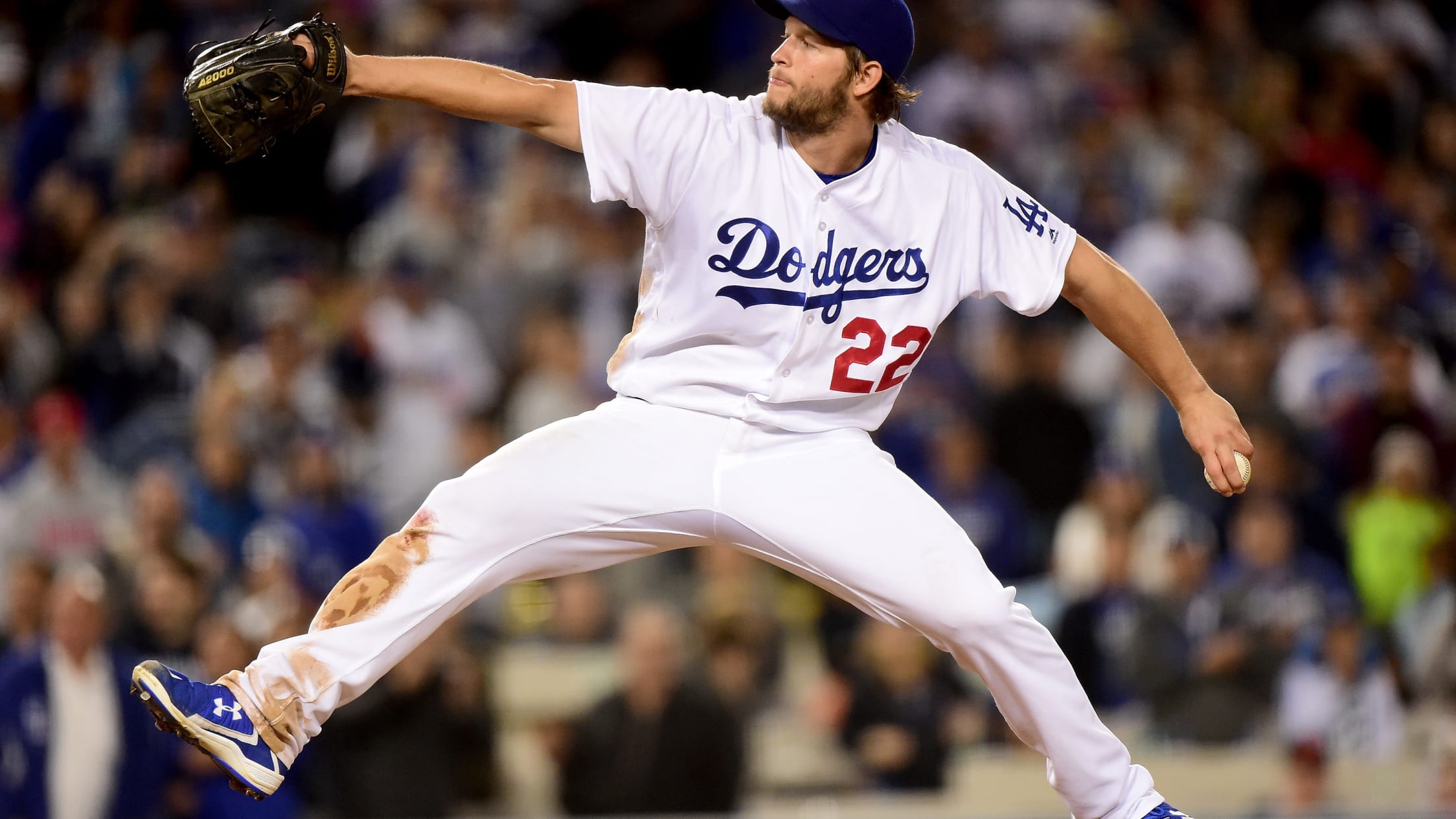 at Dodger Stadium on May 23, 2016 in Los Angeles, California. (Harry How)
Clayton Kershaw took the hill for the Dodgers against the Reds on Monday night and, once again, he was brilliant. The lefty pitched a complete game in a near-Madduxian 102 pitches -- striking out seven, giving up two hits and walking one in the 1-0 victory. He now has three of baseball's 11 shutouts this year, his ERA stands at a miniscule 1.48 and his WHIP is at a record 0.66. He has 95 strikeouts and five walks. He's unfair.
And during the eighth inning of Monday's game, Kershaw showed just how unfair his stuff has been. Not only did he make Adam Duvall whiff badly on a 73-mph curveball, he also made the outfielder's helmet fall off:
You're a bad man, Clayton Kershaw.
Teams in this article:
Players in this article: