Clint Frazier's and Luis Severino's workouts show there is no such thing as the 'offseason'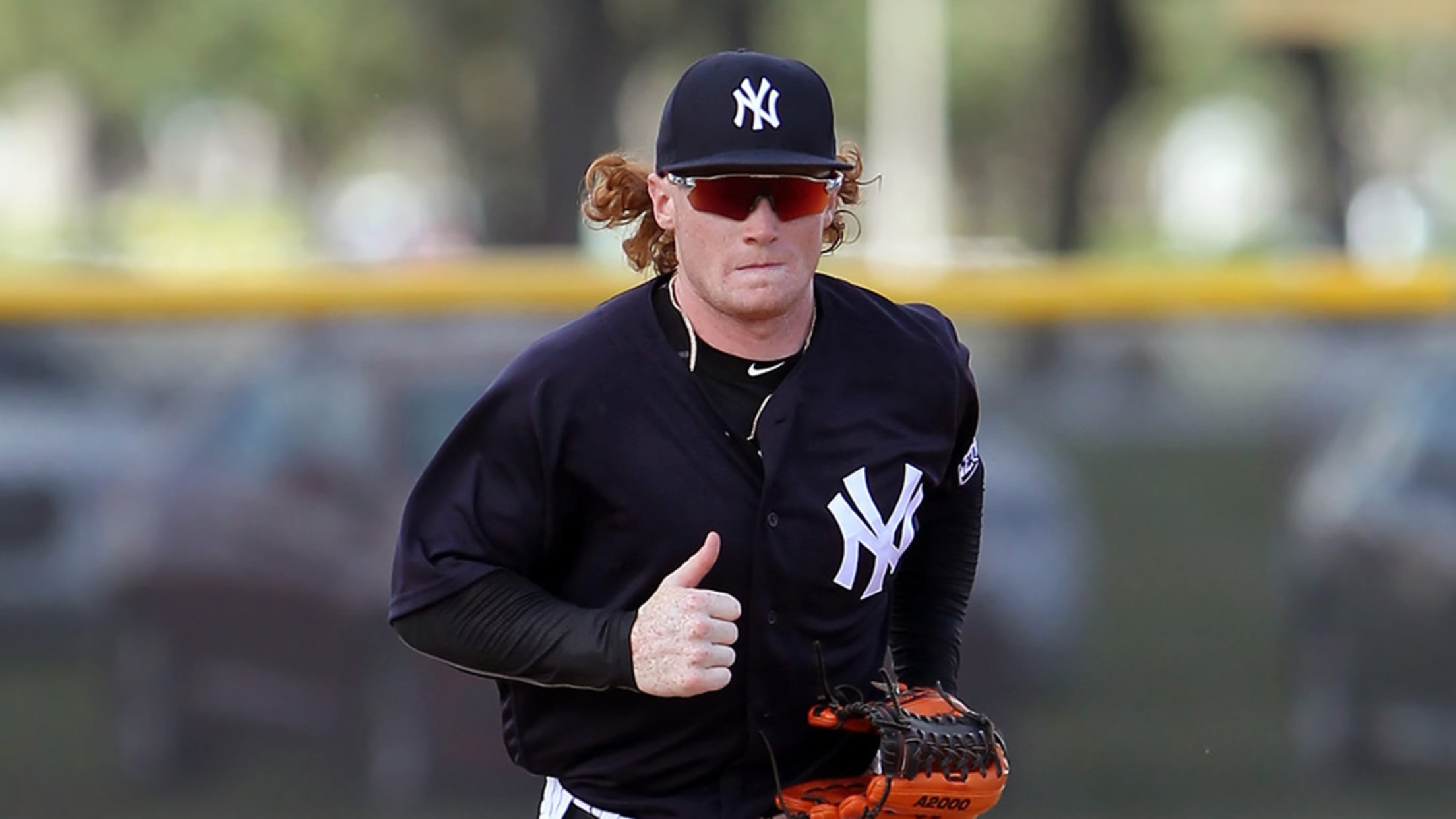 The scouting report for Clint Frazier, the top-ranked prospect in a newly-bolstered Yankees farm system, is rife with descriptions like "raw power," "strong arm" and "muscle definition that would make Hercules mad with jealousy." Well, not that last one, but the point is that Frazier is really strong. Just look at his giant, freckly forearms at the Futures Game in July: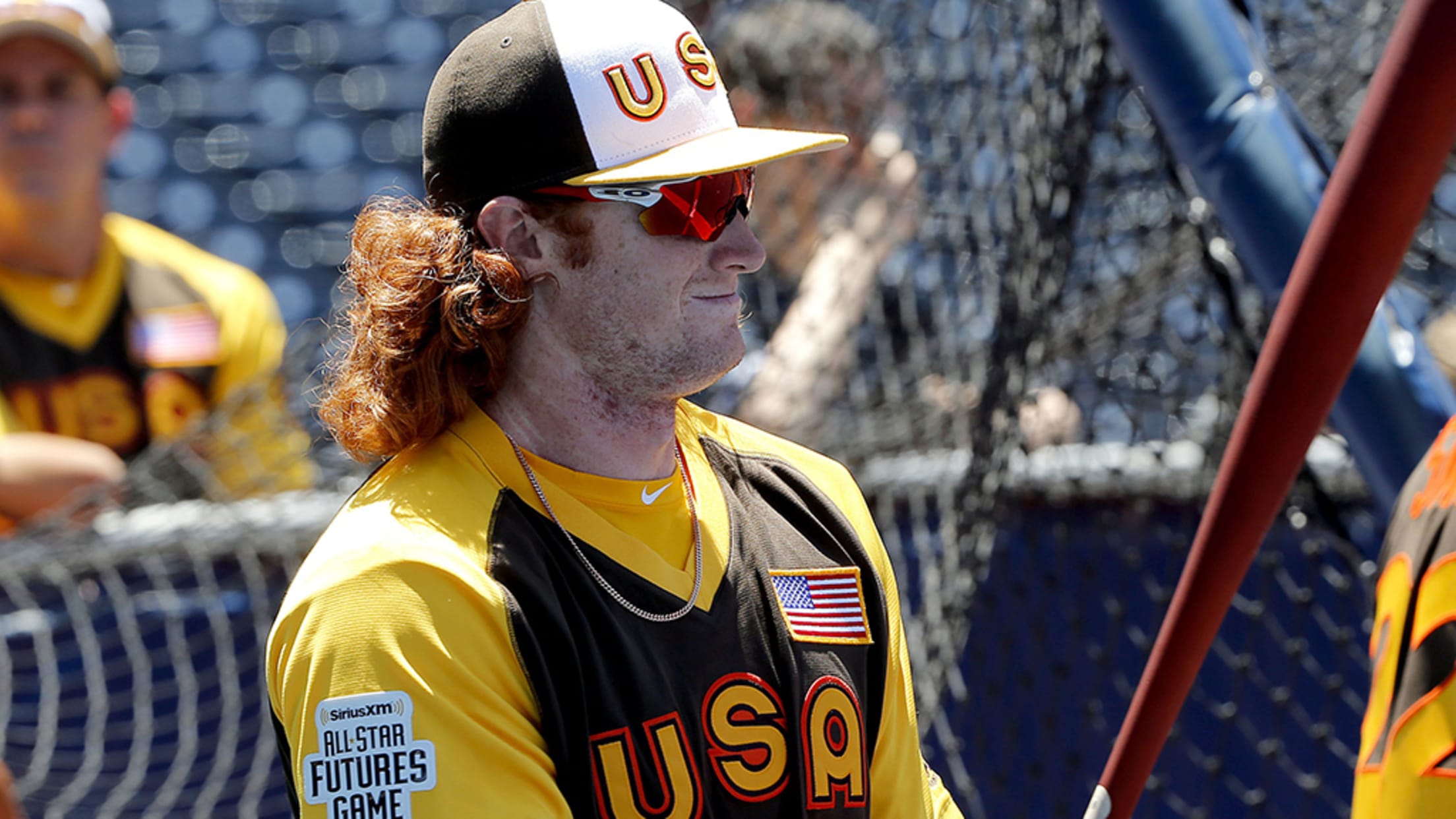 So, how did Frazier get so ripped? Well, based on a video he shared of his offseason workout Tuesday workout, he did it by throwing a giant ball against a concrete wall over and over again:
See? Simple: Ball, wall, repeat. The Taylor Swift playlist is optional.
If you're thinking that working out like a professional baseball player can't be that easy, Frazier's fellow Yankee, Luis Severino, also has a pretty simple workout:
Offseason workout pic.twitter.com/kXgKYM548I

— Luis Severino (@LuisSeverino94) November 29, 2016
Well, there you go. Now you know exactly how to become a promising young player for the New York Yankees.
Teams in this article:
Players in this article: