Clint Hurdle once comforted a Pirates player who was scared of a ghost in the team hotel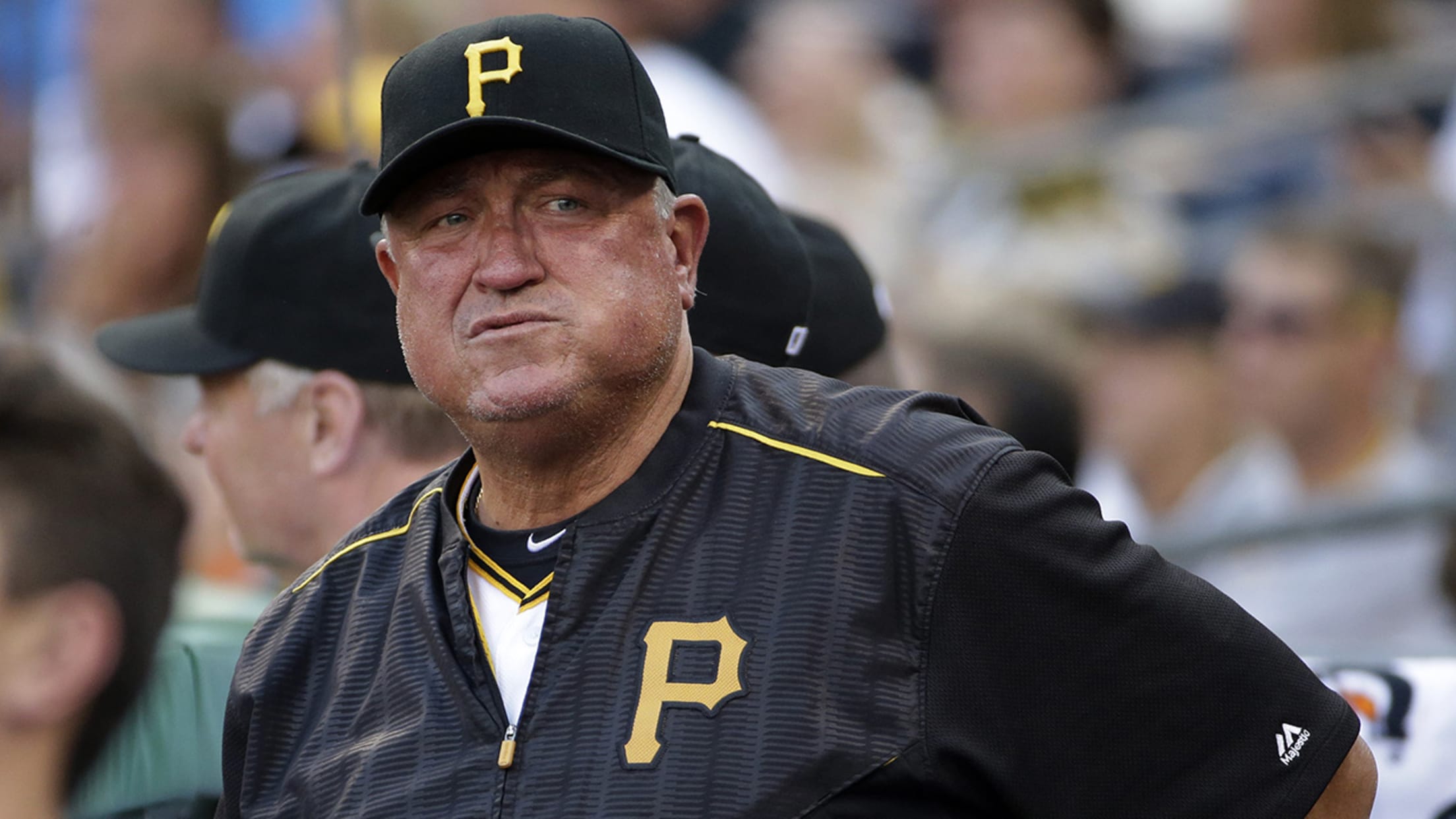 Pittsburgh Pirates manager Clint Hurdle stands in the dugout during a baseball game against the Chicago Cubs in Pittsburgh, Saturday, July 9, 2016. (AP Photo/Gene J. Puskar) (Gene J. Puskar/AP)
Heading into Thursday night's game against the Brewers, the Pirates had lost nine straight at Miller Park. Plenty of reasons were given for the skid: the difficulty of winning on the road against a division rival, the flukiness of a nine-game sample, the magic of Hank the Ballpark Pup.
But perhaps we've been looking in the wrong place. Perhaps such an improbable streak is the work of something ... supernatural. Every time the Pirates come to Milwaukee, it turns out, they stay in the legendary Pfister Hotel -- one of the most famous hotels in America and, according to legend, also one of the most haunted.
Pittsburgh manager Clint Hurdle isn't buying that ghosts were behind the team's losing streak. One of his former players, however, definitely thought there was something to it:
"I have not seen that ghost," Hurdle said. "I have not had any relationship-building with that ghost. I had a player call me one night assuring that there was a ghost, and the ghost had turned on his TV twice in one night.
"I actually had him come into my room -- not to sleep. I settled him down, went back to his room with him, sat for a while. The TV did not come back on. I exited. Everything was OK. It's real to some people, there's no doubt. I'm absolutely positive that I don't want to name names. He's still playing."
Our anonymous hero can rest easy: The Pirates beat the Brewers, 3-2, in extra innings on Thursday, exorcising their Milwaukee ghosts. Maybe they have Jon Gray: Ghost Hunter to thank.