MLB Alumni Showdown, College Football Playoff edition: Clemson vs. Alabama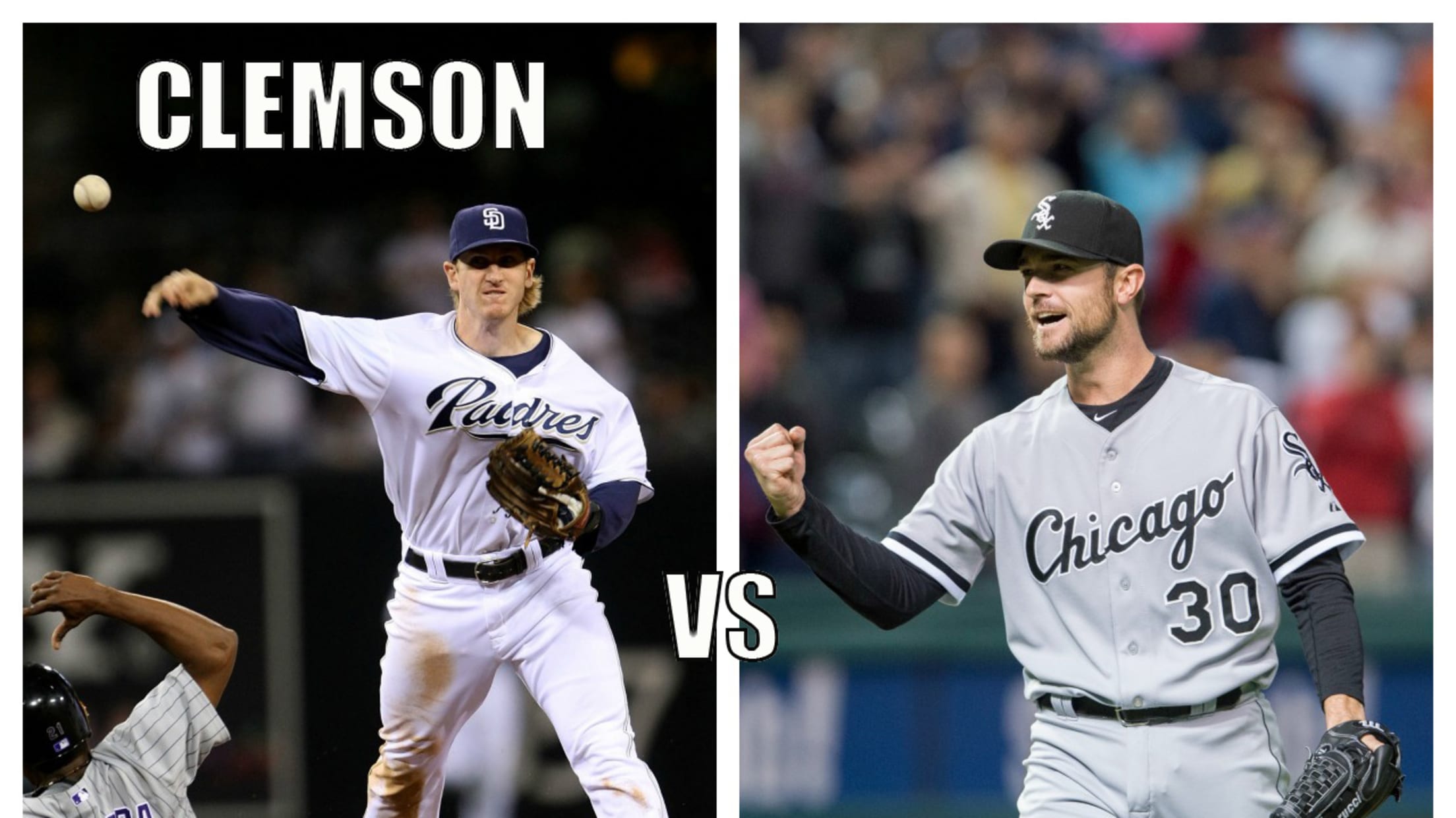 Clemson defeated Alabama in the College Football Playoff National Championship on Monday. It was a thriller, with Clemson scoring on their final drive to win 35-31. But enough about the actual football -- which school would win the battle for MLB alumni supremacy? You decide:
David Robertson
A native of Birmingham, the White Sox closer pitched for the Crimson Tide from 2005-06 and led the SEC in saves as a sophomore. Just how deep does his allegiance run? When Alabama met Ohio State two years ago in the Sugar Bowl, not even former teammate and Buckeye grad Nick Swisher was safe:
RT if you can't wait to see @NickSwisher in an @UA_Athletics shirt once we win! #RollTide #OHINOOO #SugarBowl

— David Robertson (@DRob30) December 29, 2014
Alex Avila
Avila was drafted in the 34th round of the 2005 Draft but elected to head to Alabama, where he made All-SEC as a junior -- mainly by treating ballparks as jungle gyms:
Tommy Hunter
Hunter only pitched for the Crimson Tide for two seasons, but he made them count -- as a freshman, he started 16 games and finished with a 3.30 ERA and All-American honors.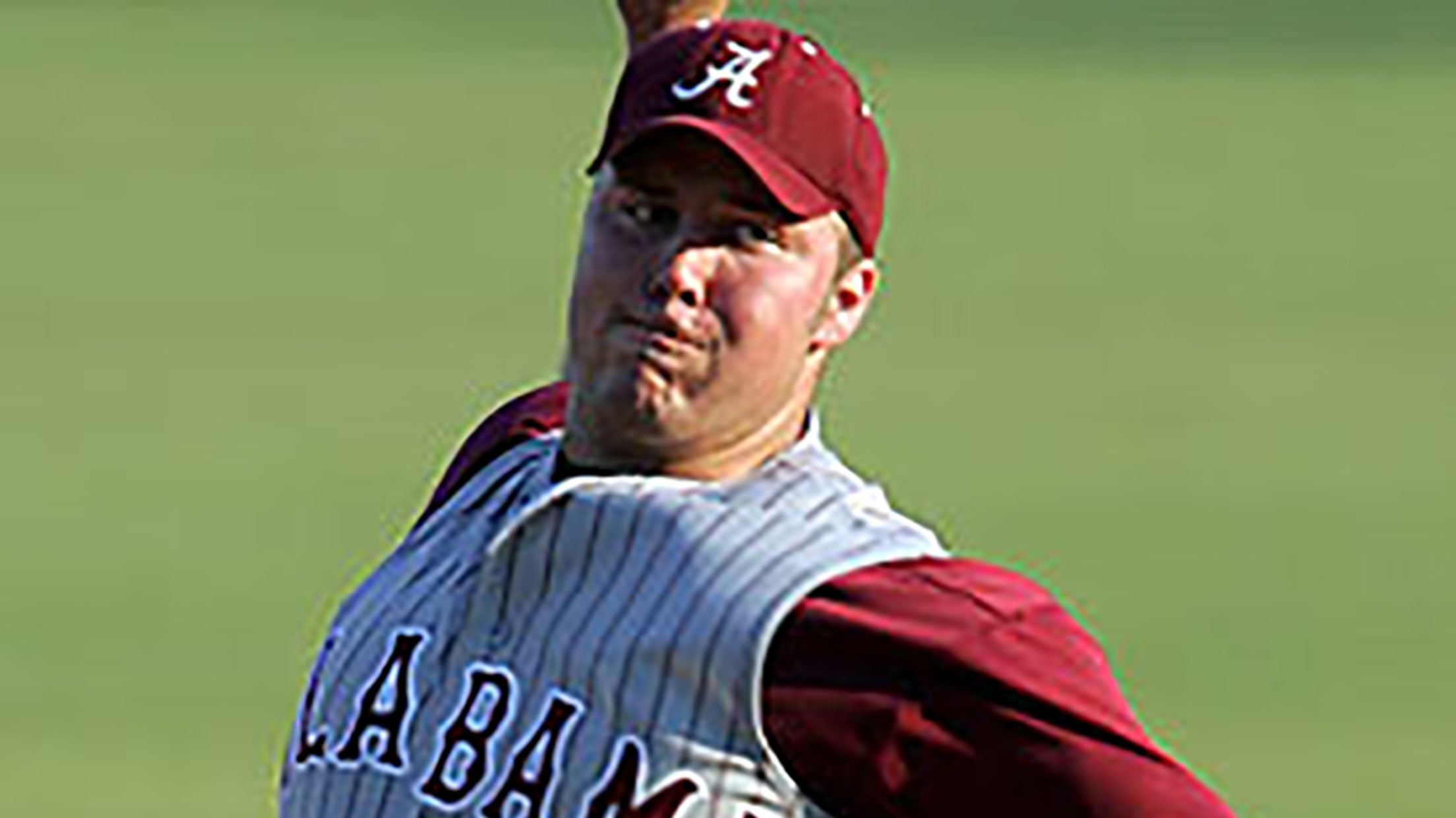 Frank Menechino
Menechino played for the Crimson Tide in the early '90s, going on to play six years in the big leagues from 1999 to 2005. He now serves as Marlins' assistant hitting coach, where he puts the lessons he learned in college to good use by helping Giancarlo Stanton do this:
Khalil Greene
Before he spent seven years with the Padres and Cardinals, Greene was one of the very best college shortstops of all time for the Tigers. During his senior year, he somehow slashed .470/.552/.877, setting single-season school records for total bases, home runs and RBIs. All of which pales in comparison to his real claim to fame: Inspiring Zack Greinke's current haircut.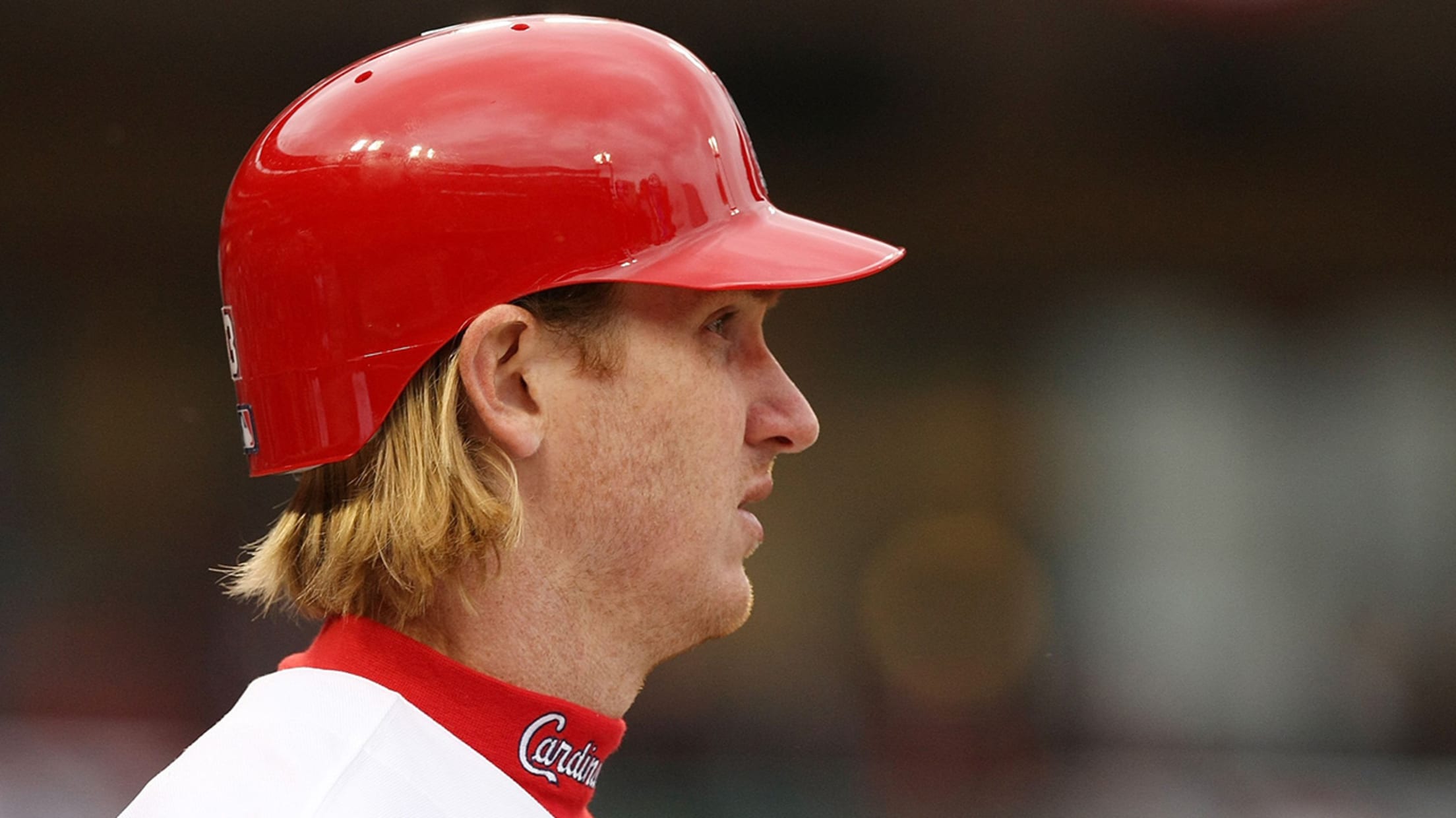 Kris Benson
Benson was a star at Clemson in the mid-'90s, eventually joining the U.S. rotation for the 1996 Olympics in Atlanta. He was the National Player of the Year as a senior, leading his team to the College World Series and becoming the first Clemson athlete to ever be named ACC Male Athlete of the Year -- a legacy that still lives on to this day:
Countdown to #OpeningDay - 34 DAYS. Today we feature the 1996 national player-of-the-year, #34 Kris Benson. #Clemson pic.twitter.com/vgRh2mjyXN

— Clemson Baseball (@ClemsonBaseball) January 10, 2015
Jimmy Key
Not only did Key turn down being drafted in the 10th round of the 1976 Draft to attend Clemson, but he was also one of the original #PitchersWhoRake -- on his off days, Key would DH, and he managed to earn All-ACC honors at both positions.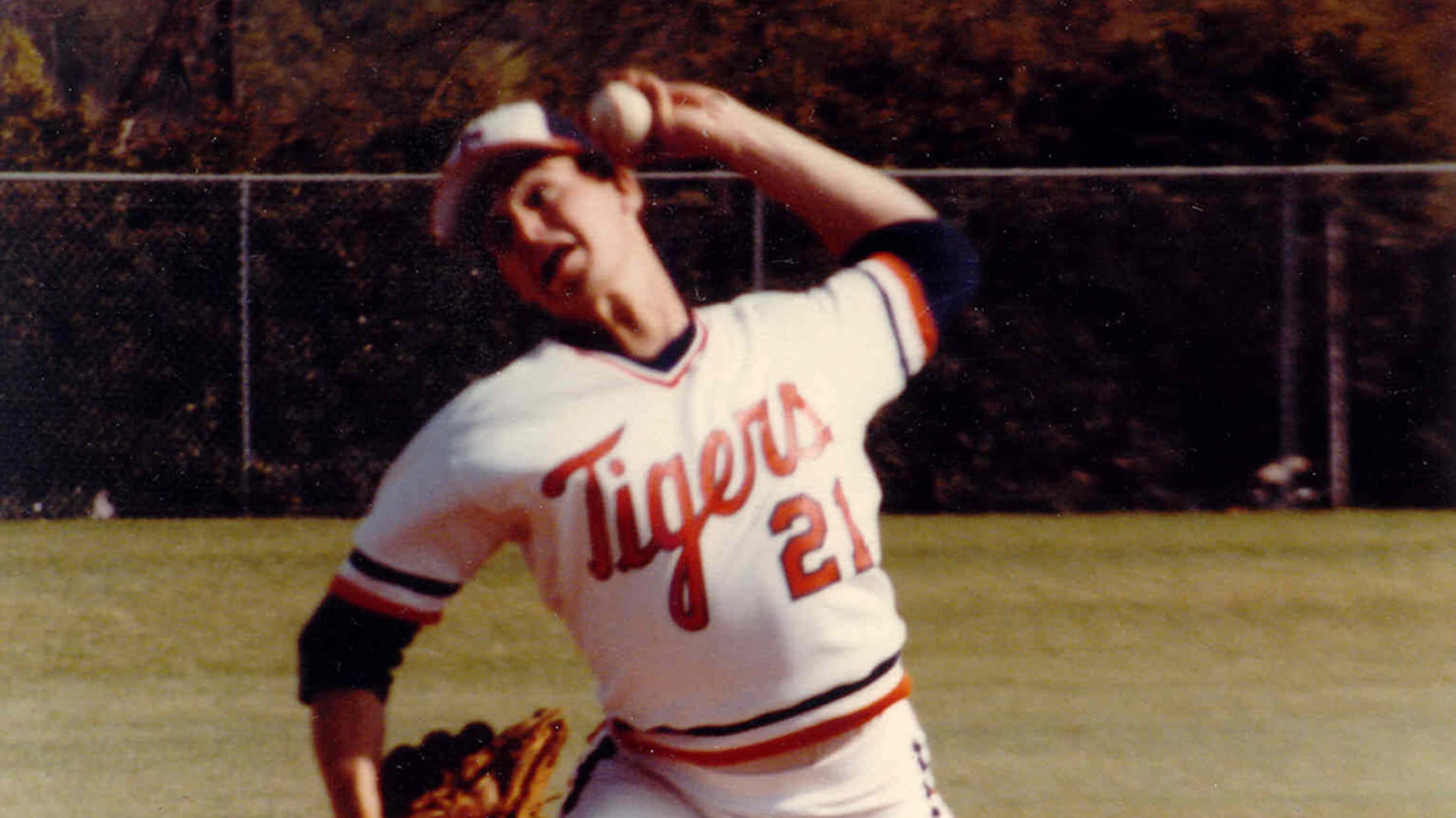 Tim Teufel
Teufel attended Clemson in the late 1970s, earning All-ACC honors in 1979 and 1980, and went on to be a key part of the 1986 World Series champion Mets. Legend has it he developed the "Teufel Shuffle" -- quite possibly the world's greatest batting stance -- while in college, for which we all are truly grateful:
This post was originally published in January 2016