Carson-Newman wins game on perfect throw from -- surprise! -- Charlie Brown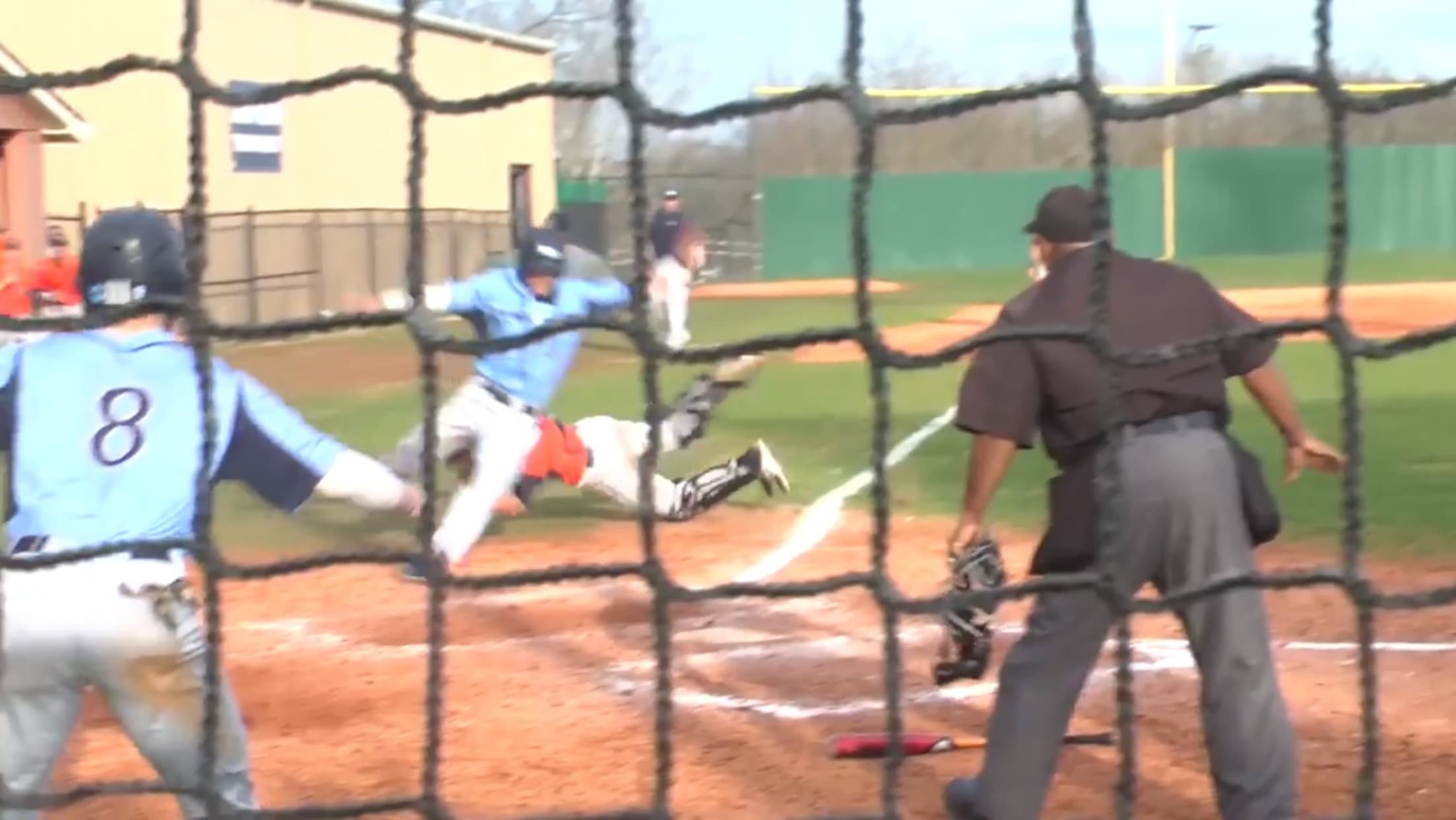 When you hear the name "Charlie Brown," you don't normally think about baseball success. However, the similarly named right fielder for the Carson-Newman University Eagles is trying to flip the script.
On Monday, the Eagles were clinging to a slim 7-6 lead at home against Northwood. They had two outs in the bottom of the ninth, but the Timberwolves had already scored twice in the inning off reliever Will Gardner and had pinch-runner Miles Hardy in scoring position. The next batter was Michael Karam, and he lined a single to Charlie Brown in right.
Hardy rounded third, trying to tie the game. Brown had other plans:
⚾️ @charliebrown686 ➡️ @EthanG_3 @CNBaseball sealed a dramatic win with a cannon from right. pic.twitter.com/oy6dJBIahh

— Carson-Newman Athletics (@CNathletics) February 19, 2018
Toast.
That was an unbelievable throw by Brown, and a terrific tag as well by catcher Ethan Goforth. Hardy was out and Carson-Newman won the game, 7-6. Now imagine a throwing contest between Brown and Yasiel Puig.
Who wouldn't enjoy that?
Maybe the other Charlie Brown should take some lessons.