A college player ran really hard to first base but faceplanted way before he got there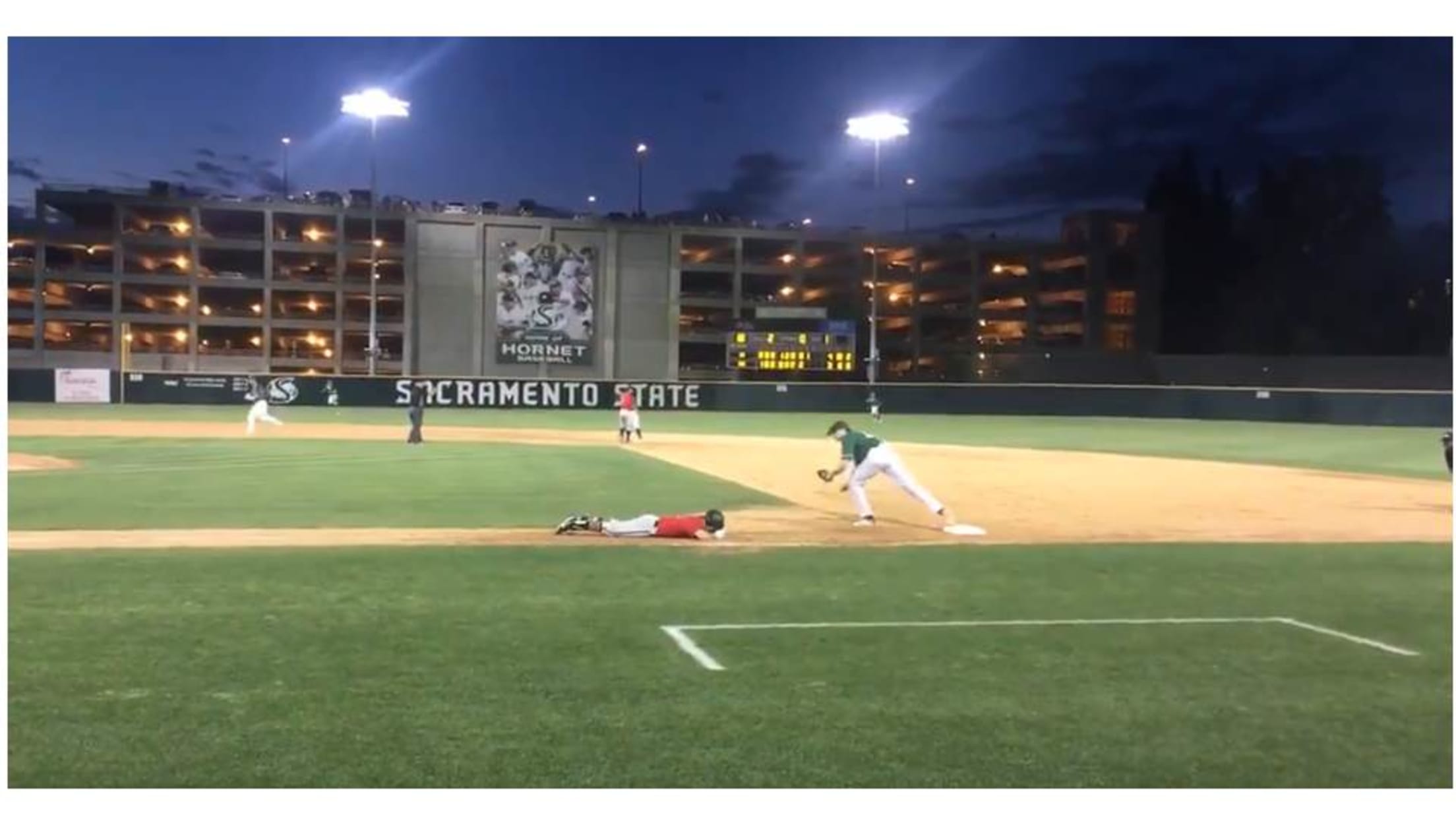 Remember a few years ago when Manny Ramirez was playing baseball in Taiwan? He hit dingers that made broadcasters talk about ex-girlfriends and, most notably, he had one of the shortest slides ever recorded on a baseball diamond.
Well, over the weekend, Seattle University was taking on Sacramento State, and one of SU's players was running really, really hard to first base to try and break up a double play. Unfortunately, instead of breaking through the bag, he faceplanted way before it ... and ended up being very out. It looked like a headfirst version of Manny.
Hey @FoulPoleSports @710ESPNSeattle @espn we introduce to you @Jrizzi15....and his great ability to go 87 feet. @SeattleUBase pic.twitter.com/0G3jkGwz3Y

— Seattle U Baseball⚾️ (@SeattleUBase) May 6, 2018


The runner, Jack Reisinger, eventually got up and SU won the game, 4-3. An "A" for effort, Jack. We're sure you'll get to first base again someday.