Collin McHugh's reaction to his Photo Day profile was self-deprecating humor, of course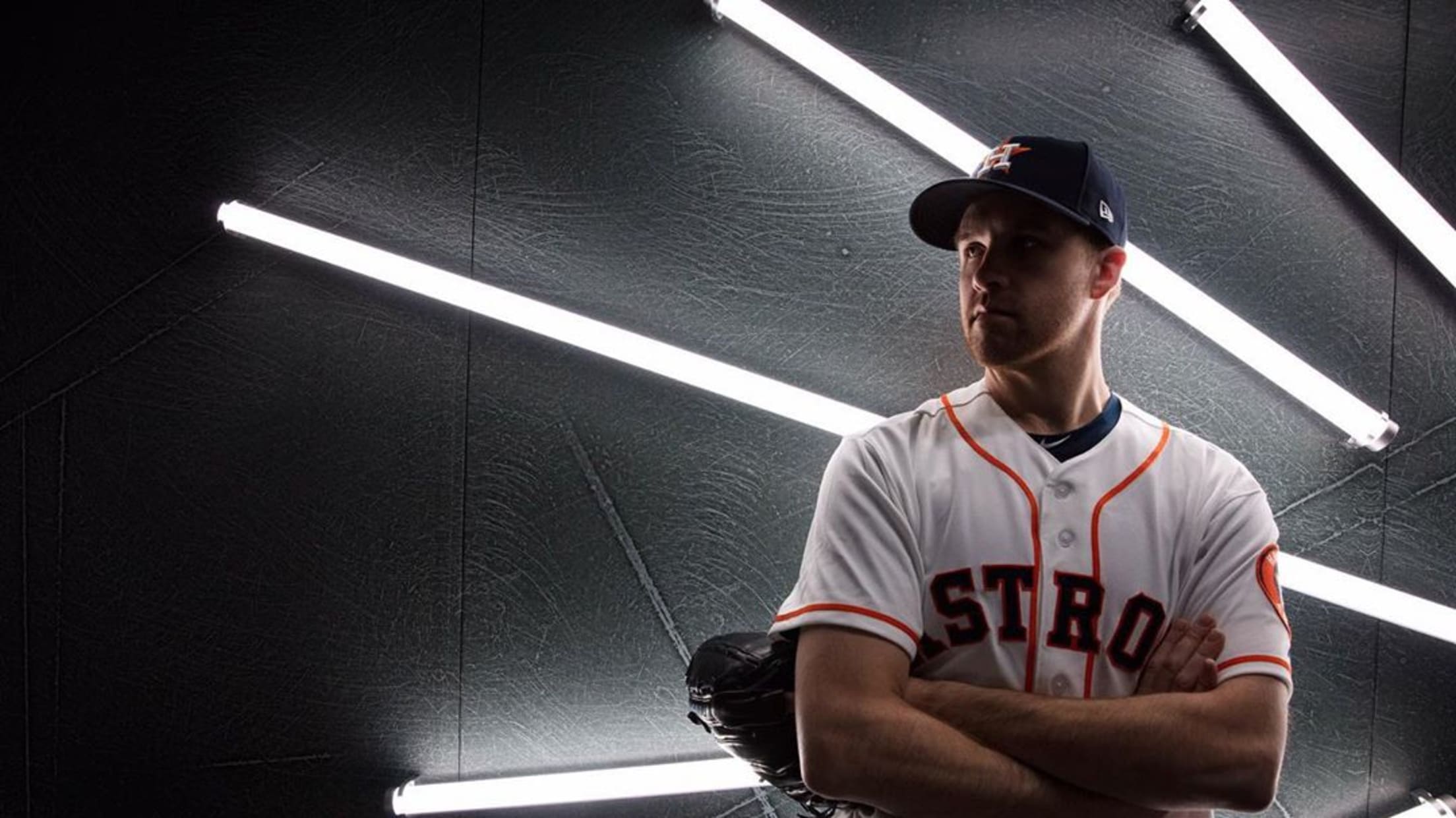 Collin McHugh just may be one of the most interesting personalities in the game today. In addition to having his own podcast, McHugh has been known to turn up at Emory University for impromptu stints as a professor. He's also an avid bullpen cart enthusiast.
When it came time for Astros players to pose at Photo Day this week, then, you'd best expect McHugh to come out of the experience ready to make a joke ... which is precisely what he did on Instagram Monday night:
Collin, if you're reading this ... don't be so hard on yourself. Not only do you have a World Series ring, but you definitely look the part of an athlete out there on the diamond.
Teams in this article:
Players in this article: