Soak in all the joy as the Cubs celebrate their first World Series appearance since 1945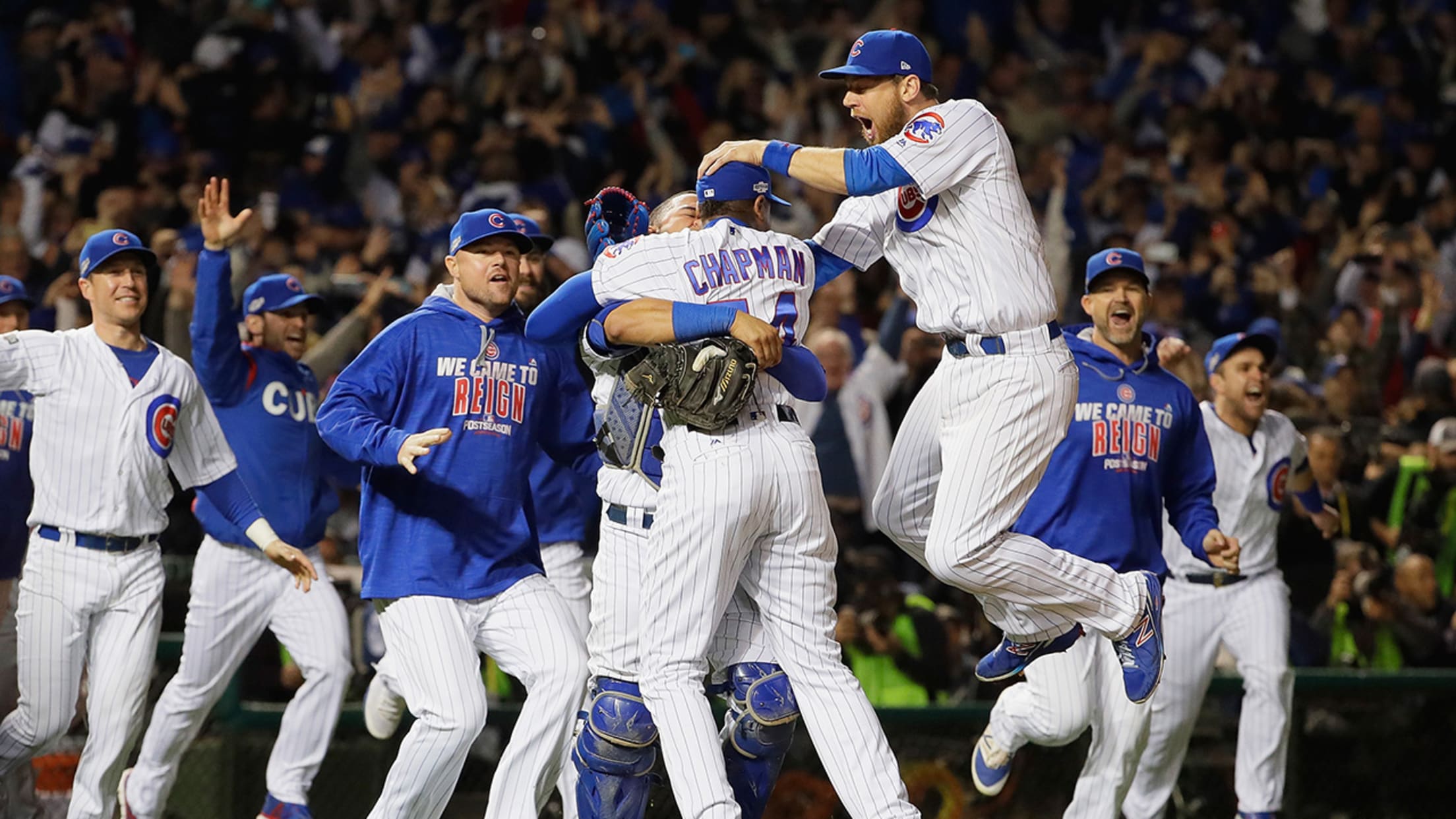 CHICAGO, IL - OCTOBER 22: The Chicago Cubs celebrate defeating the Los Angeles Dodgers 5-0 in game six of the National League Championship Series to advance to the World Series against the Cleveland Indians at Wrigley Field on October 22, 2016 in Chicago, Illinois. (Photo by Jamie Squire/Getty Images) (Jamie Squire/Getty Images)
Hey. Hey. Guess what?
Sorry, we probably should have led up to that more gracefully, but we're just so excited. On Saturday night, thanks to a masterful performance from Kyle Hendricks, the Cubs shut out the Dodgers, 5-0, to win NLCS Game 6 and cement their first trip to the World Series since 1945:
It's time to #FlyTheW:
In Wrigley Field and just outside of it:
And certainly time for plenty of hugs:
Want to commemorate this moment with a fantastic group photo? Print this out and hang it on every single surface in your house: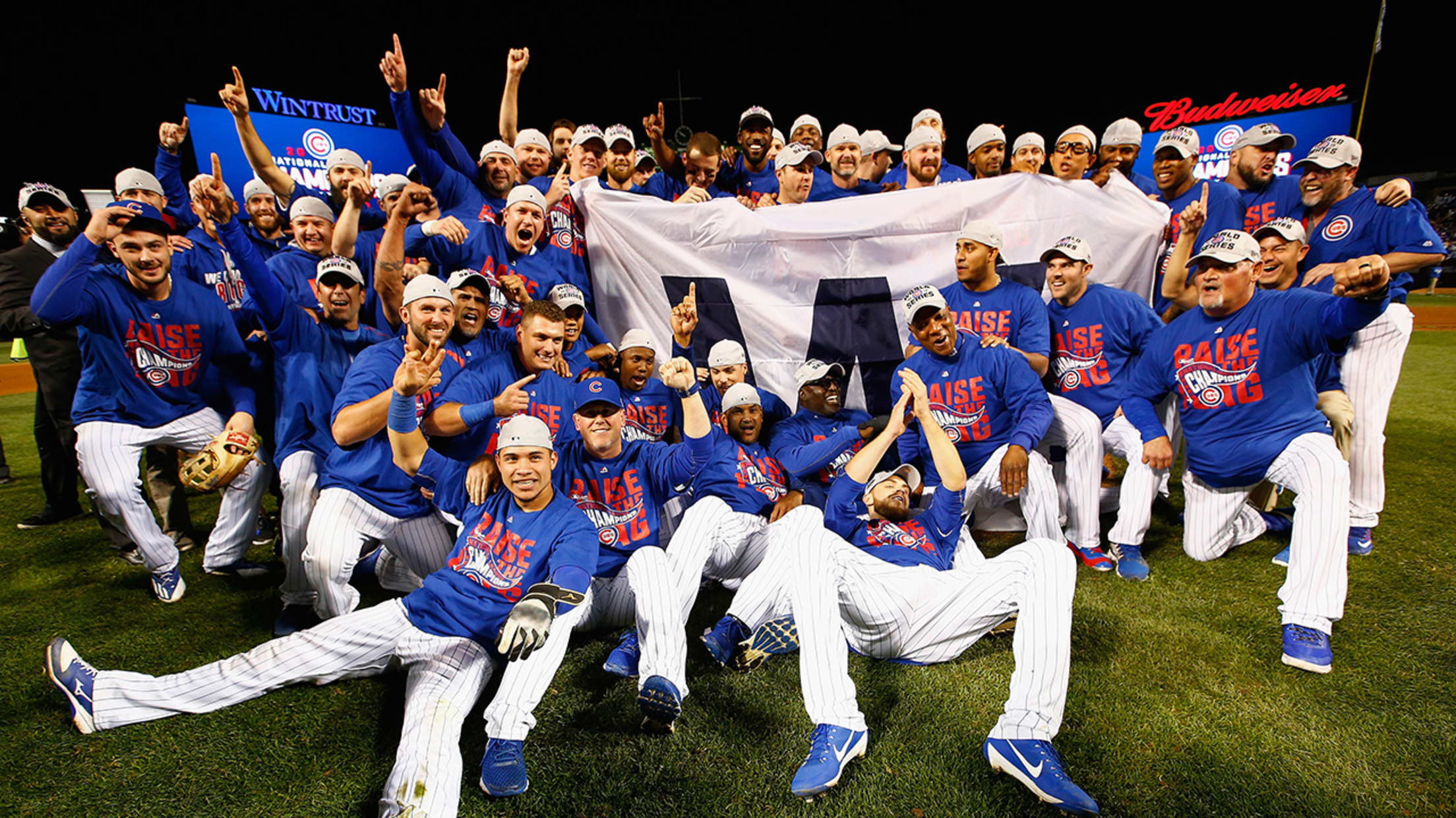 And wait for the day when it's technologically possible to get GIFs tattooed on the insides of your eyelids so you can watch this every time you go to sleep and dream happy dreams forever:
Kyle Schwarber even got in on the act -- kind of. After missing most of the season with an injury, the power-hitting catcher-turned-outfielder made his debut in the Arizona Fall League with the Mesa Solar Sox on Saturday. When he returned to the clubhouse after the game, his current teammates made sure he got to do a little postseason celebrating, too:
Watch Chicago take on Cleveland in Game 1 of the World Series on Tuesday at 8 p.m. ET on FOX.