Your Halloween costume has nothing on this fan going as the Wrigley Field ivy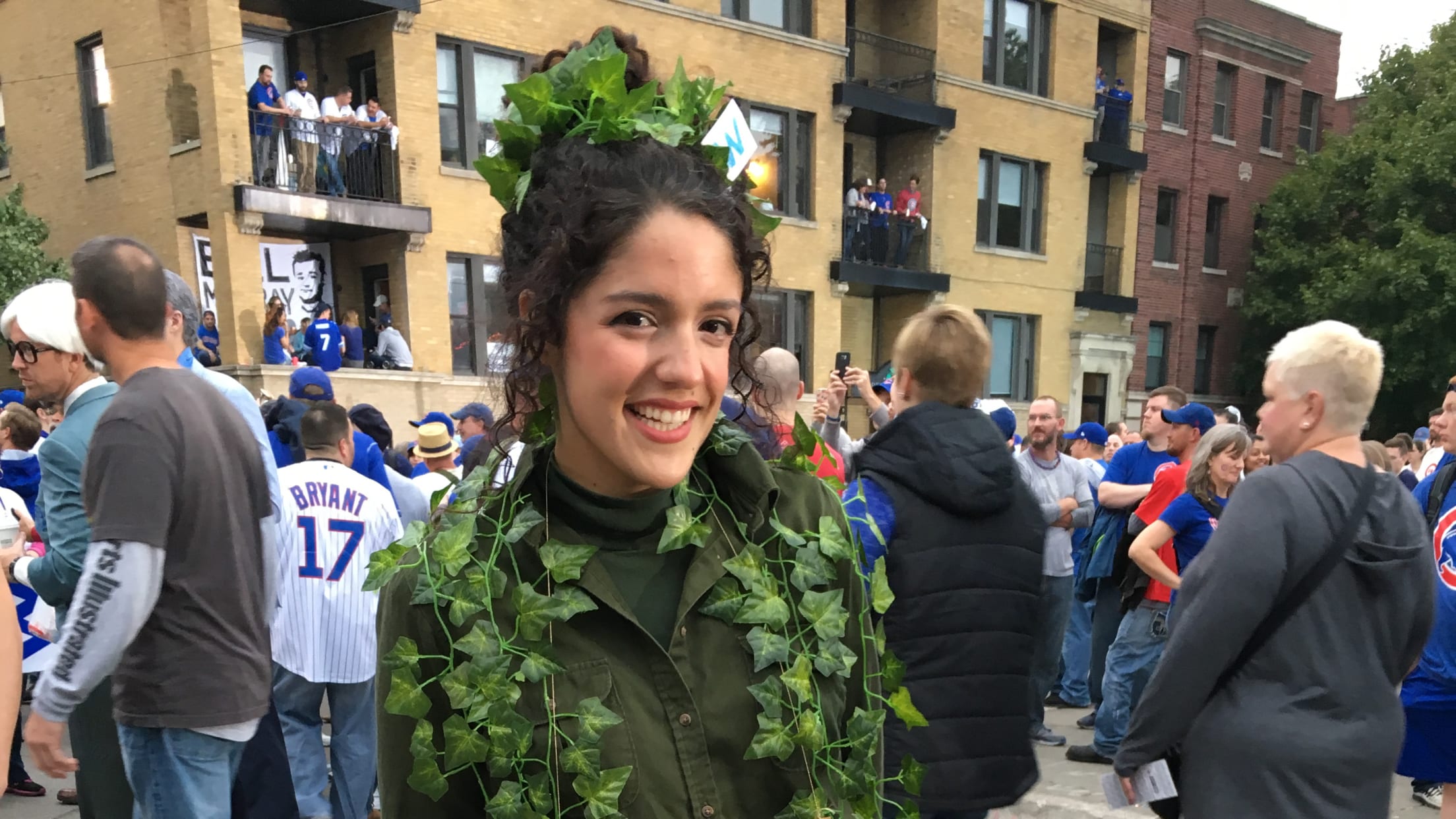 You may have spent months preparing and carefully constructing your Halloween costume, but sorry, you've already lost the title of Best Costume of 2016. That's because this Cubs fan arrived to Game 4 of the World Series on Saturday dressed as the Wrigley Ivy. The ivy, we should note, appears to border the Upside Down -- she even managed to pull in an Eleven from "Stranger Things."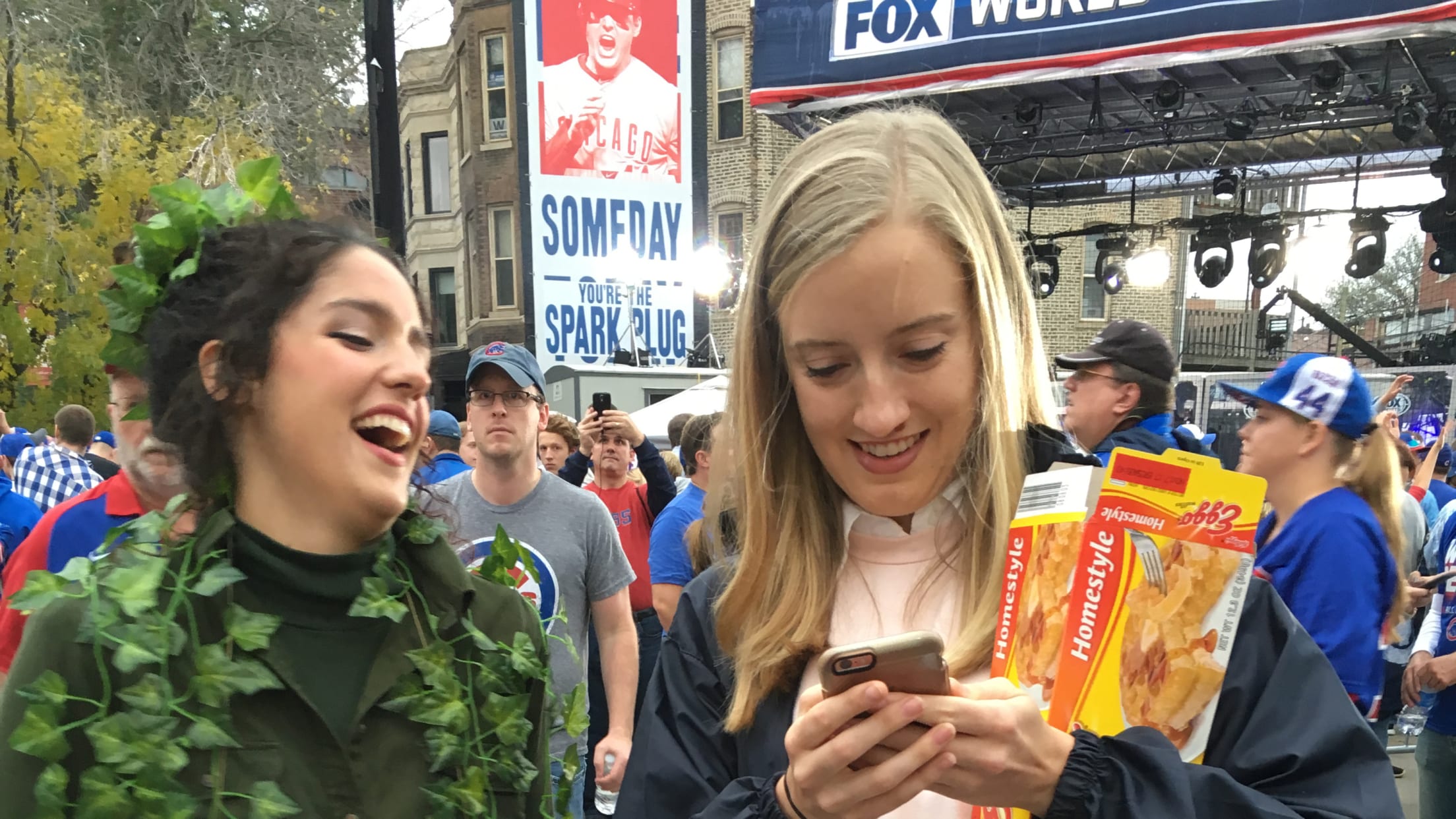 Not only is it a pretty cool and original costume -- and one that she pulled off with aplomb -- but it's also excellent camouflage, too. Need to hide? Simply do this:
Of course, while she may sweep any and all costume contests, the fans at Wrigley brought plenty of other good options, too. There were the ghosts of the 1908 Cubs: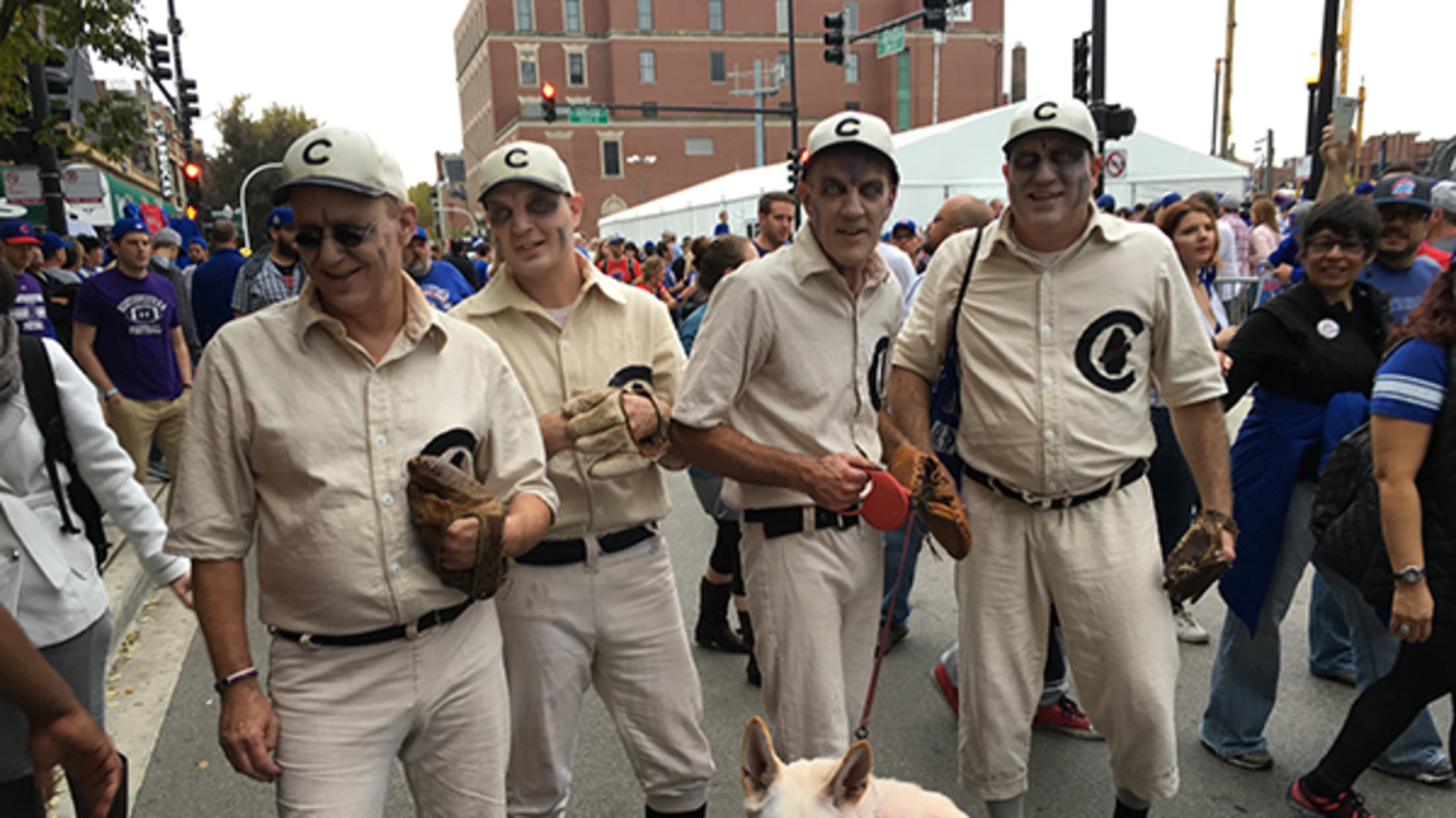 Anthropomorphic LEGO people: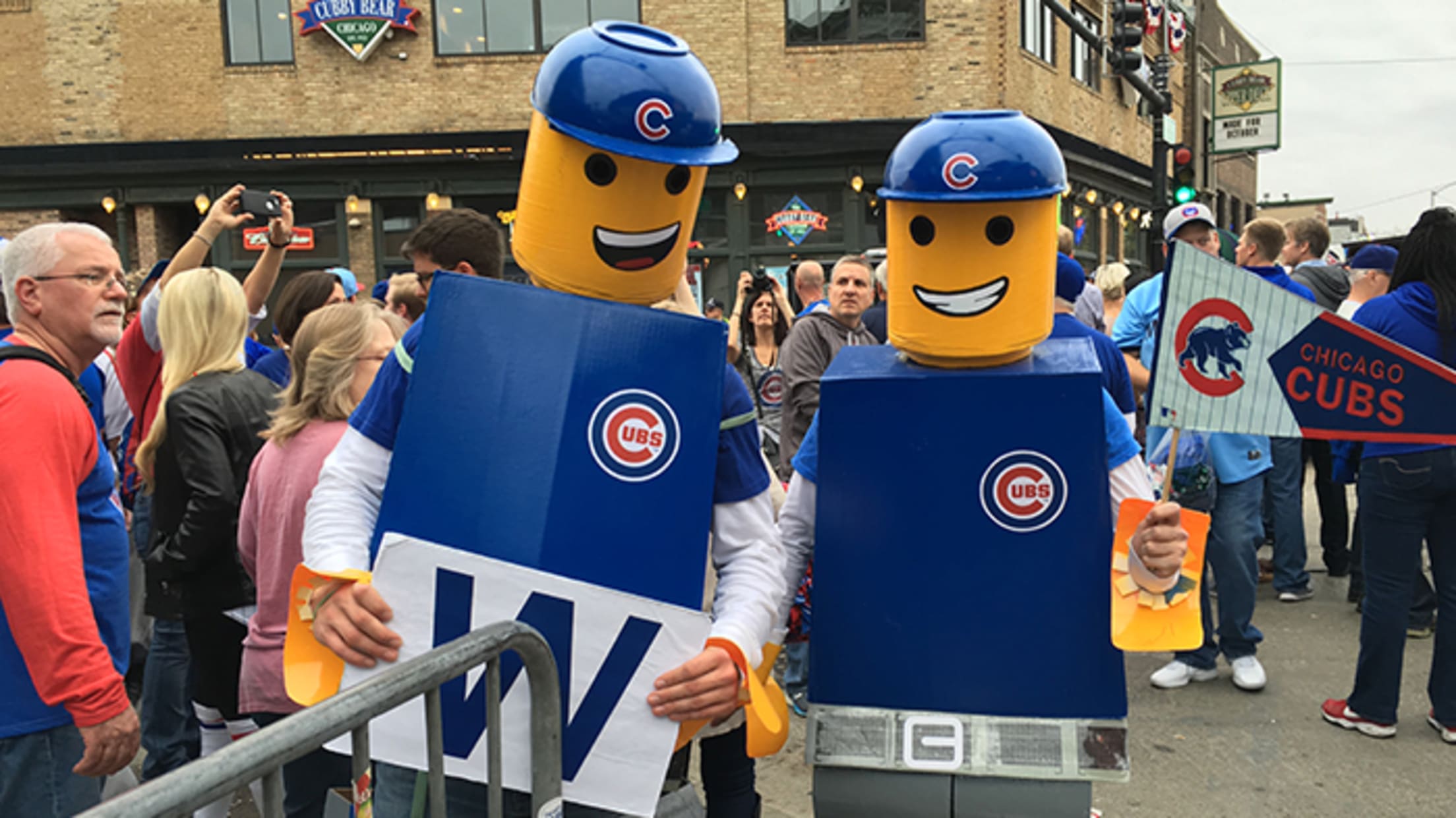 And a violent attempt at ending the billy goat curse: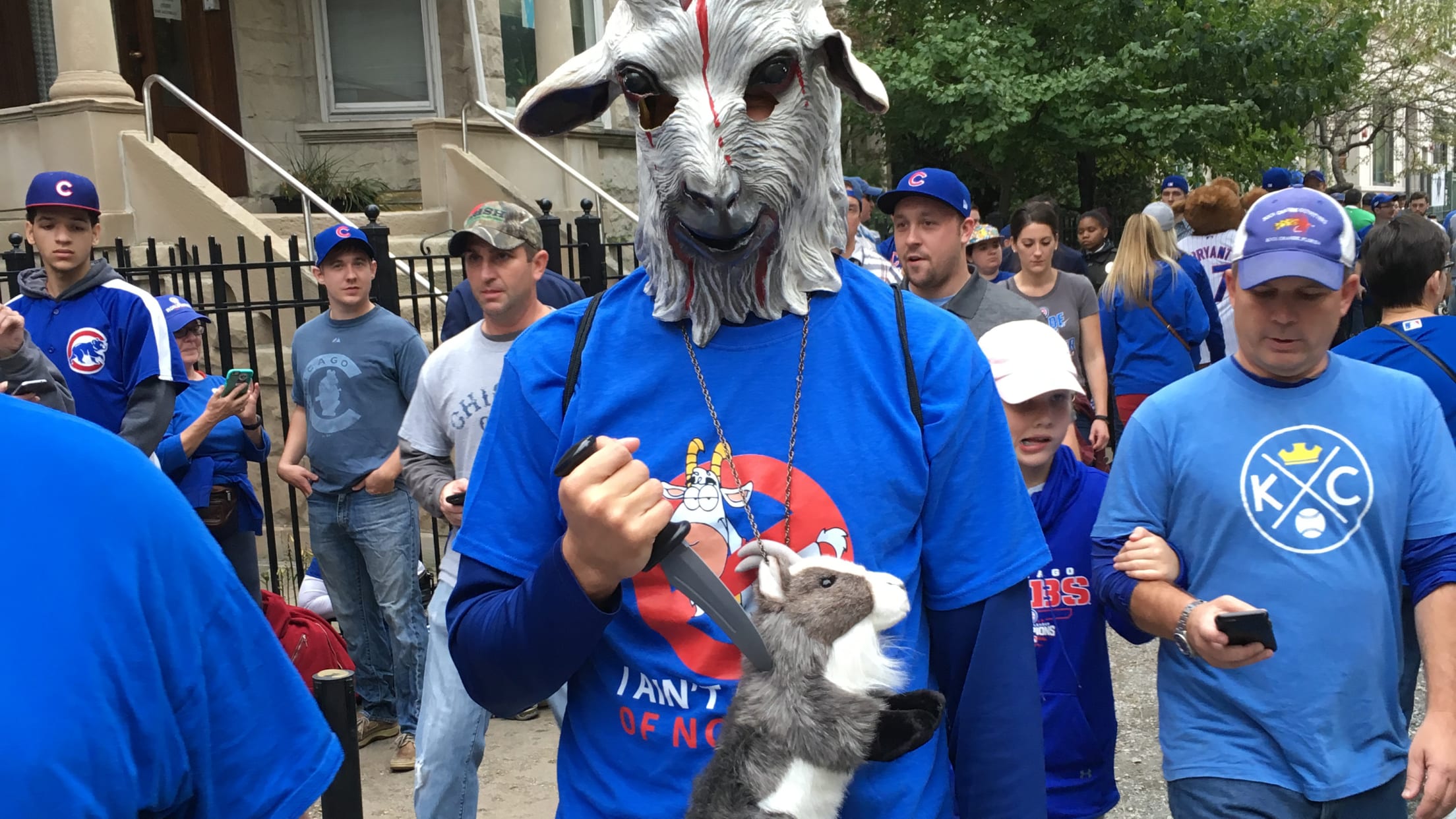 Will that be enough? Anything is possible on Halloween.
Tune in to FOX for Sunday's Game 5 of the World Series at 8 p.m. game time to see if the Cubs can keep their title hopes alive.