Jon Lester picked off Ryan Zimmerman in NLDS Game 4 and received a standing ovation from fans
If there's one thing folks know about Jon Lester, it's that he's one of the best left-handed starters in the game. He logs innings, punches guys out and is generally a bulldog on the mound, every time.
If there's a second thing folks know about Jon Lester, it's that he doesn't attempt pickoff throws very often. In fact, it's incredibly rare. Which is why the eighth inning of the Cubs and Nats' battle in Game 4 of the NLDS presented by T-Mobile on Wednesday was so exciting.
With the Cubs trailing, 1-0, stymied by seven marvelous innings from Washington's Stephen Strasburg, Lester was pitching to David Murphy with Ryan Zimmerman on first base. Zim was taking a pretty good lead.
Lester fired off a throw to Anthony Rizzo at first -- which caught everybody by surprise and caused Rizzo to jog the ball back to the mound, presumably to express his shock as well.
But then, Lester tried another pickoff move ... and it worked! Zimmerman was caught off guard by two straight throws over, and after a replay review was ruled out. It really happened.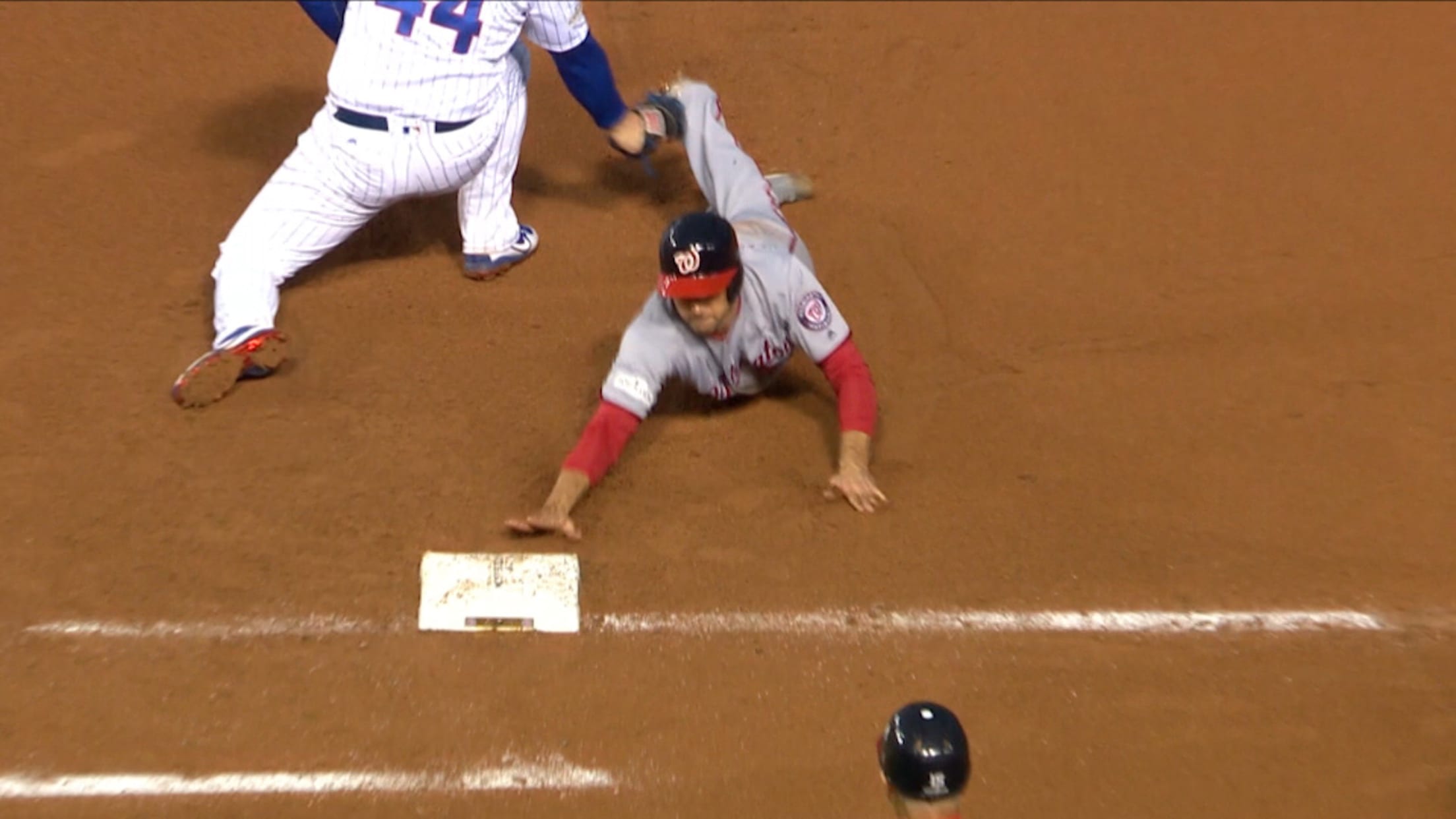 After Murphy lined a single to center field, Joe Maddon came out to remove Lester after 3 2/3 innings of relief work out of the Cubs bullpen. Cubs fans, appropriately, gave him a hero's send-off -- probably half for the pitching and half for the pickoff throw, which, again actually happened.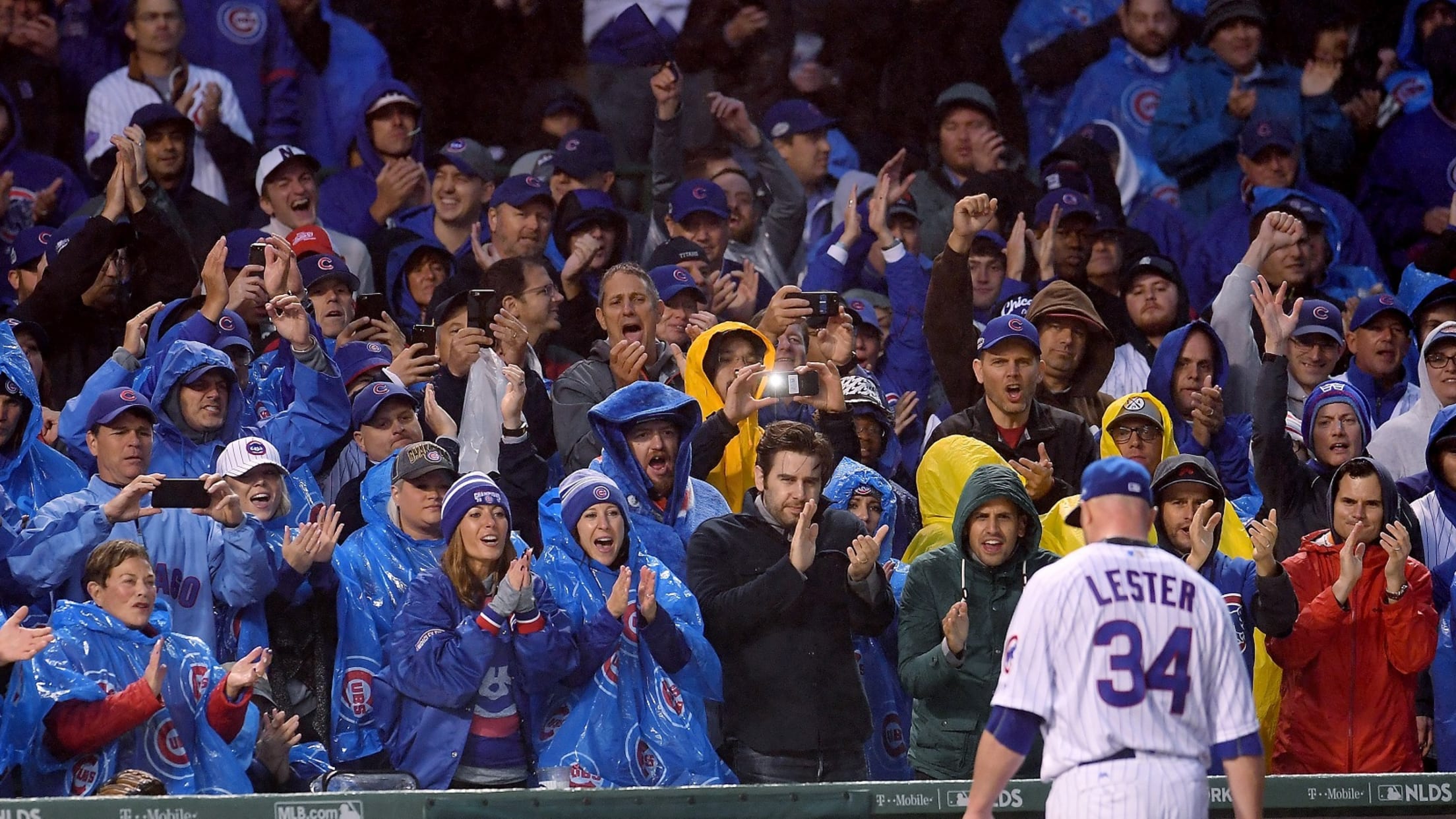 But, a little later on that inning, after the the Nats loaded the bases ...
The postseason is wild. Washington won the game, 5-0, pushing the series to an all-deciding Game 5 on Thursday at 8 p.m. on TBS.
Teams in this article:
Players in this article: