Does Aaron Boone live at Yankee Stadium?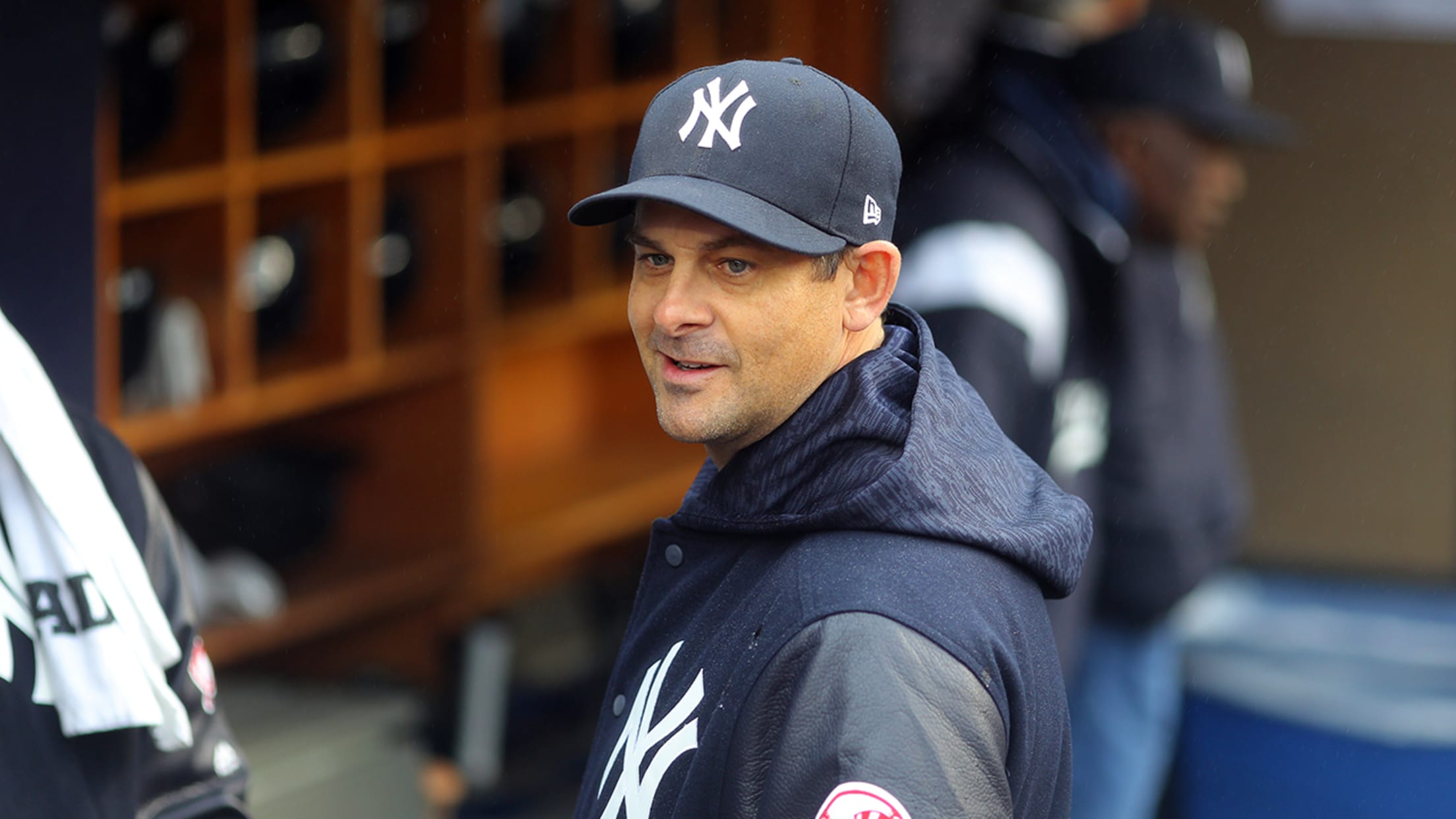 NEW YORK, NY - APRIL 3: Manager Aaron Boone #17 of the New York Yankees looks on in the dugout ahead of the game against the Tampa Bay Rays on Tuesday, April 3, 2018 in the Bronx borough of New York City. (Photo by Alex Trautwig/MLB Photos via Getty Images) (Alex Trautwig/Getty Images)
Last week, Aaron Boone told reporters that he spent the night at Yankee Stadium after his team's 14-inning loss to the Orioles.
For Dakota Gardner, Gemma Kaneko and Ian Kay, this begged one question: Does Boone live in the stadium? On the Cut4Cast this week, they try to get to the bottom of it (20:08).
They also discuss James Paxton 's run-in with an eagle (8:36), get excited about Jordan Hicks ' pitch velocity (13:44) and continue to geek out about Shohei Ohtani (2:13). They also pick their new 2018 walk-up songs, as inspired by some recent meme-heavy choices (25:54).
To listen to the whole episode, find it on the Cut4Cast iTunes page or click play below: