Dae-Ho Lee demonstrated that bat flips can even be used to express disappointment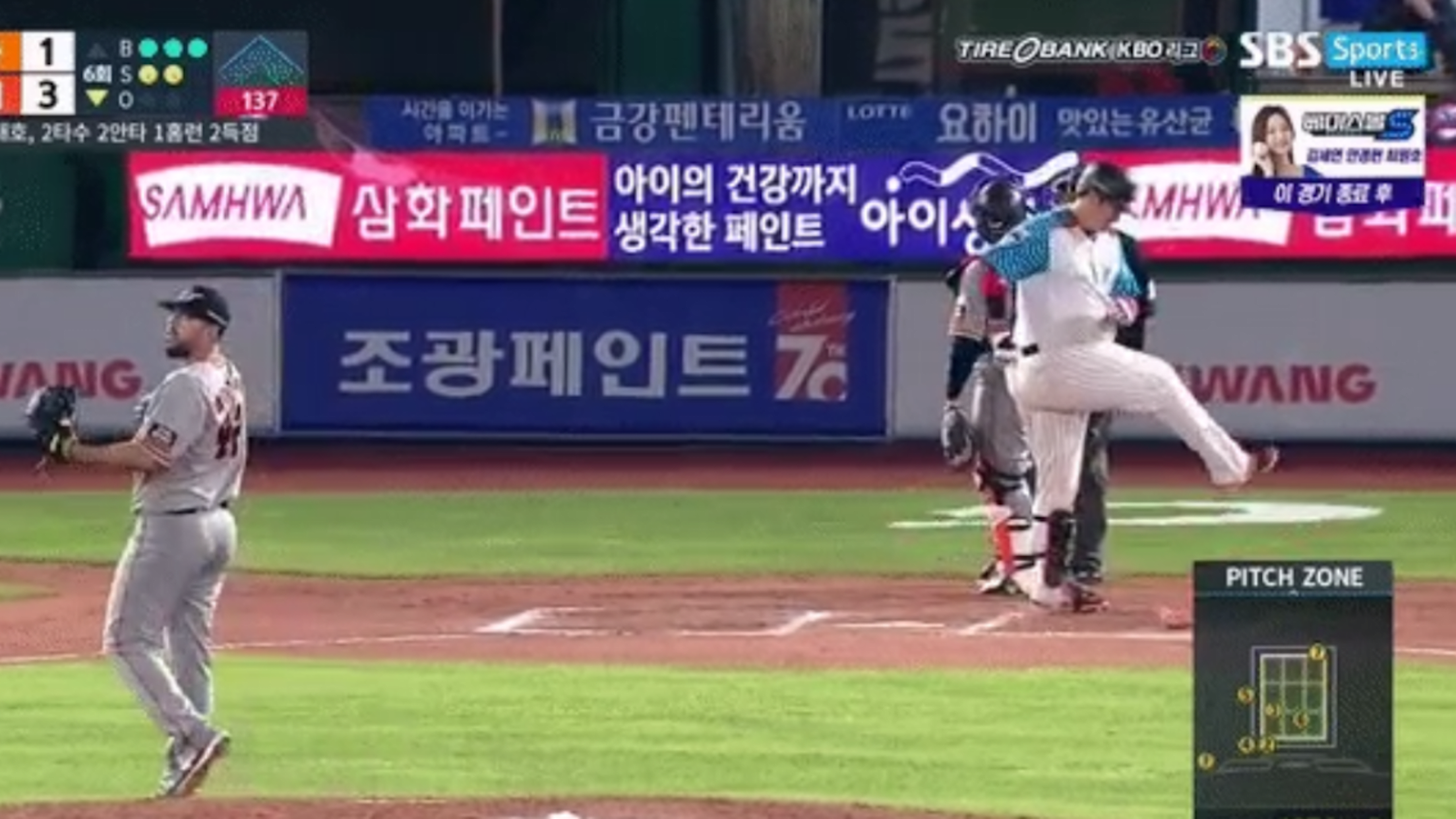 Typically, the bat flip is a joyous occasion -- an exuberant outburst in celebration of hitting a small white ball a very long way with a thin piece of lumber. (Or, in the case of Carlos Gómez, simply walking to first base.)
Former Mariner and current Lotte Giants first baseman Dae-Ho Lee, however, would like you to expand your imagination. The bat flip need not be only celebratory; in fact, it's capable of expressing an entire spectrum of baseball emotion. Like, for example, the feeling of frustration after just missing a pitch and fouling it off:
Dae-Ho Lee with a disappointed bat flip after a foul ball. That's right, #batflip is applicable in any situations. #KBO pic.twitter.com/KokiPFfDmy

— Sung Min Kim (@sung_minkim) April 25, 2017
At this rate, we're about six months away from an interpretive dance conducted entirely through bat flips.