Dae-Ho Lee's KBO home run gave us one of the slowest home run trots ever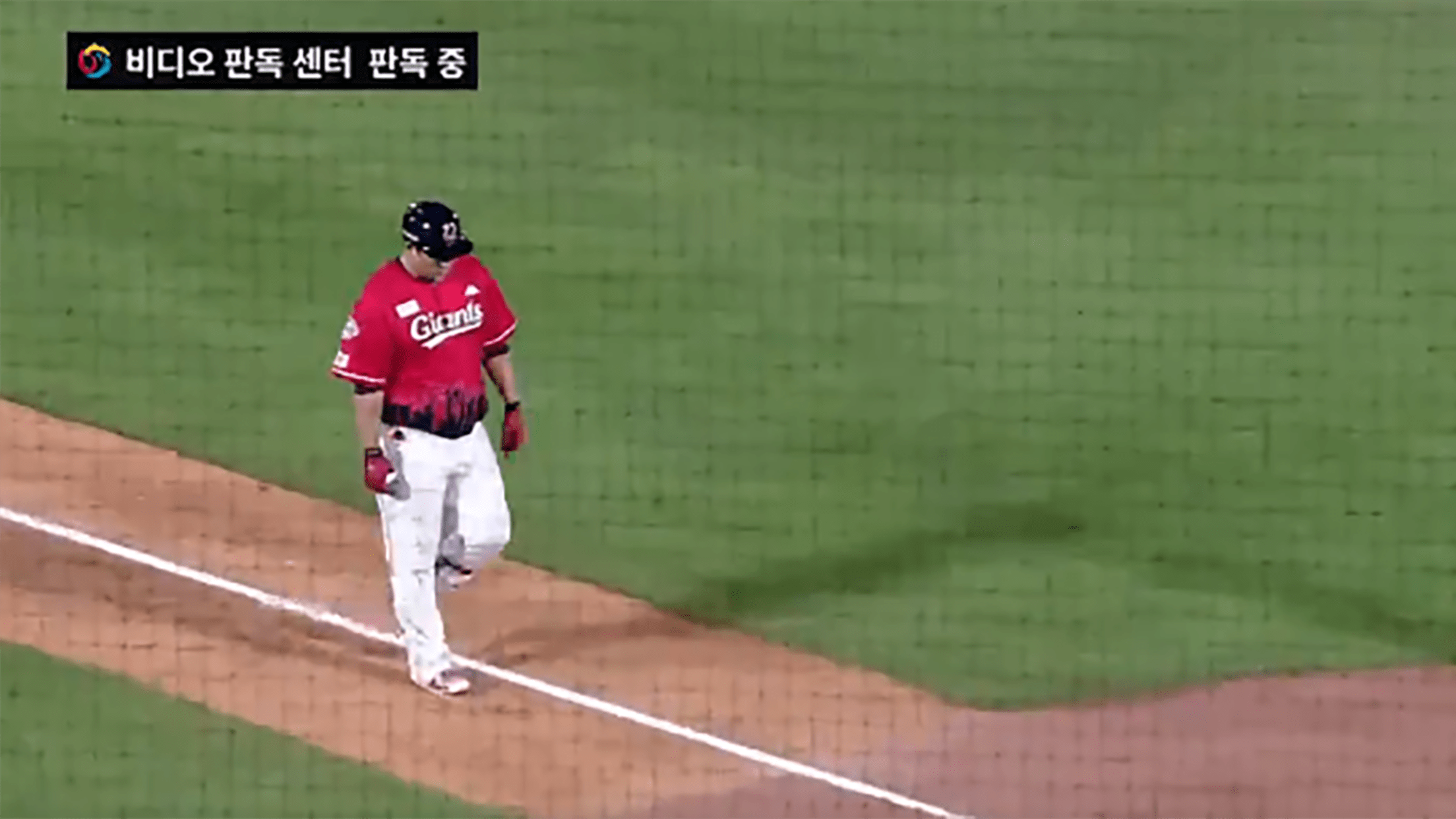 David Ortiz was known for his tremendously slow home run trots. After an injury in 2010, Luke Scott took nearly 36 seconds to round the bases. And when Justin Upton paused and went back to re-touch first base, he really drew out this trot.
They all have nothing on former Mariners slugger Dae-Ho Lee. After smashing a blast that barely curved around the foul pole, Lee wasted no time requesting a replay review. Instead of hanging around for the review, he just started a nice stroll around the bases.
You have never seen a less climatic homer than seeing a man Charlie Brown his way across home plate.
Lee Dae-ho with the slowest home run trot of the day.

Lee immediately called for a replay review and then slowly walked around the rest of the bases during the review.

pic.twitter.com/0hPBuf6fju

— Dan Kurtz (@MyKBO) June 9, 2018
Thank you, Dae-Ho.