At long last, David Hale and Matt Szczur gave us the 'Hail, Caesar!' moment we'd been waiting for
There have been over 18,000 players, give or take, in the history of Major League Baseball. There have been countless different surnames, and these countless different surnames have faced each other as pitcher and hitter in countless different permutations. To try to pull some kind of meaning of them would be hopelessly futile.
Except, well, sometimes the Baseball Gods simply shine down upon us all. Saturday's Rockies-Cubs game was one of those times. To start the bottom of the sixth inning, Colorado brought in reliever David Hale. One of the hitters he happened to face? Cubs outfielder Matt Szczur -- whose last name is pronounced, roughly, "Caesar". Wait a minute. Hale ... Szczur. Hale ... Caesar. Hail ...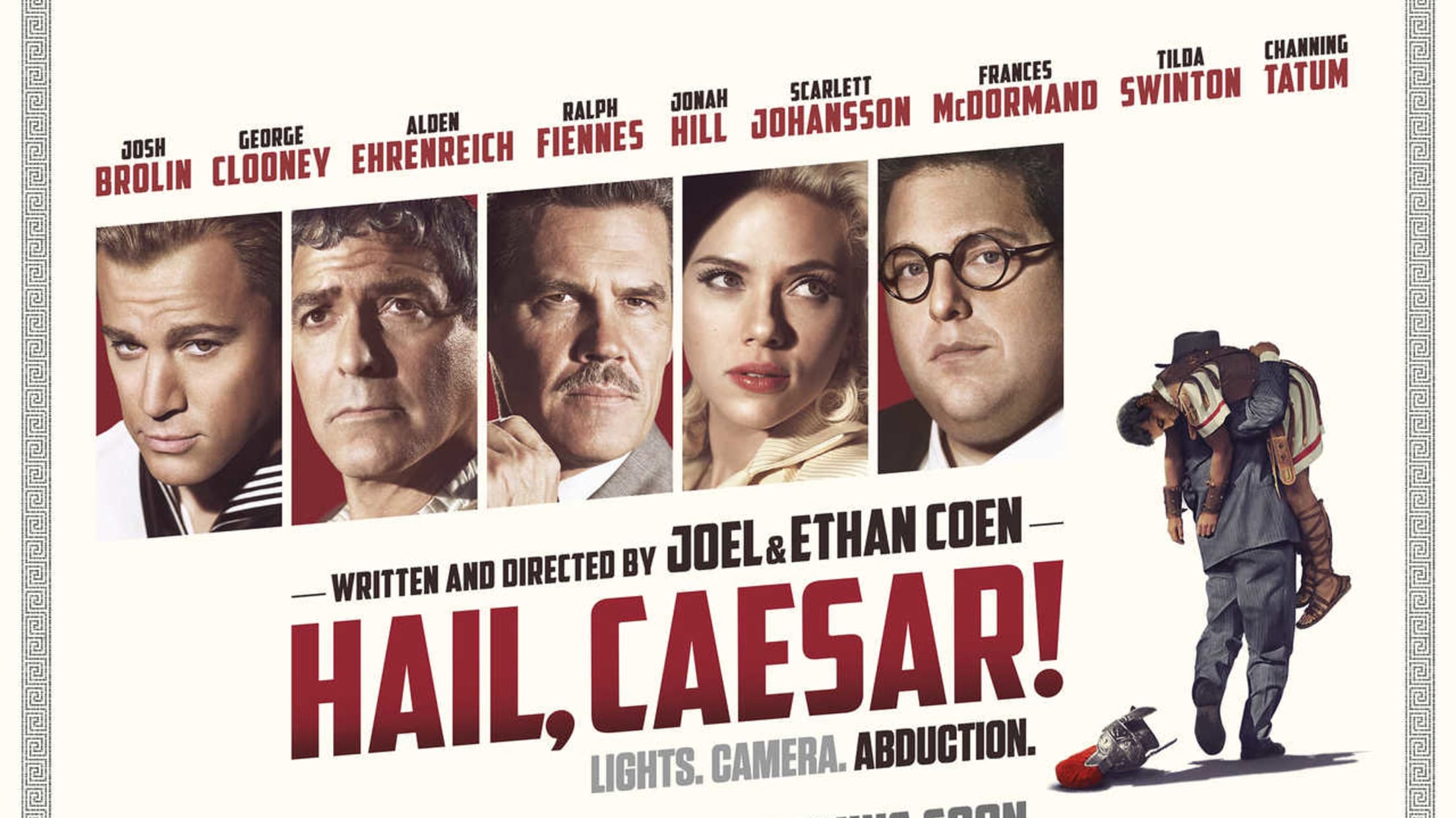 JACKPOT. While the 2016 Coen Brothers film is an off-beat comedy about a major movie studio and the sweeping historical epic it's filming, the 2016 Hale-Szczur at-bat was a stirring tale of one batter's journey toward a single into left field.
It begs the question, though: What other fantastic pitcher-batter showdowns are out there, just waiting to be discovered? Charlie Morton and Jarrod Saltalamacchia? Jarrod Parker and Buster Posey? The baseball world can't wait to find out.
Teams in this article:
Players in this article: