David Ortiz got an honorary degree from Boston University over the weekend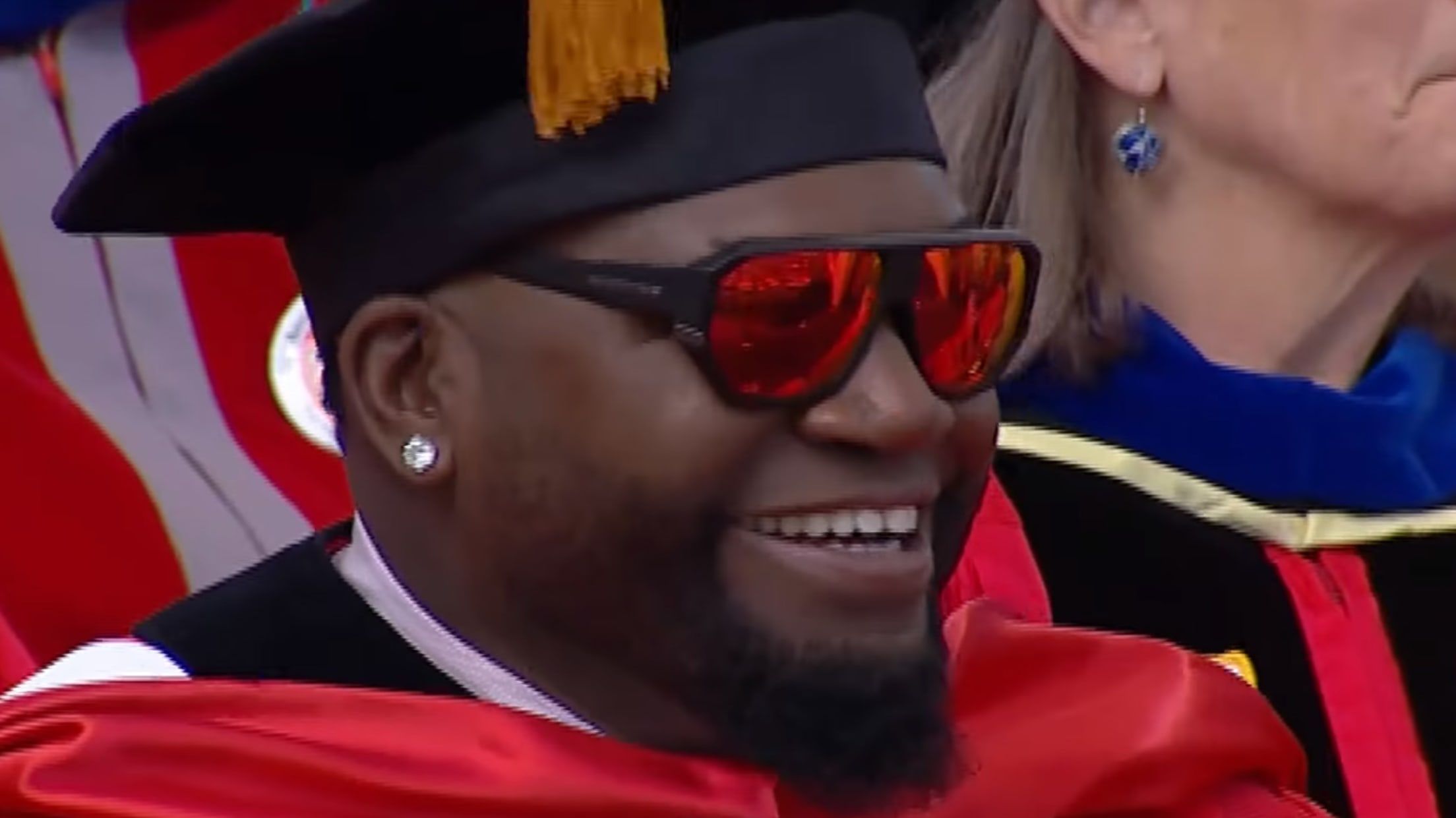 Do you remember your own college graduation? It was probably pretty fun, but there's no way it was as fun as Boston University's class of 2017. Why, you ask? Well, just look who got an honorary degree:
Yes, that's David Ortiz. As you can see in the video above, Papi did not make a speech, but he did get plenty of cheers. BU president Dr. Robert A. Brown did throw back to a particularly memorable speech from his past, featuring words he couldn't really repeat at a family-friendly event. (Don't worry, NSFW language is censored below.)
Congratulations, Big Papi, and congratulations to the Class of 2017.