David Price was emotional after the Red Sox were crowned World Series champions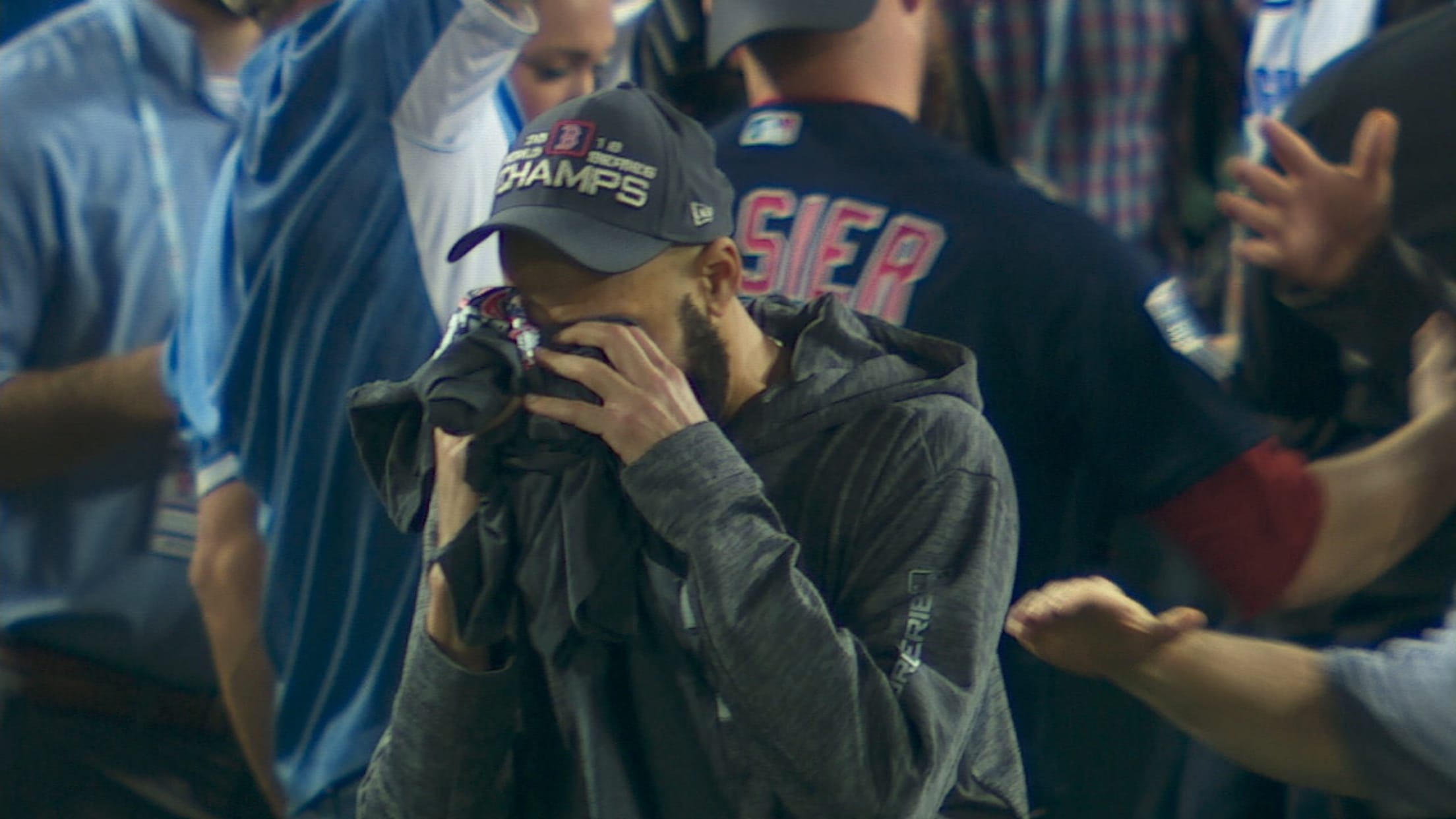 Well, it happened, folks. The Boston Red Sox are the 2018 World Series Champions. The team won its fourth title since 2004 after defeating the Dodgers, 5-1, in Game 5 on Sunday night. Steve Pearce was named World Series MVP and Alex Cora became just the fifth manager to win the Fall Classic as a rookie manager.
There were many emotions, and that showed during one particular moment with David Price:
You can't hide that.
Price completely flipped his postseason reputation in 2018, capping his October with a three-hit, one-run performance over seven-plus innings in Game 5.
Let the tears flow, Price. We get it.