A foul tip hit Gary Sanchez juuust below the belt, and David Robertson's reaction was perfect
The Yankees held strong in Tuesday night's AL Wild Card Game, beating the Twins, 8-4, thanks in large part to right-hander David Robertson, who came out of the bullpen in the third inning and fired 3 1/3 innings of shutdown relief.
In the sixth inning, though, something happened. A foul tip grazed off catcher Gary Sánchez, and ... well ... it looked like it hurt: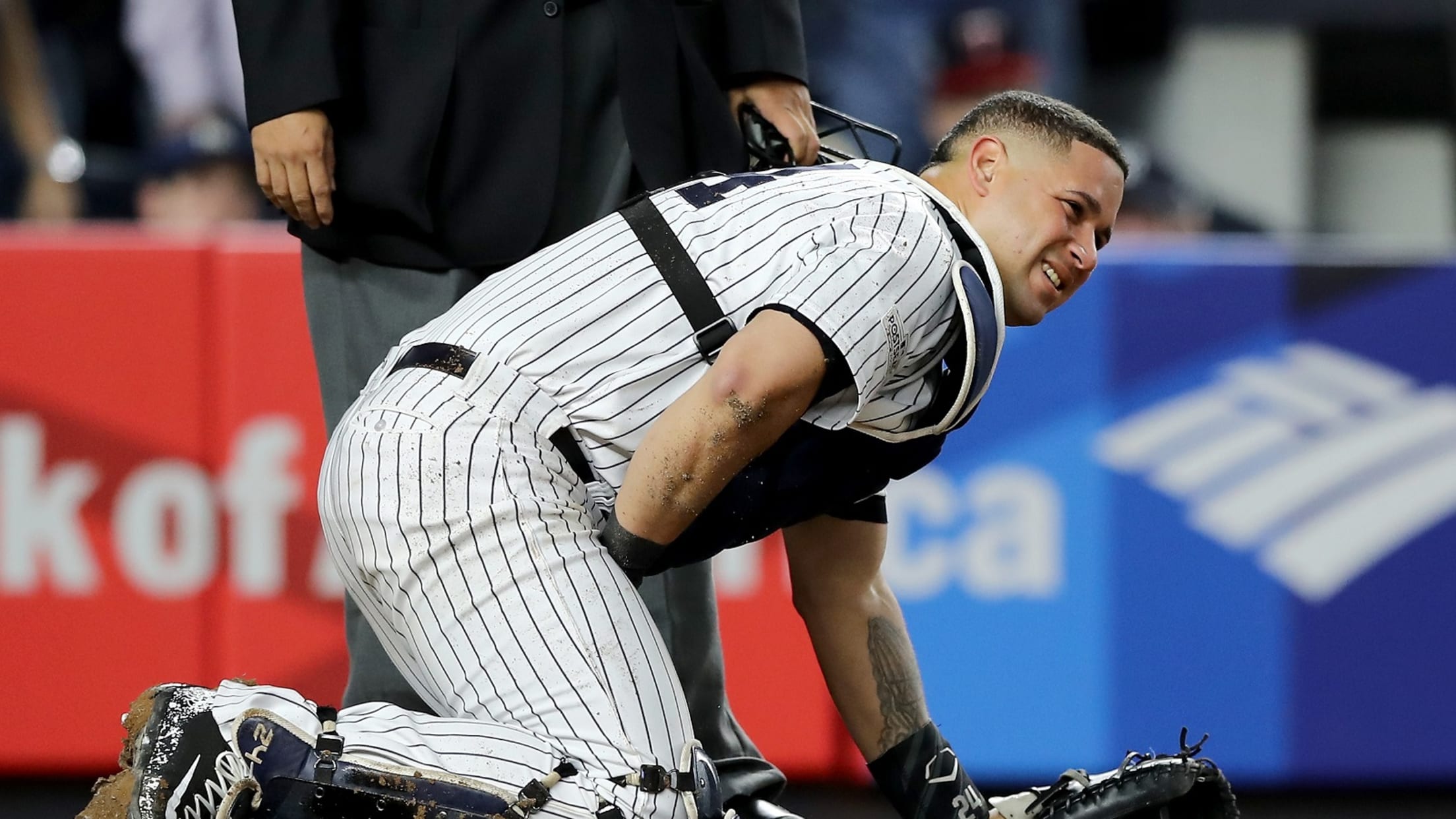 From the mound, Robertson reacted as many folks watching the game around the world probably did: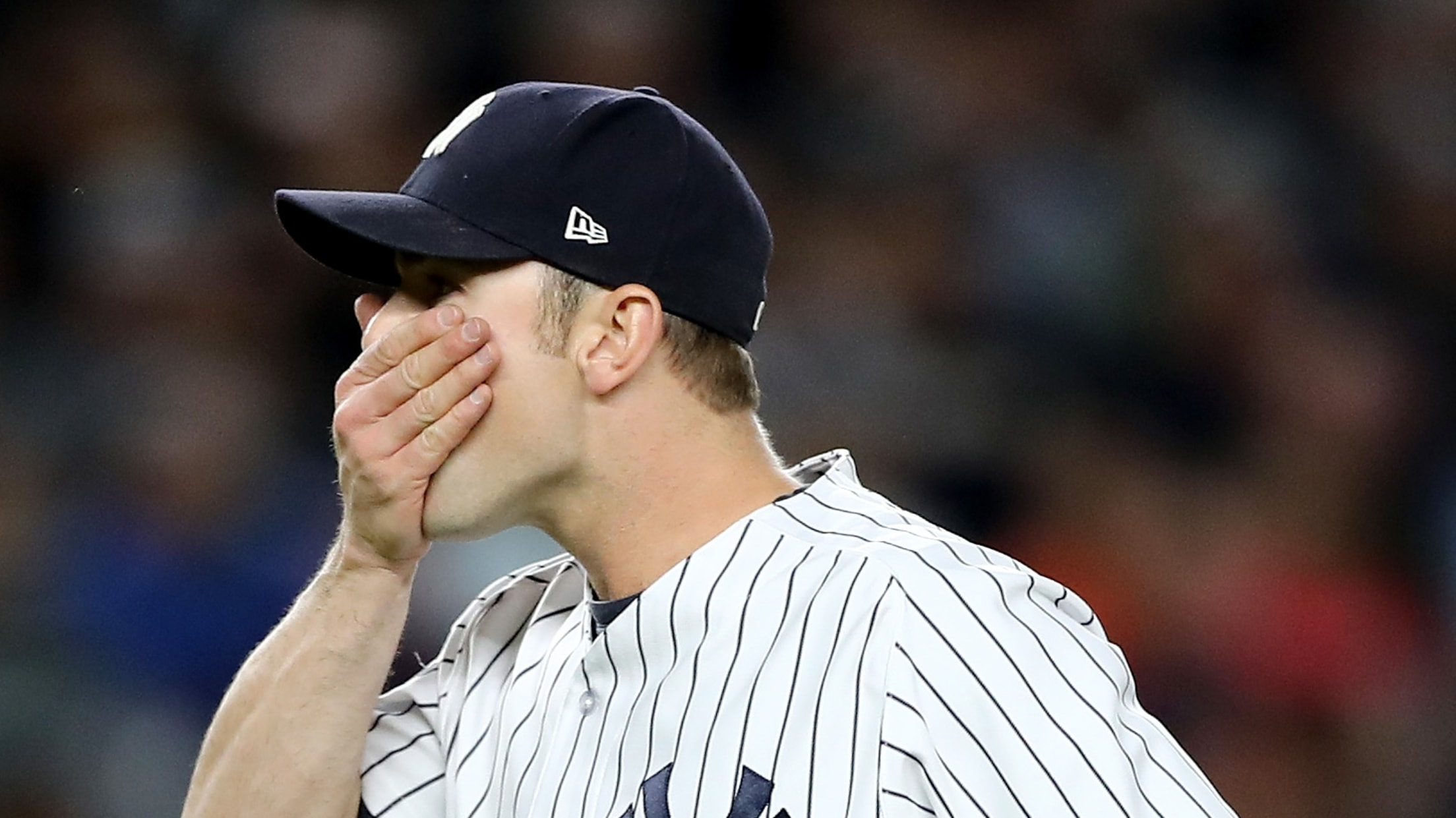 Yep.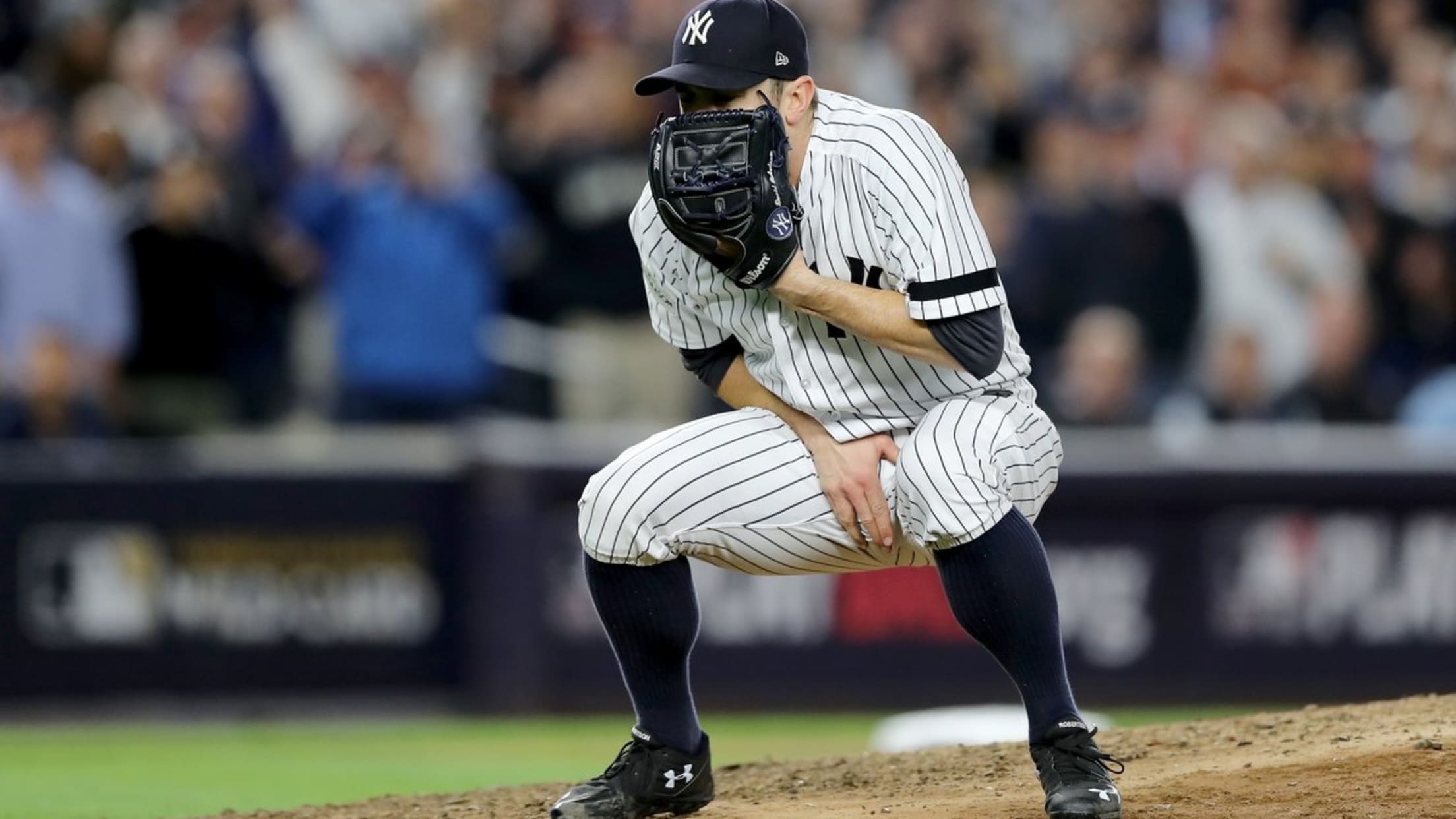 Raise your cup to Robertson for his great performance in the game -- and for his reaction after Sanchez took a foul tip to an area below the belt and above the thighs.
David Robertson is every man that just watched what happened to @ElGarySanchez. pic.twitter.com/qThGhJjs3f

— Cut4 (@Cut4) October 4, 2017
Sanchez saw Robertson's reaction as evidence of a deep bond between teammates and assured the world that he's fine.
When your teammates "feel" for you. 😂 I am OK // Cuando tu compañero lo "siente" por ti. Estoy bien, mi gente. @DRob30 pic.twitter.com/BAbMOPq597

— Gary Sanchez (@ElGarySanchez) October 4, 2017
With the Wild Card Game out of the way, the Yankees are now set to face the Indians in the ALDS. Tune in to Game 1: Thursday, 7:30 p.m. ET on FS1.
Teams in this article:
Players in this article: