Delino DeShields bringing a young fan into the dugout is the cutest thing you'll see today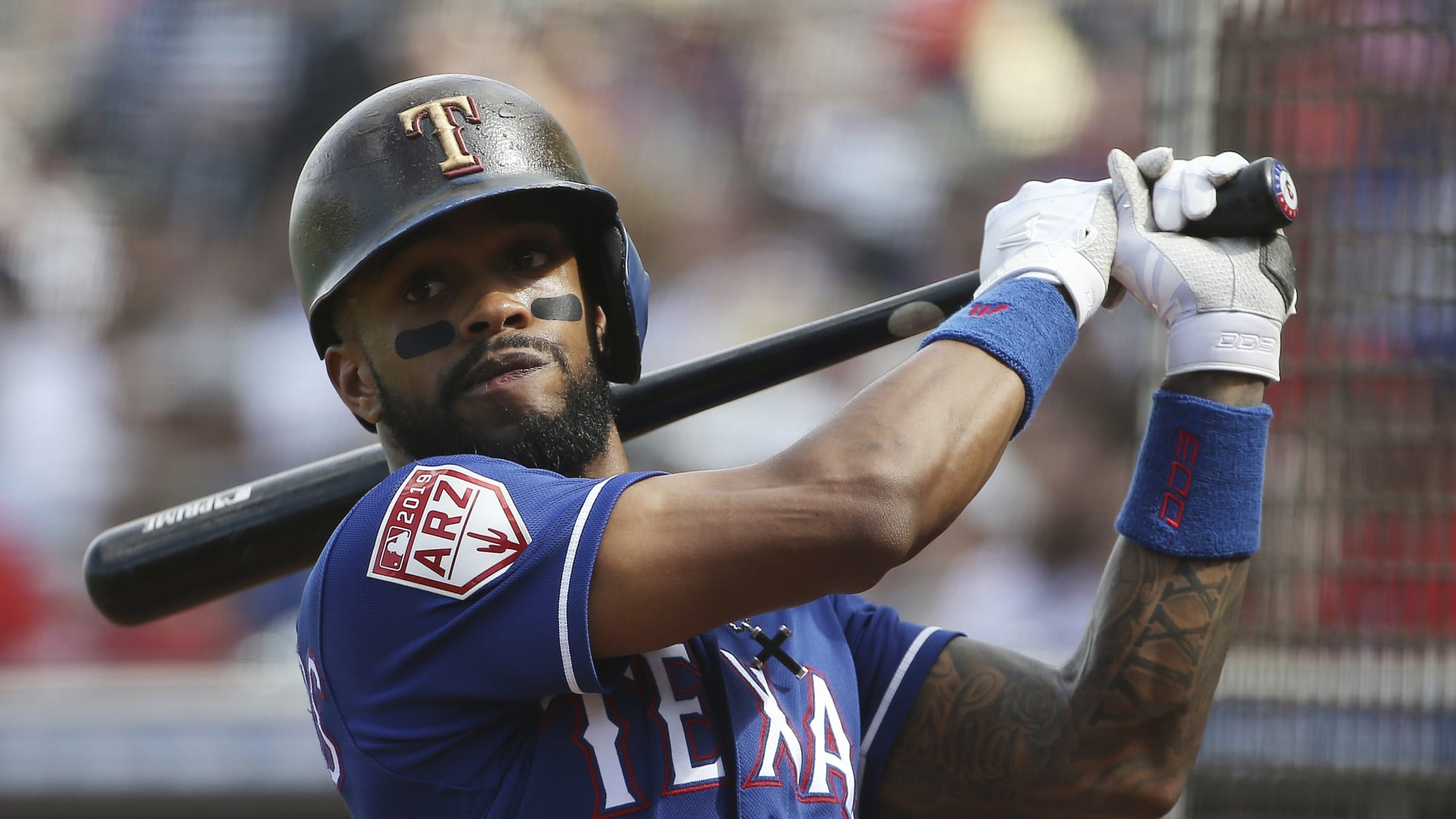 Every young baseball fan dreams of the day that they'll get to walk on a Major League field and in the dugout of his or her favorite team. Usually, those fans have to wait a decade or two for that dream to come true.
After Sunday's game between the Rangers and A's, Delino DeShields made sure one such fan didn't have to wait long at all. What ensued may well go down as the cutest scene of the season:
Pretty cool moment, courtesy of @LinoDeShields and one of the cutest kids on the planet. pic.twitter.com/shPBd6ucYj

— Emily Jones (@EmilyJonesMcCoy) April 14, 2019
Who knows? Maybe in a couple of years, we'll see this fan emerge from the Rangers clubhouse to take the field for his hometown team. When he does, hopefully someone is around to dig up this prescient -- and precious -- video.
Eric Chesterton is a writer for MLB.com. He is an appreciator of the stolen base, the bunt against the shift and nearly every unconventional uniform design. He eagerly awaits Jamie Moyer's inevitable comeback.
Teams in this article:
Players in this article:
Topics in this article: