Dexter Fowler gave his NLCS-bound Cubs teammates their own pairs of Jordans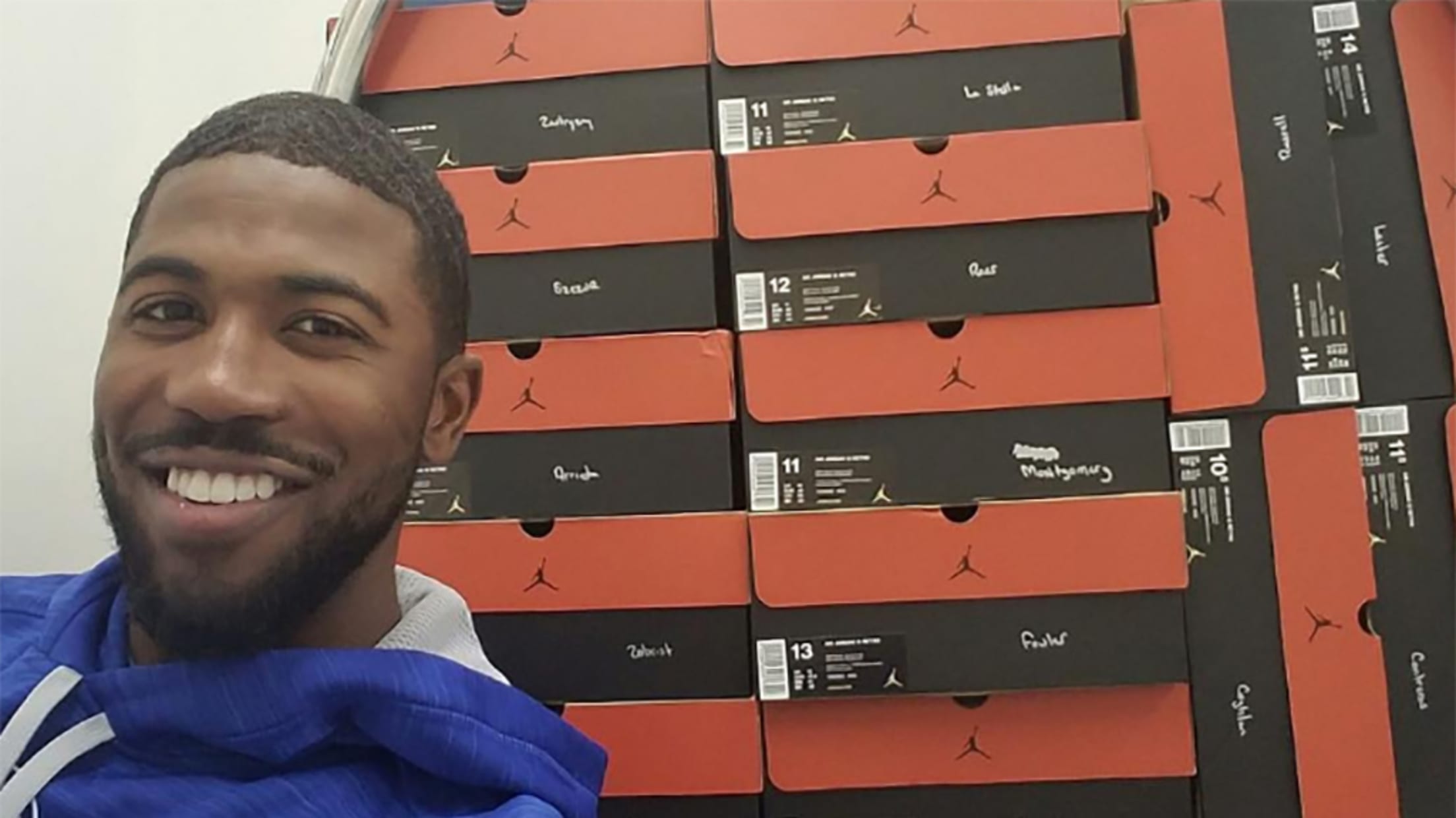 In September, David Price bought two pallets worth of Jordan sneakers to show some love to his teammates on the Red Sox. That level of generosity did not go unnoticed in MLB clubhouses, apparently:
With the Cubs preparing to take on the Dodgers in the NLCS, Dexter Fowler gifted his teammates their own pairs of Air Jordan 12s.
You know, it's probably not a bad idea to wear the sneakers of a certain successful Chicago athlete while trying to win your team's first World Series in 108 years -- especially sneakers that would definitely pair well with whatever fashion themes Joe Maddon might be cooking up for the end of October.
What's for certain: This is just the latest salvo in the increasingly generous game of teammate gift-giving. Christmas is coming, guys.
Watch the Cubs take on the Dodgers in NLCS Game 1 on Saturday at 8 p.m. ET on FS1.
Teams in this article:
Players in this article: