D-backs prospect Pavin Smith gave his parents the ultimate gift by paying off their mortgage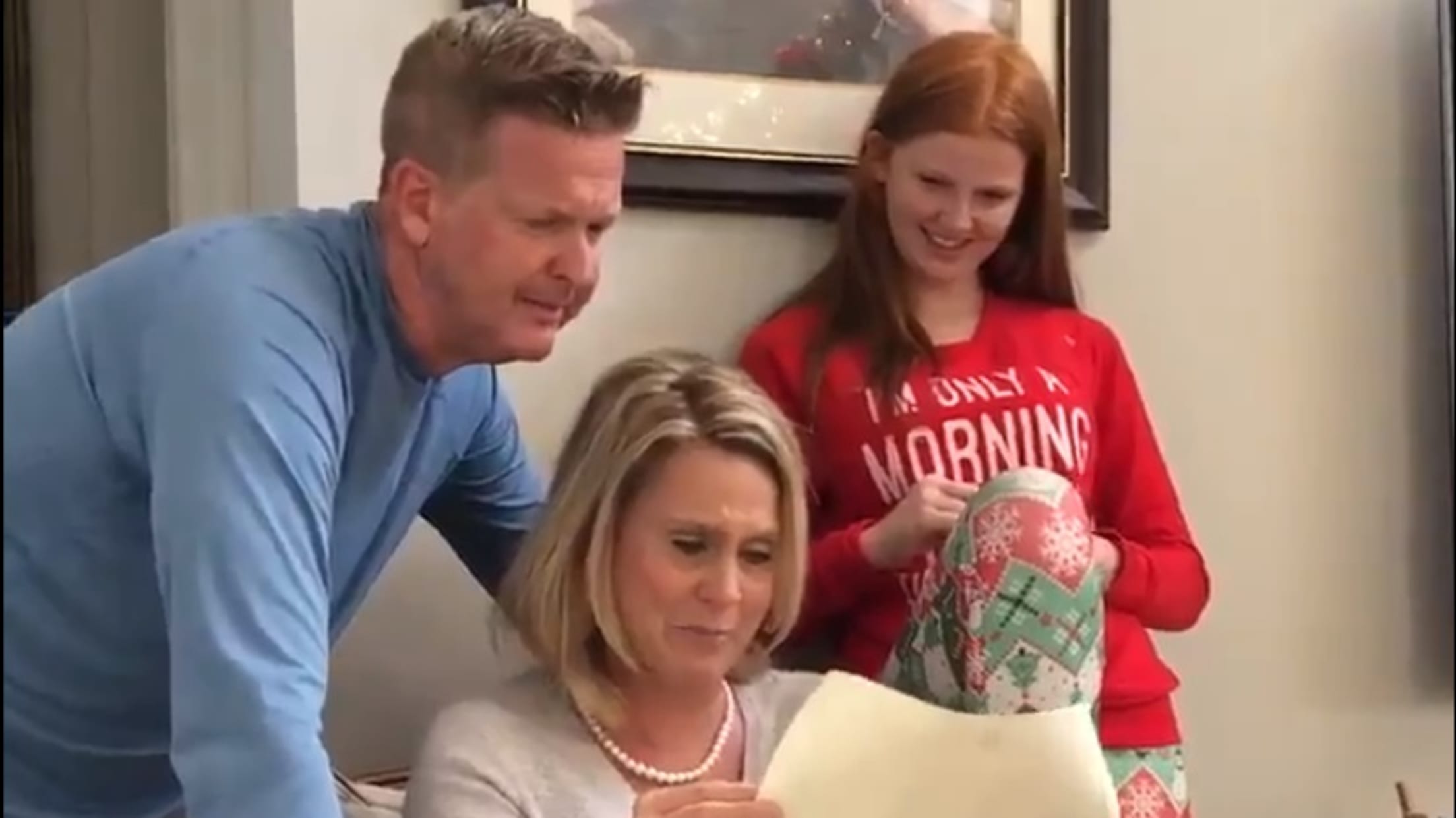 Behind almost every athlete's success story are the adults who make it possible. Whether they're parents, coaches or family friends, it often takes a village to help turn a kid into a professional baseball player.
Top D-backs prospect Pavin Smith definitely feels that way. The first baseman was taken seventh overall out of the University of Virginia in the 2017 MLB Draft, and in his first Christmas since becoming a pro, he showed his gratitude to his parents, Tim and Pamela, in a big way -- he paid off the mortgage on their house.
That gesture alone speaks volumes, but listen to his parents read Smith's accompanying note and try not to choke up:
Thank you for everything you have done for me! This doesn't make up for any of it. Love you both so much. Our home is finally all YOURS. Merry Christmas! pic.twitter.com/h9wog2HfHv

— Pavin Smith (@PavinSmith) December 25, 2017
Now that is truly touching.
D-backs executive Josh Rawitch echoed those teary-eyed sentiments:
How awesome is this? Our first round pick paid off the mortgage on his parents' home for Christmas. Also, someone is cutting onions in here. https://t.co/eF885CJqfs

— Josh Rawitch (@joshrawitch) December 25, 2017
After watching that clip, you'd be hard-pressed to not have the effect of those onions hitting you, too.