No one is more excited about Twitter's new 280-character limit than Didi Gregorius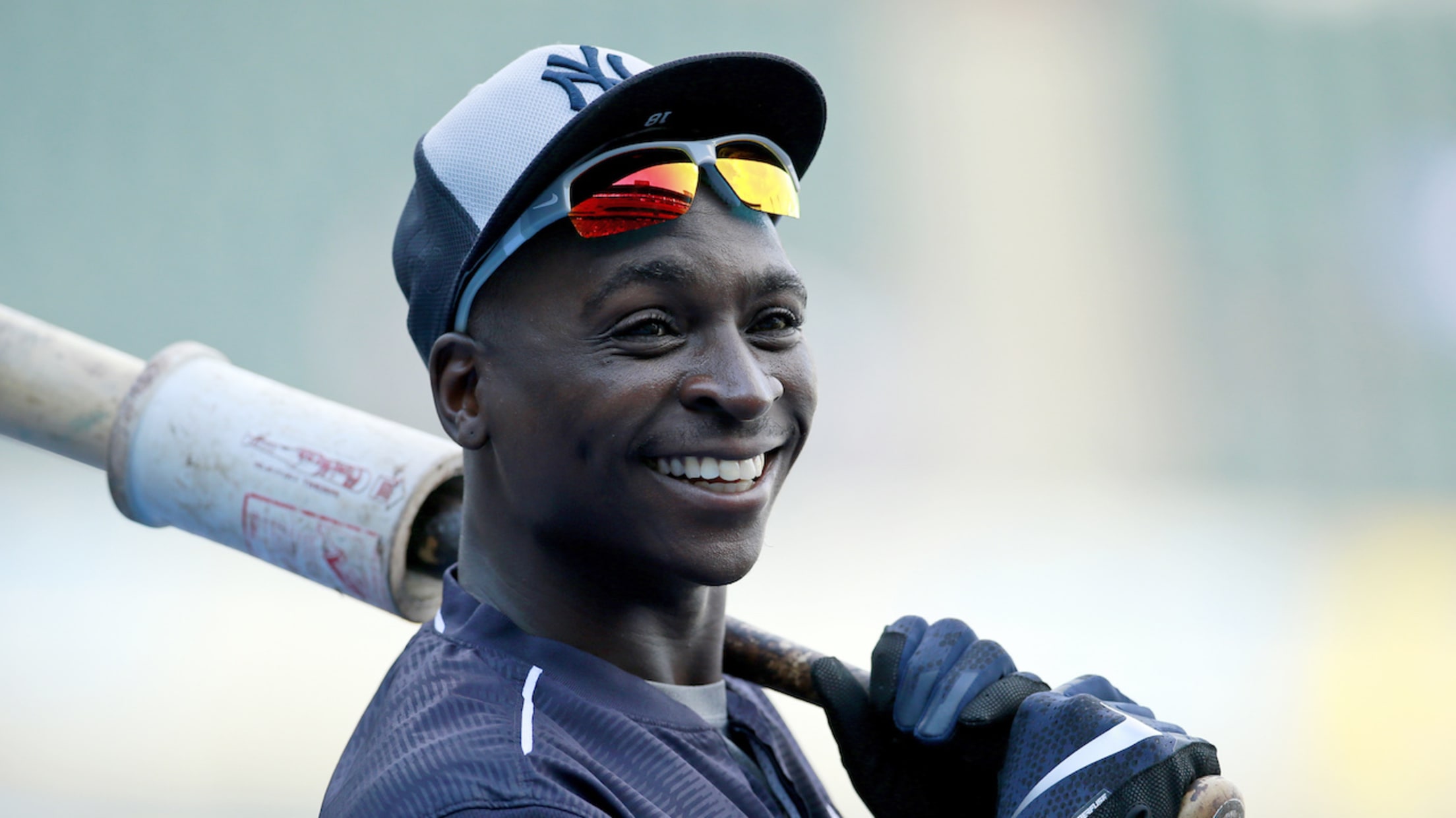 New York Yankees Didi Gregorius smiles during batting practice before a baseball game between the Chicago White Sox and the New York Yankees in Chicago, Tuesday, July 5, 2016. (AP Photo/Jeff Haynes) (Jeff Haynes/AP)
On Wednesday, Twitter announced that it had raised the character limit for all tweets from 140 characters to 280 -- that's double the opportunity for memes, mayhem and, of course, cookies:
While plenty of celebrities and Muppet dignitaries reacted to the news, arguably no one was more thrilled than Yankees shortstop and Best Smiler in Baseball Didi Gregorius. As you may recall, Gregorius punctuated each of New York's wins during the 2017 season with a victory tweet: one part recap, one part celebratory outburst, complete with an emoji for each Yankee. (A bird for Greg Bird, an octopus for Gary "The Kraken" Sanchez, a clown face for Brett Gardner, a baby face for 23-year-old Luis Severino.)
And now that he has twice the space to work with, he can't wait for next season:
🤪Imagine the game winning tweets with all these characters 🤪

— Sir Didi Gregorius (@DidiG18) November 8, 2017
Will he send tweets exclusively in emoji? Create an elaborate rebus that doubles as a reenactment of the entire game? We don't know, but we can't wait to find out.
Teams in this article:
Players in this article: