A strong contingent of Dodgers fans held their own roll call at Yankee Stadium
Well, would you look at all of these enthusiastic Dodgers fans out in Los Angeles chanting along to the team's roll call during Monday night's matchup against the Yankees:
They even brought out a giant Dodgers flag: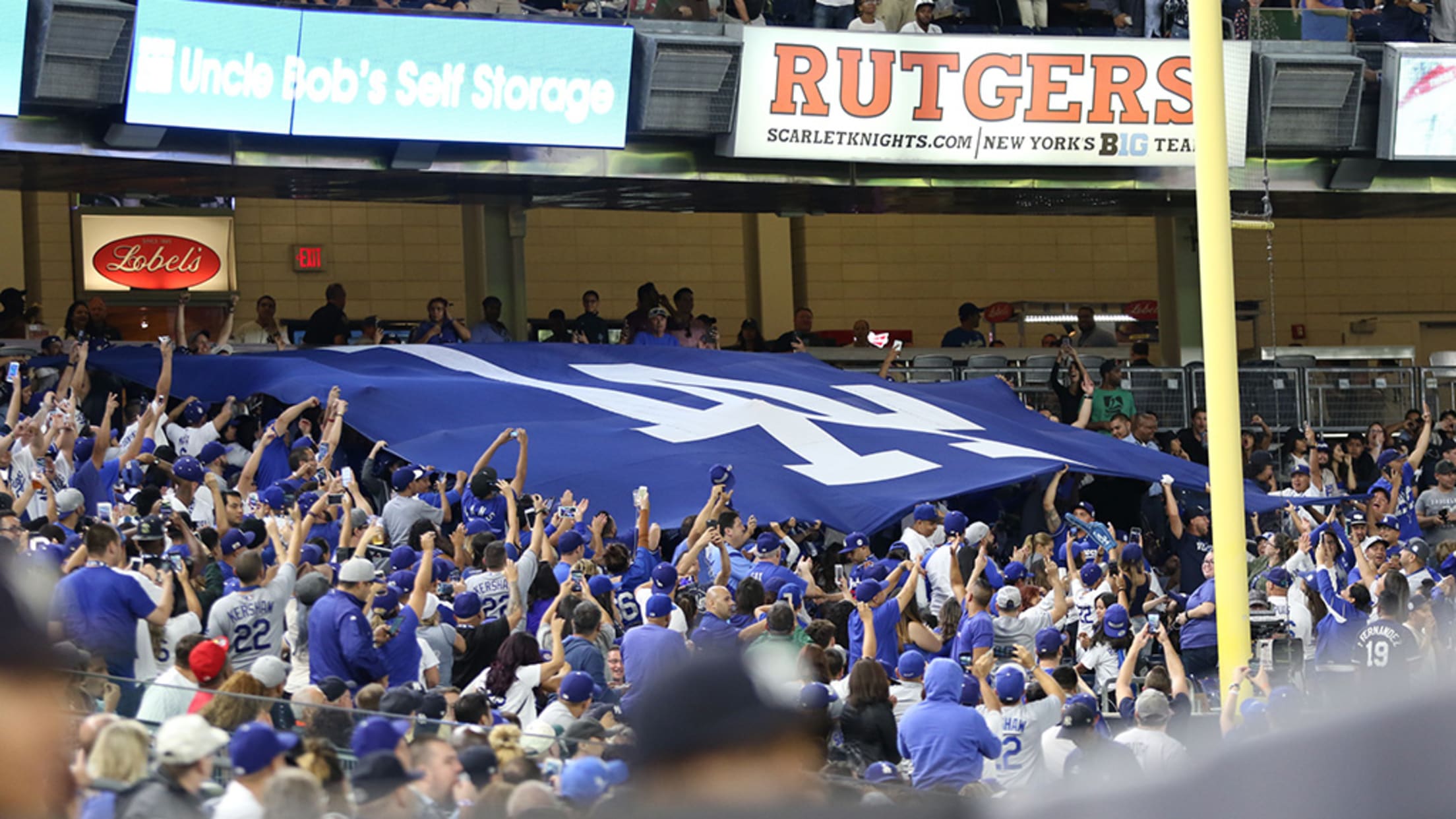 … Wait a minute. That doesn't look like Dodger Stadium. That looks like …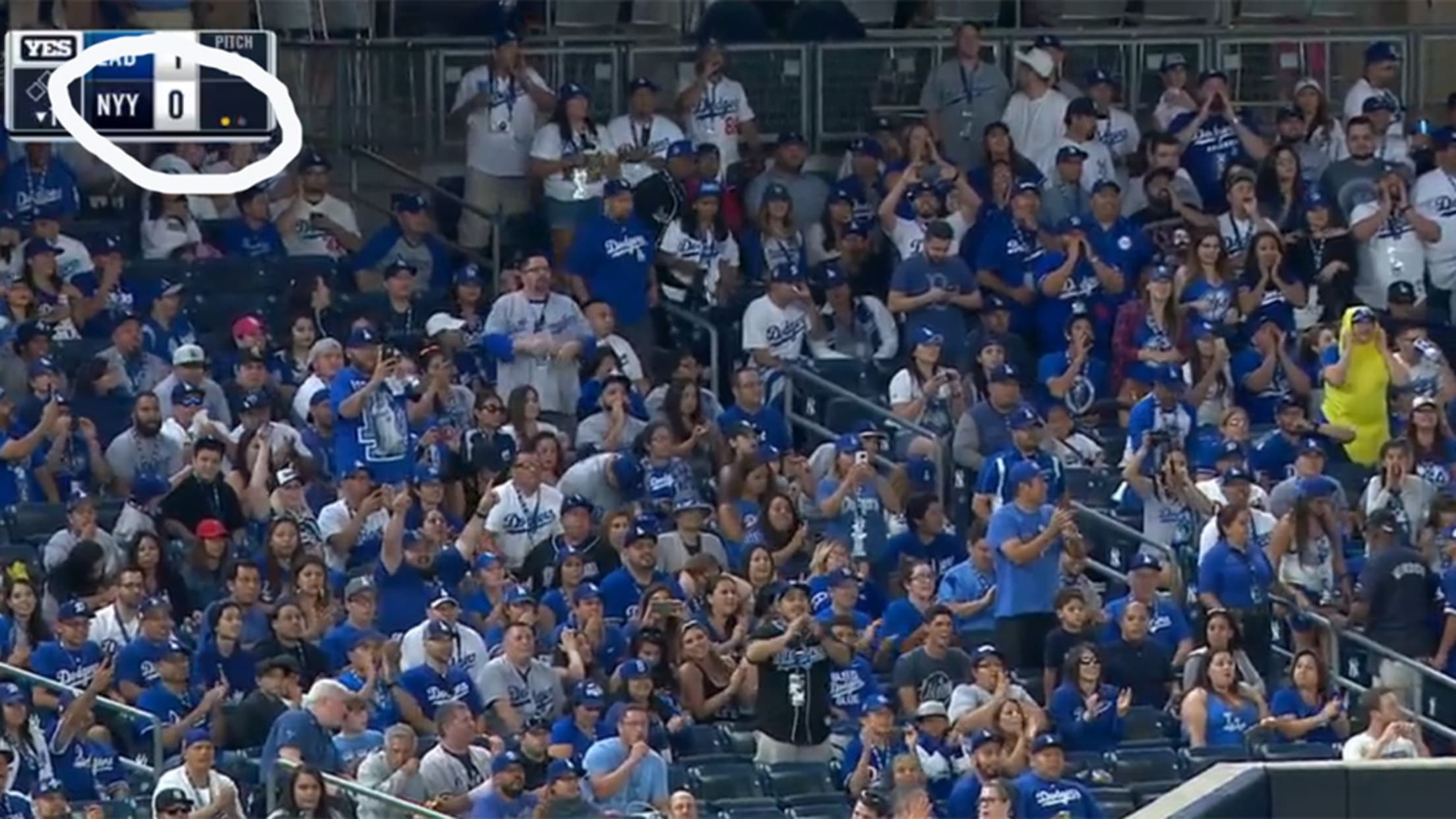 YankeeStadium.
Yes, the Dodgers are in NYC for the second leg of their East Coast trip this week. But there was a strong contingent of Dodgers fans in the Bronx taking up entire sections of the ballpark, and so they chose to hold their own roll call for the visiting team. (It does not appear that they featured their own L.A. version of Bald Vinny, however -- because how could they?)
The group calls itself Pantone 294 -- in honor of the Dodgers' particular shade of blue -- and, according to its official website, got together "with the hopes of uniting loyal Dodger fans from all over the world in efforts to support our Boys in Blue while they are away from home."
Here's a pic of @Pantone294 at Billy's before the game. This is the #Dodgers group that did the roll call, huge flag pic.twitter.com/qwCZcqHFy5

— Brendan Kuty (@BrendanKutyNJ) September 13, 2016
Clearly, they do a pretty good job. Dave Roberts certainly appreciated it.
"It was as energetic as I've seen. That energy picked us up," he told MLB.com's Daniel Knobler after the game. "We travel well, but that was more than I expected. On a Monday, we might have caught the Yankee fans off guard a little bit."
It must've worked, too, as the Dodgers jumped out to an early lead and topped the Yankees, 8-2. Watch the clip above to get the full effect.
Additional reporting by Joshua Lobel, MLB.com/Real-Time Correspondent.