One postseason plea for the Dodgers: Let Enrique Hernandez catch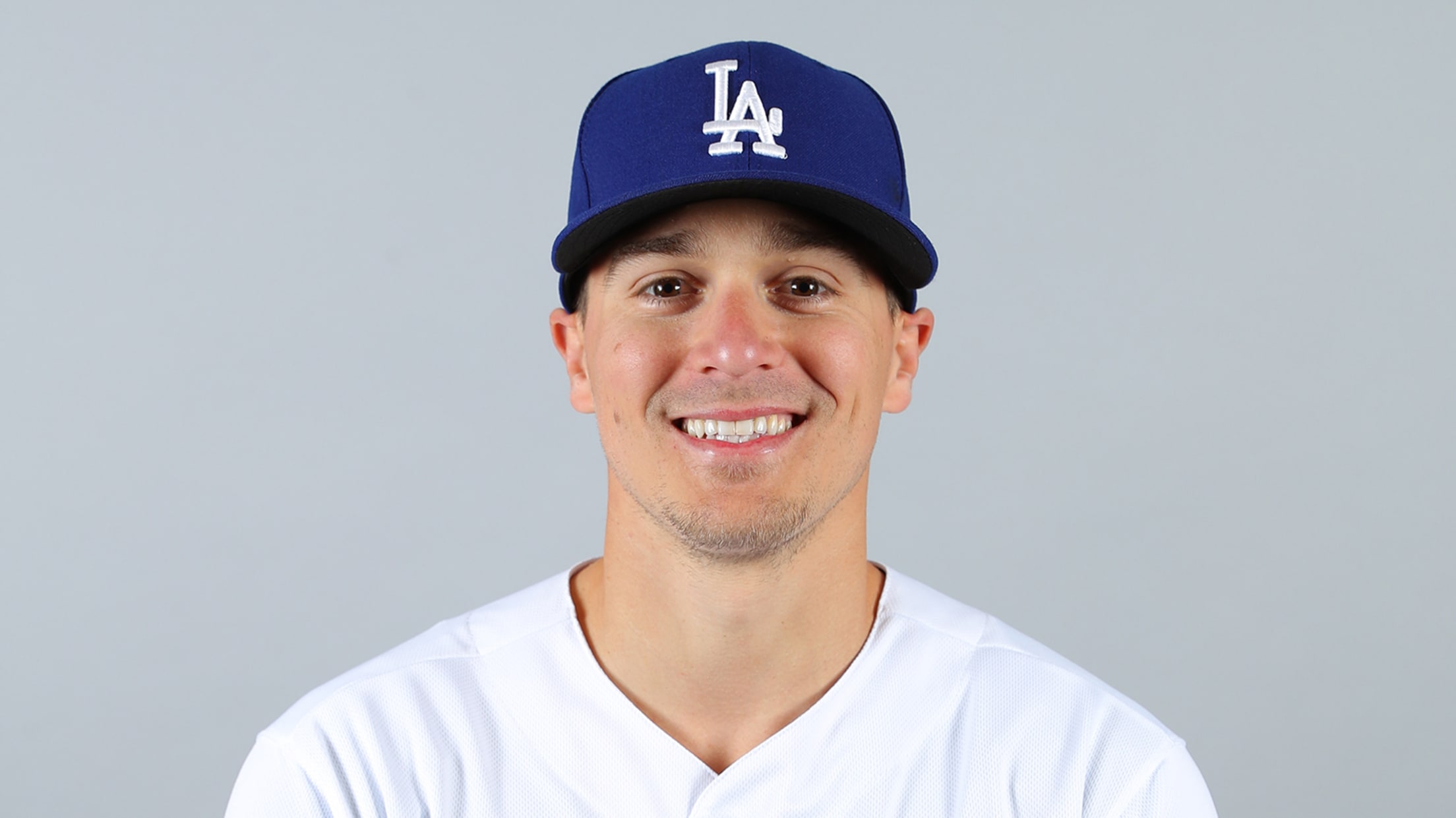 GLENDALE, AZ - FEBRUARY 22: Kike Hernandez #14 of the Los Angeles Dodgers poses during Photo Day on Thursday, February 22, 2018 at Camelback Ranch in Glendale, Arizona. (Photo by Alex Trautwig/MLB Photos via Getty Images) (Alex Trautwig/Getty Images)
To the Dodgers, I have but one plea: It's time to let Enrique Hernández catch.
Sure, I get that the team knows what they're doing. After all, it is the third-consecutive NLCS that they've appeared in. But just like sitcoms must forever reinvent or introduce new characters to stay fresh, I am asking the Dodgers to do the same.
It was something that fans begged for during the regular season. They cheered for it, begged for it and held signs asking for it:
I couldn't figure out why you wouldn't just put him in to catch -- even for a pitch or two. I mean, the Twins put Joe Mauer behind the plate for a single pitch because it would make so many people happy. Don't you want us to be happy?
Hernandez was the best utility player in the game this year. He smashed 21 home runs, and his batting line was remarkably similar to the White Sox's power-hitting first baseman José Abreu. The only difference is that Hernandez did it while playing every position on the field except catcher. That's amazing!
He even pitched, and while it wasn't Clayton Kershaw-esque, he still managed to record an out. Hey, that's something!
I mean, the Yankees became just the second team to ever use a position player on the mound during the postseason, when Austin Romine came out to pitch against the Red Sox. (Coincidentally, the brother of Andrew Romine, became one of the few players to play at every position in a single game last year.)
So, what better time than now to move the needle just slightly closer to the idea that positions are extremely fungible and don't really mean anything? The Dodgers are a big fan of the shift -- placing fielders in new, strange spots that don't correlate to any spot that showed up in a Little League field manual -- so why not really prove it in the postseason?
Just imagine it: Game 7, must-win situation. Kershaw is called in from the bullpen to pitch in relief and ... what's this? Hernandez is installed behind the dish? That's the kind of must-watch bizarre baseball I know we need. And Dodgers, you could be the ones to deliver.
It would be weird. It would be wild. And it would be glorious.
Teams in this article:
Players in this article: