The news of Adam Jones' deal with the D-backs was broken by ... Dontrelle Willis?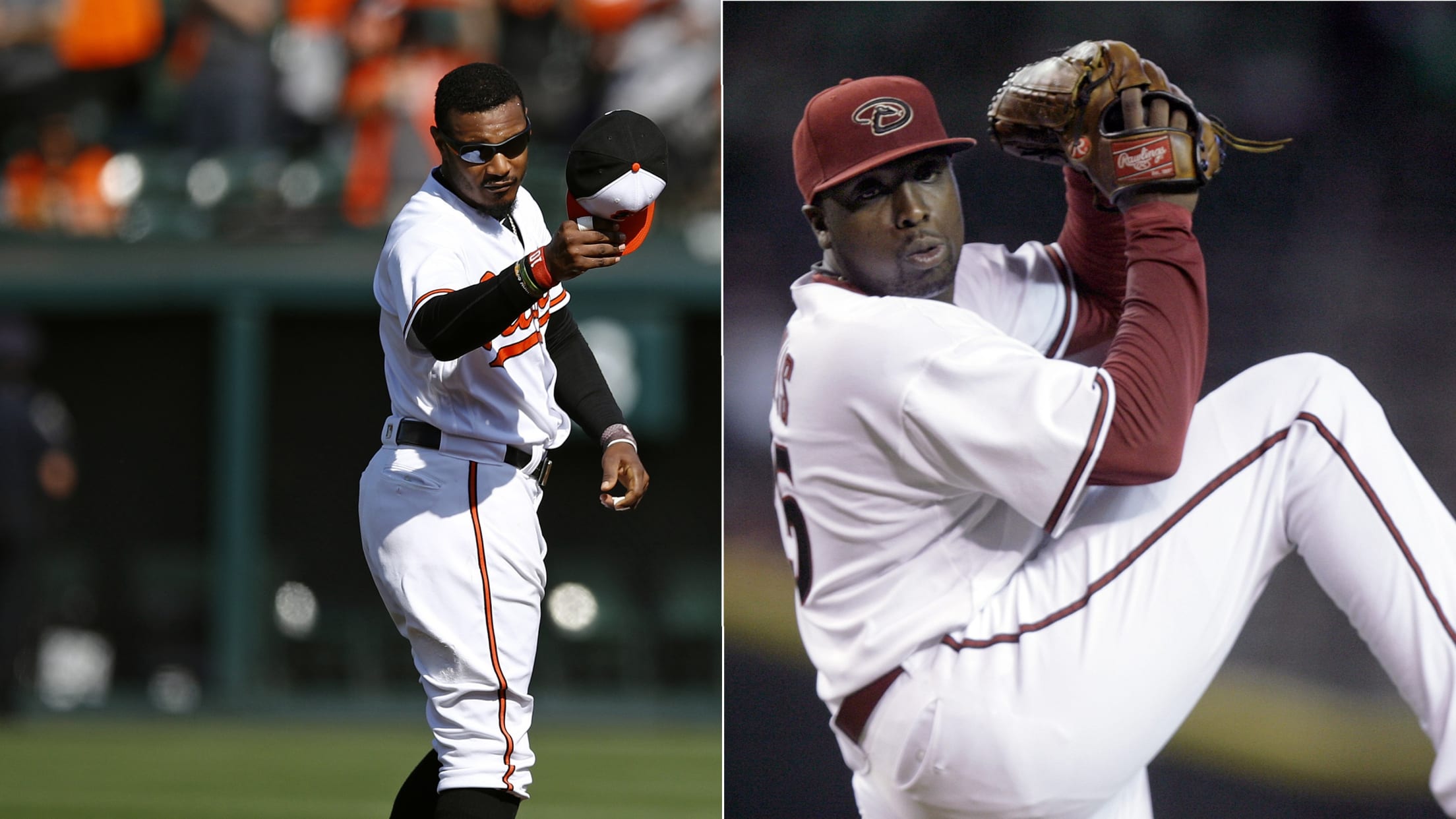 At long last, Adam Jones has a home for the 2019 season, as he and the D-backs reportedly agreed to a one-year contract. The signing makes sense, but perhaps the most interesting part of the transaction was the man who broke the news. It wasn't Ken Rosenthal, Jon Heyman or any of the usual cast of characters -- it was former pitcher and 2003 National League Rookie of the Year Dontrelle Willis.
My boy @SimplyAJ10 is about to be a DBACK. Pending physical 🙌🏿🙌🏿🙌🏿 pic.twitter.com/Y8TXLpXBeE

— Dontrelle Willis (@DTrainMLB) March 10, 2019
Well, we can't say we saw that coming.
Willis is an analyst for FOX Sports 1, but breaking news isn't usually part of his job. That being said, Willis and Jones have been friends for years, so perhaps we shouldn't be too surprised. Willis even pitched against Jones one time in 2009, with the outfielder emerging triumphant in a 2-for-4 game and an Orioles win.
Another little-known fact: Willis and Jones were briefly teammates during Spring Training in 2012, when Willis spent some time in Orioles camp. Don't believe us? We'll prove it: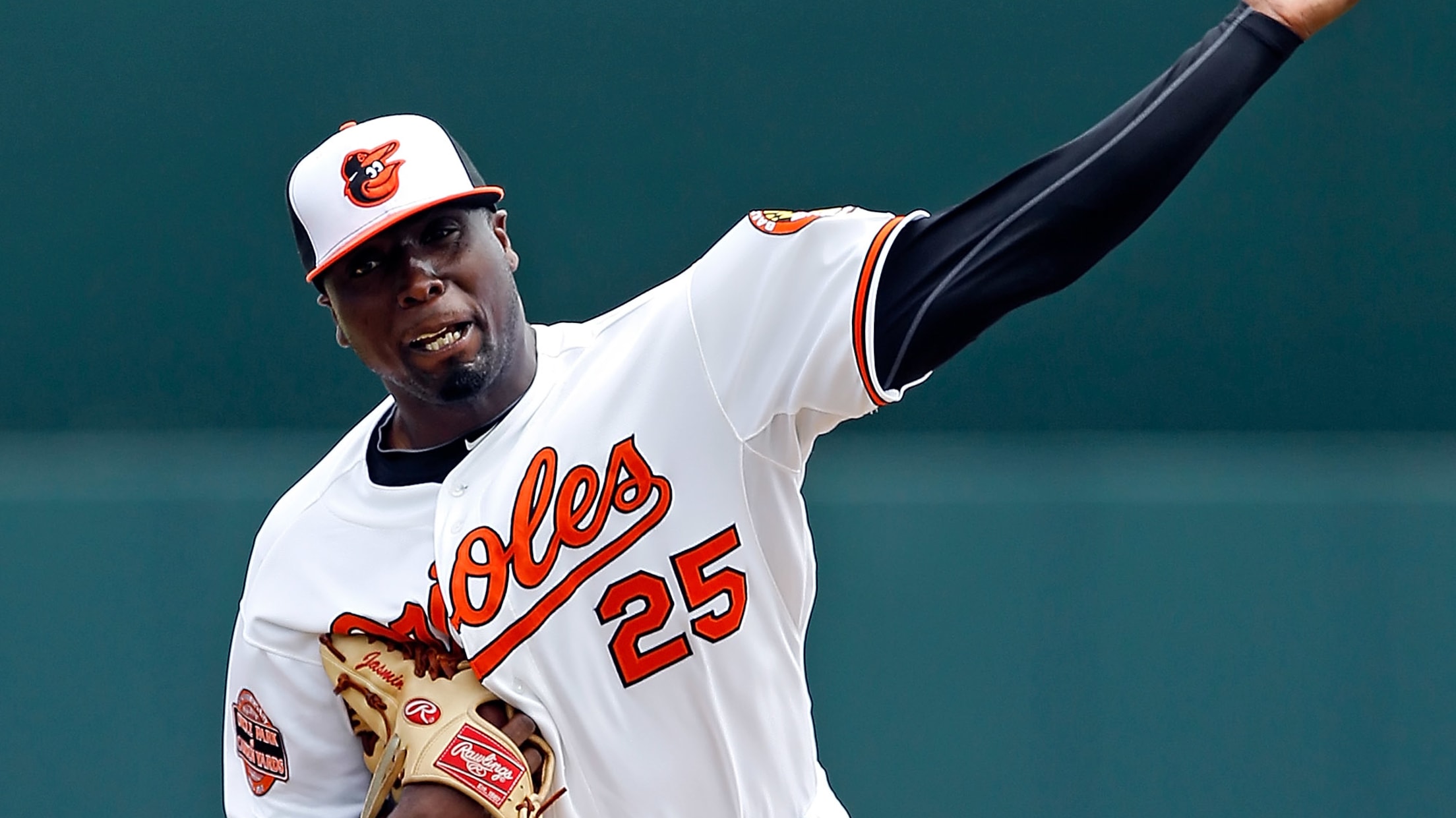 The D-Train's playing career may have ended, but maybe his career as an sleuth-savvy journalist is about to take off. Who wouldn't get a kick out of that?
Teams in this article:
Players in this article:
Topics in this article: