Listen to Dutchie Caray, Harry's widow, sing 'Take Me Out to the Ball Game' at Wrigley Field
Former Cubs broadcaster Harry Caray was known for many, many weird and wonderful things, but one of the first memories that comes to mind are his "Take Me Out to the Ball Game" renditions at Wrigley Field. They've become a Chicago tradition that Warren G, Mr. T and Bill Murr -- er, Daffy Duck have all taken part in.
And during the Cubs' 13-5 win over the Pirates on Wednesday, someone very special took Harry's helm in the seventh inning. It was his widow, Dutchie.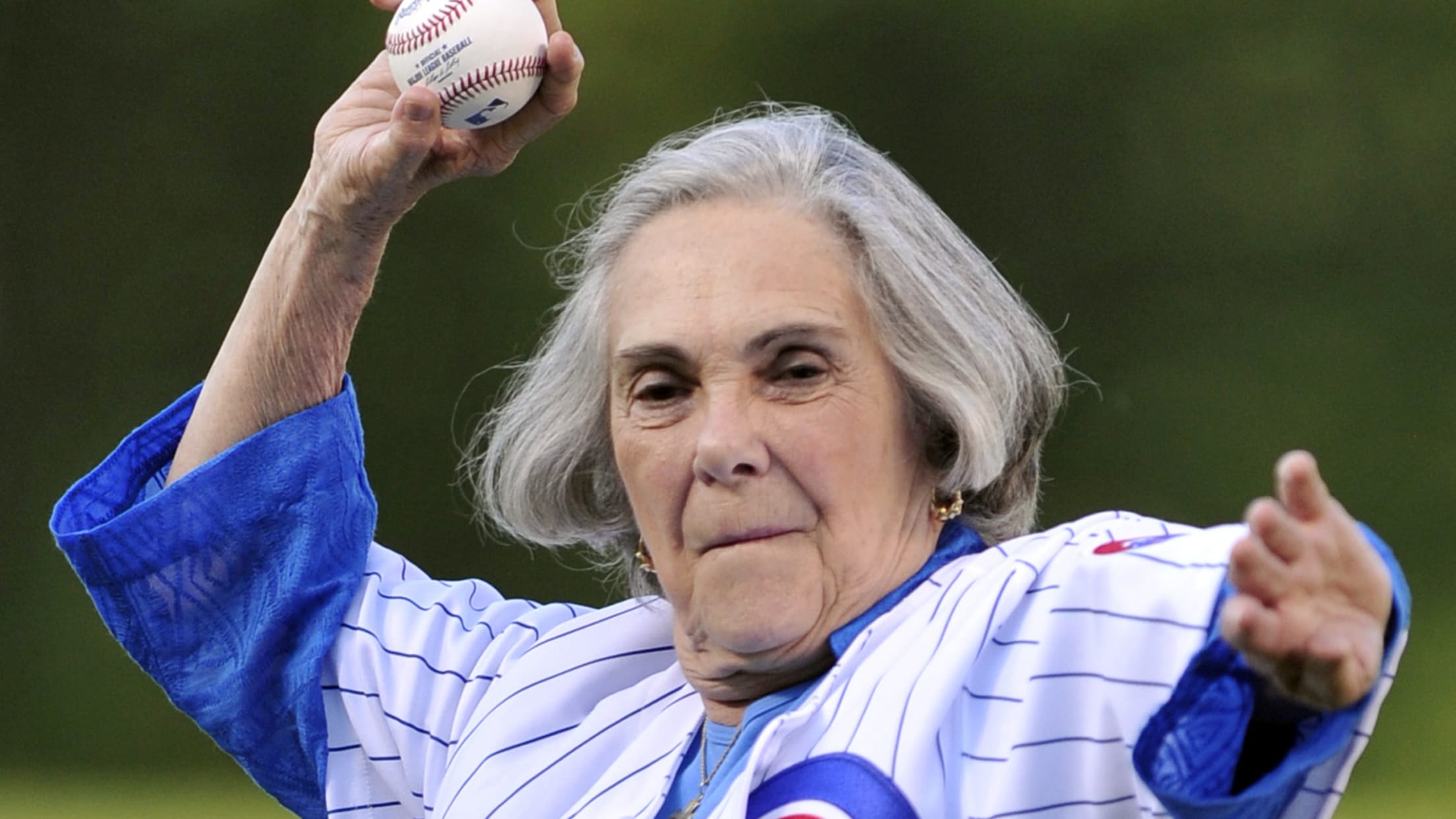 Click the video in the main slot above to hear her version -- singing alongside her late husband via the jumbotron, of course.