Jarrod Dyson will patrol Arizona's outfield, so say goodbye to base hits
His nickname is whispered in the wind and in the dust path he stirs up as he feet tear through dirt: Zoombiya. His speed is legendary. His hair ensures that he's a not-so-secret speedster: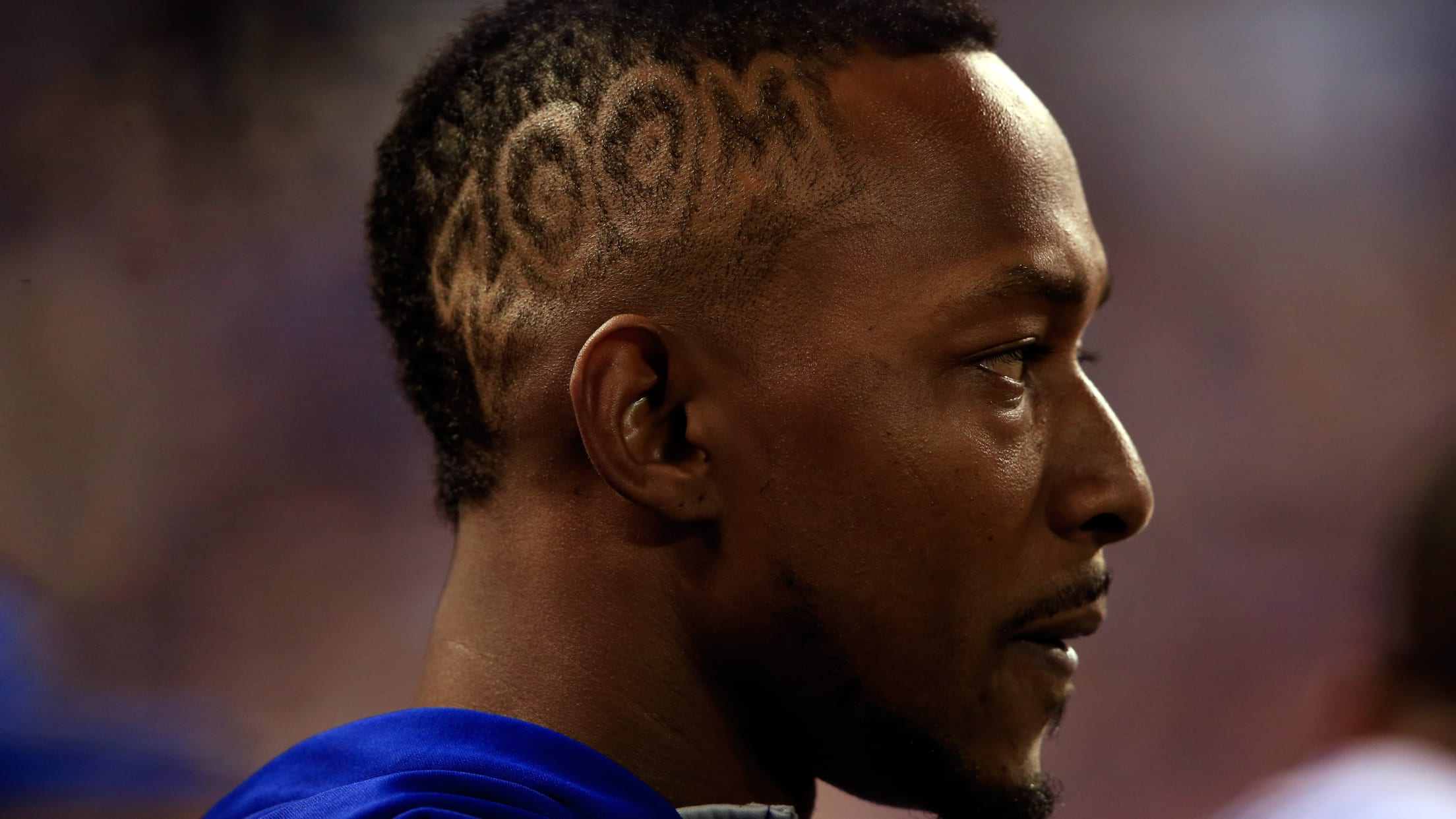 He is Jarrod Dyson, and he recently signed a two-year deal with the D-backs to run down anything hit to the outfield.
Just look at that! It looks like an average, no big deal grab, but Dyson had to run across the outfield to snag it.
He used his legs to pull off this catch, which looks like the hardest offering in a game of 500:
If anything, his speed makes his catches look too routine, so people forget just how good he is. This is a four-star catch, but without the useful aid of Statcast, you'd think it was a routine fly ball.
Of course, he can posterize when needed:
Perhaps because of those legs, baserunners forget about his arm. That's a mistake. Dyson had the sixth-most outfield assists last year with 11. The kicker: He played at least 250 fewer innings than every player ahead of him on the list.
Like, c'mon! This one isn't even close.
Sorry, NL West batters: If you thought the Chase Field outfield was a safe place for base hits, you may have to think again.
Teams in this article:
Players in this article: