Edwin Encarnacion is getting ready for next season by excelling at doing the limbo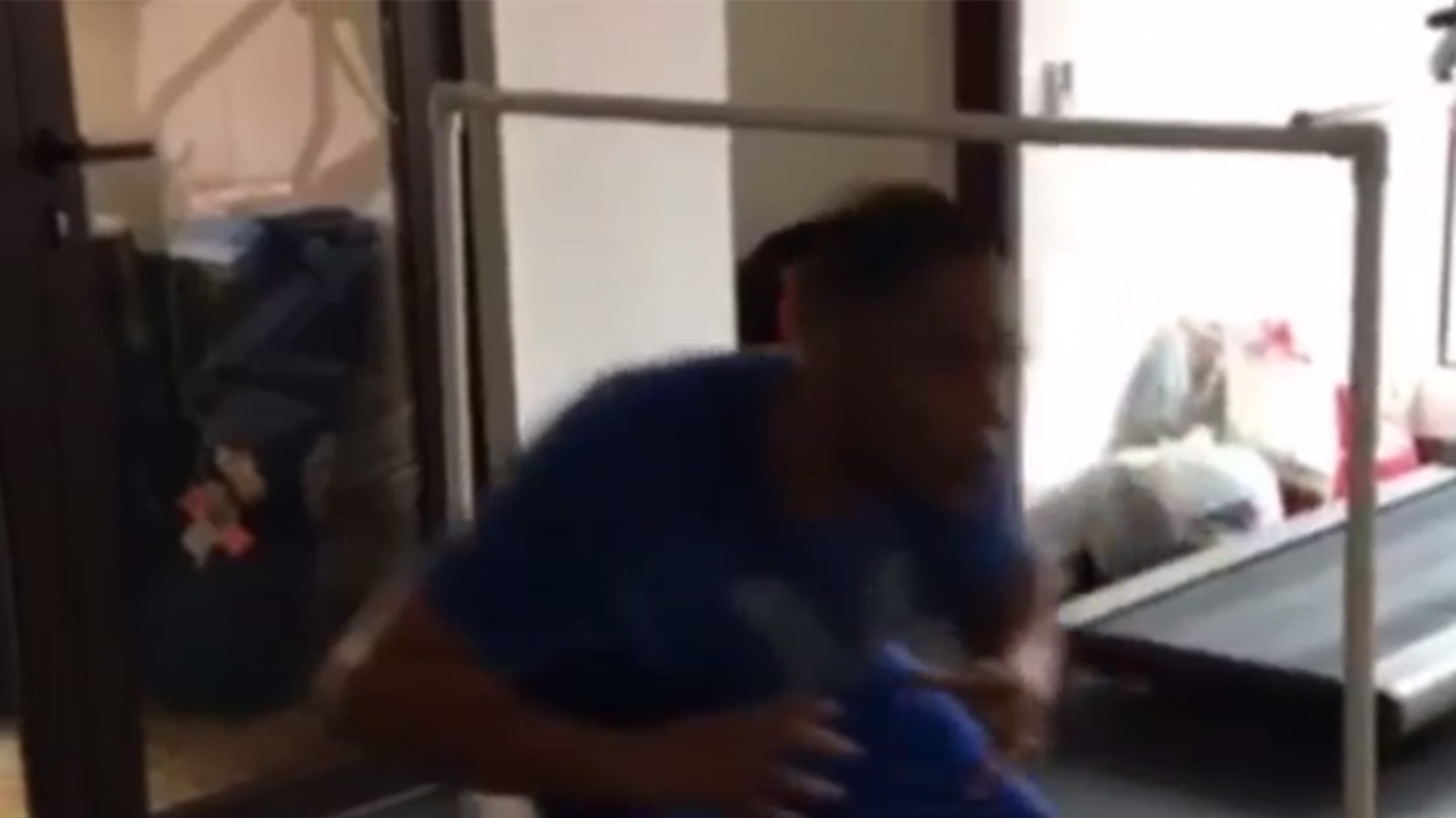 For most of us, the offseason is a time for hibernation, pining under lots of blankets for the return of baseball and warming our hearts with bat flip GIFs. For actual baseball players, though, the offseason means getting back to work -- they flip tires, slam ropes and show off preposterous abs, all to get ready for another Spring Training.
But these workouts don't have to be too grueling. You could, for example, pass your time on the bike sending stream of consciousness tweets. Or you could follow the lead of Edwin Encarnacion's Instagram, which showed off his latest exercise routine on Wednesday -- and it's basically just one big limbo game ...
... and what appears to be an elaborate game of Twister:
He also tested out his dance moves on the track:
So, workout warriors of MLB, the next time you find yourself just really, really wanting to skip leg day, put on some samba music and get to work.
Teams in this article:
Players in this article: