Enrique Hernandez spent Snapchat Day putting hilarious filters on all of his teammates
Snapchat Day was many things to many people -- Revealing look at Spring Training life; improbable exercise regimen; dance party. But for Dodgers utilityman/banana magnate Enrique Hernandez, it was something far greater: An artist at the height of his powers, pushing the boundaries of the visual medium, asking what even is real, anyway?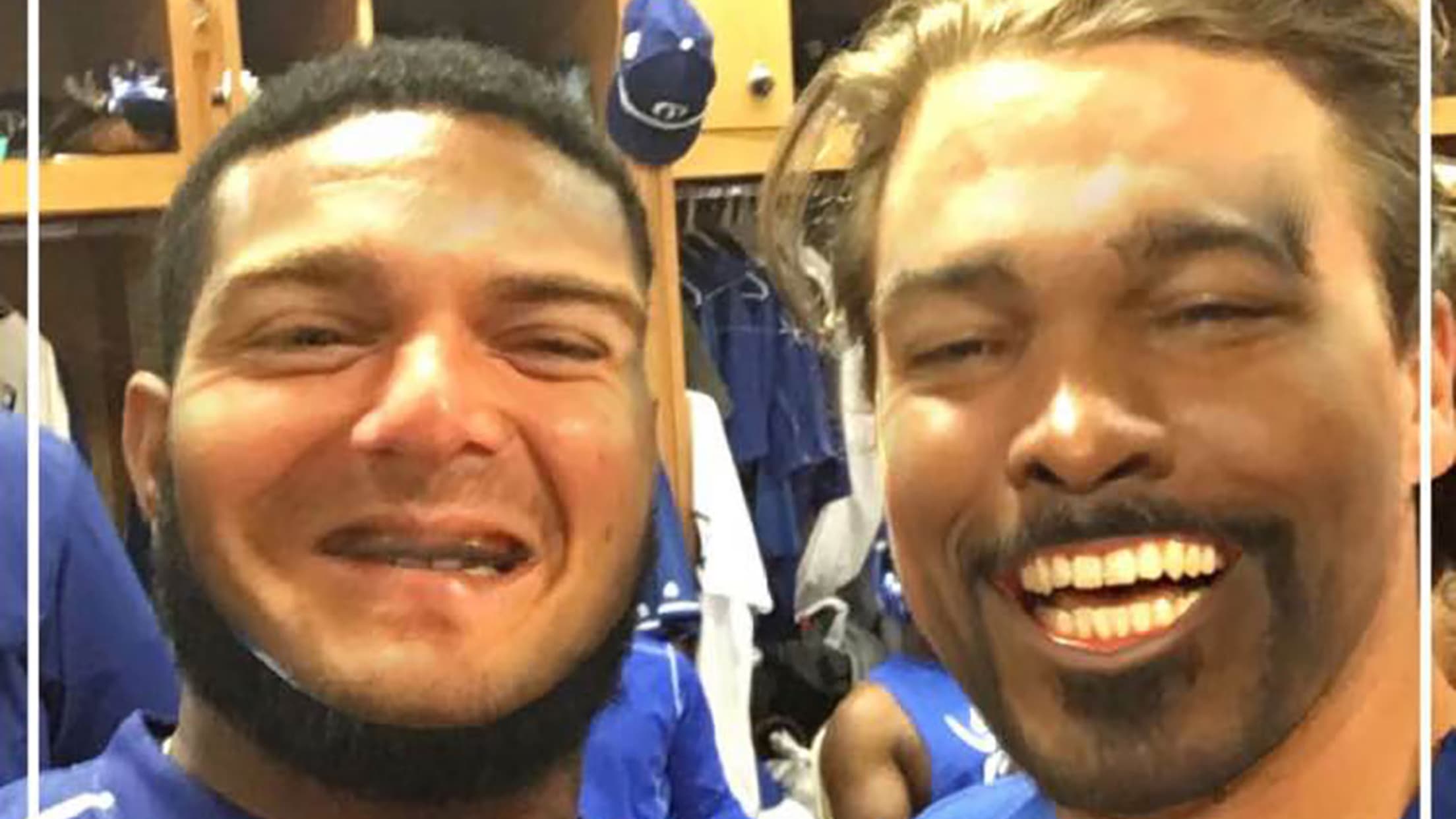 What does it mean to "manage?" In our postmodern landscape, what is the meaning of authority? Doesn't Dave Roberts' face on my head make me look sort of like Ron Darling?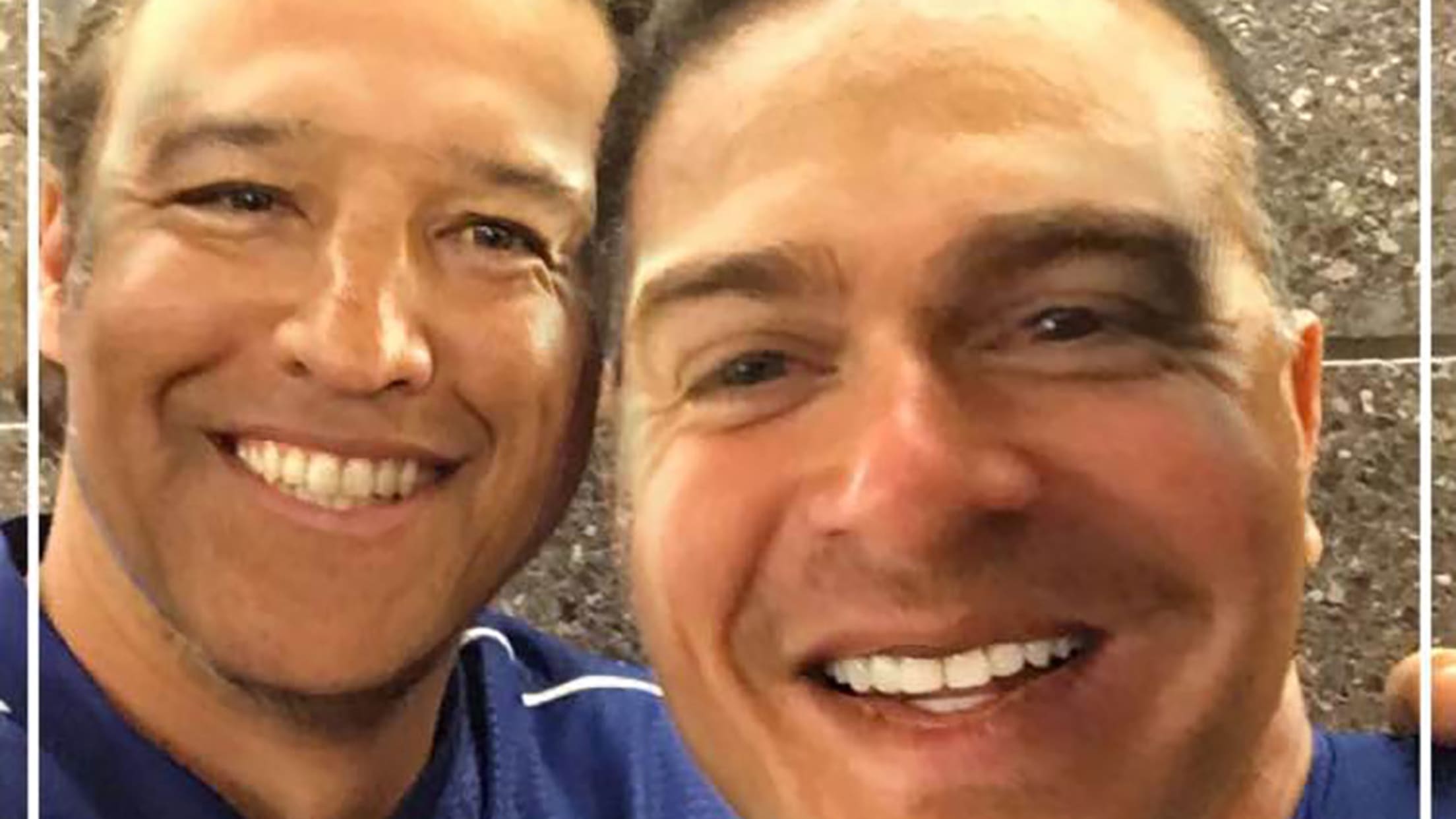 And finally, his masterwork: "Clayton Kershaw, Mime:"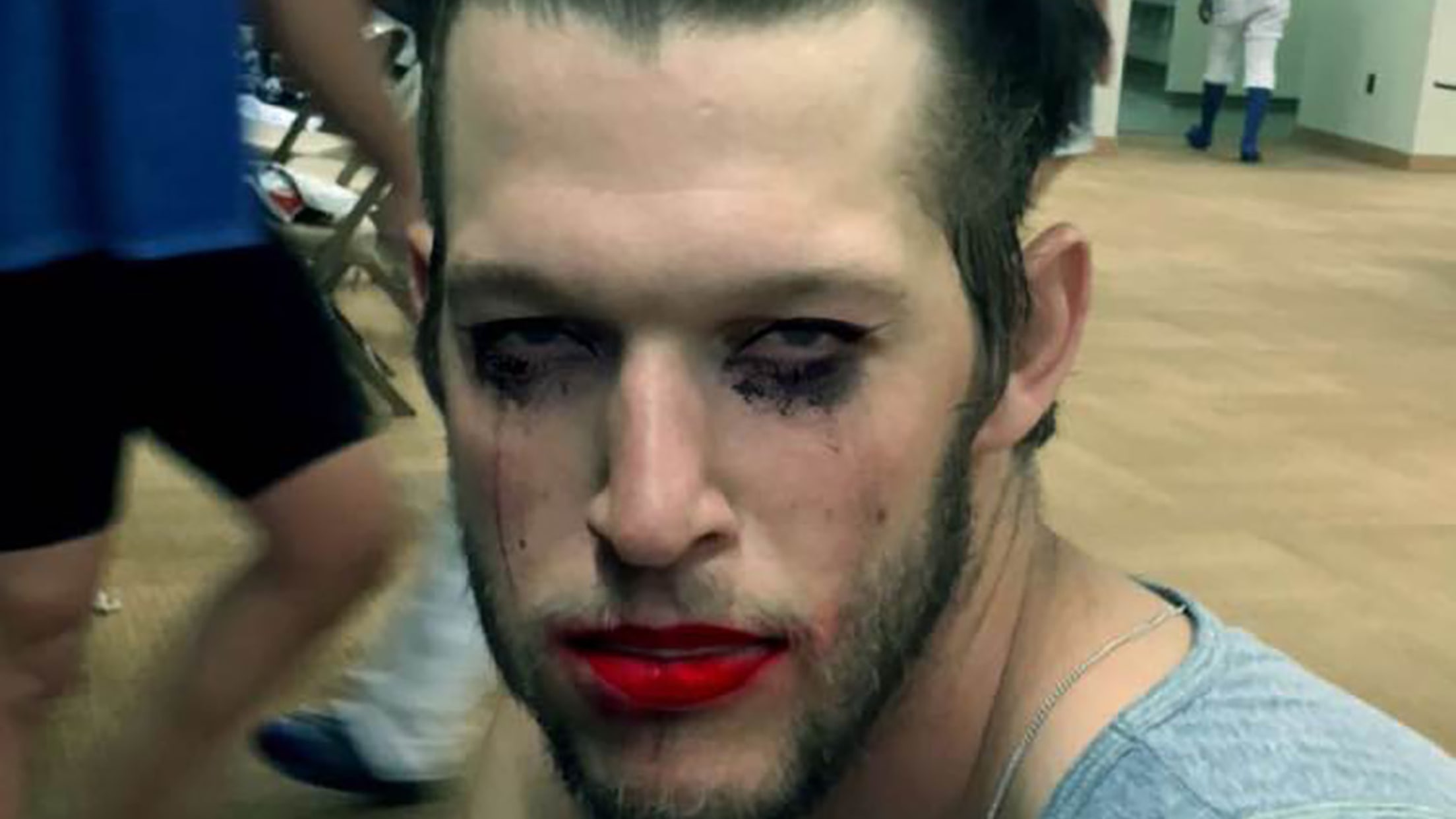 But Hernandez is much more than simply a visionary photographer -- he's a multimedia storyteller, transcending time and space and culture, and revealing the common bonds that make us all human. For instance: Come on, Scott Van Slyke's beard totally makes him look like a Viking.
Click on the video at the top of this post to view more of the master at work. Objects on display include: Dog filters, mouse filters, lots of silly faces.
Teams in this article:
Players in this article: