Sorry, Brewers fans, but Eric Thames has shaved his beard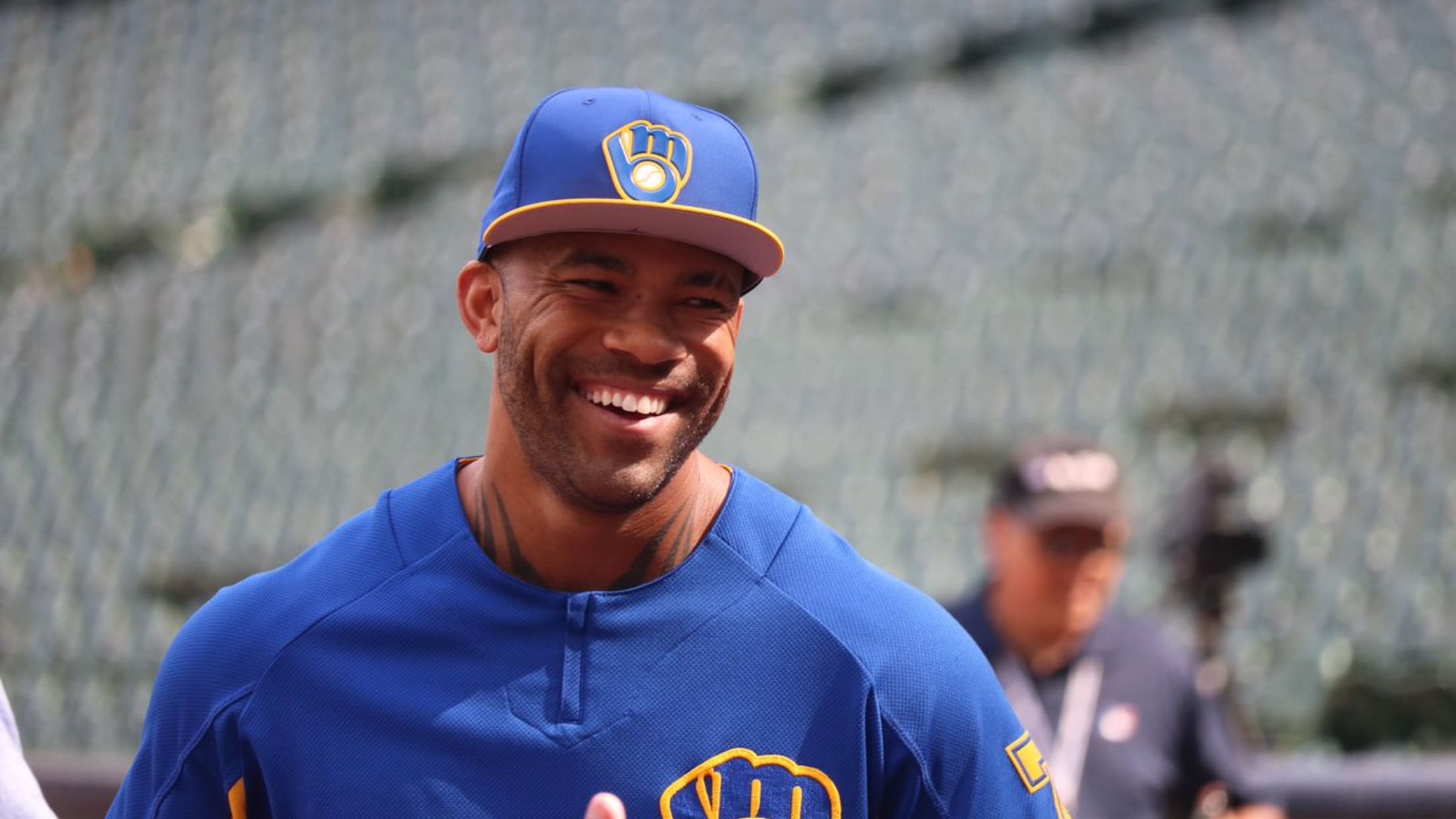 When Eric Thames returned to the Majors after becoming a star in Korea, there were two main differences you probably noticed:
1. He was now crushing some of the most majestic dingers you'll ever see.
2. He possessed one of the most majestic beards you'll ever see.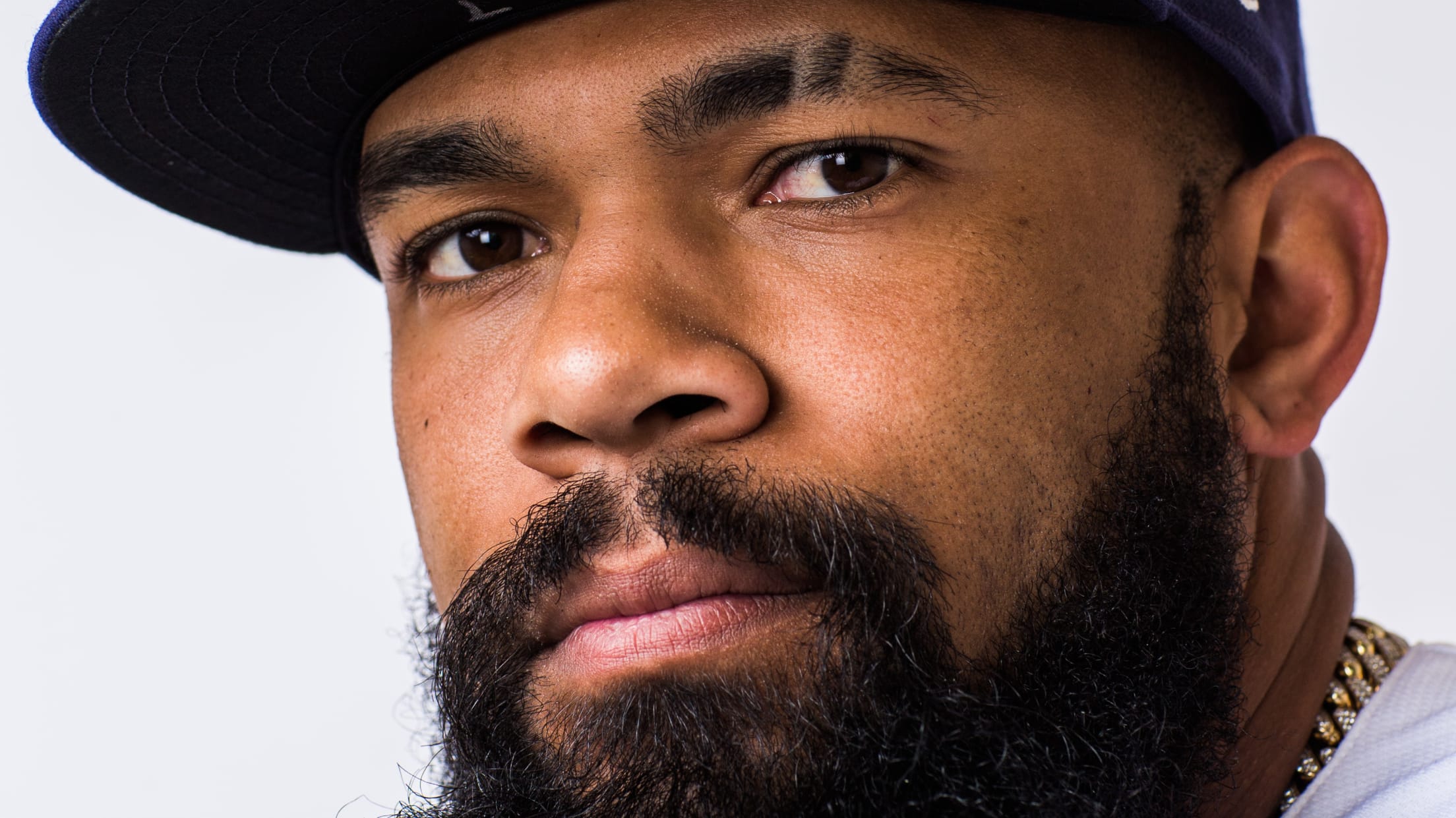 Well, pour one out to the follicle gods because Thames has shaved off his signature beard before the Brewers' game against the Phillies on Friday.
And here is the brand new, cleanly shorn version (or almost clean shaven -- Thames still left a little stubble).
Fear the.... wait a minute. 🤔 #ThisIsMyCrew pic.twitter.com/TDA5IVNgnM

— Milwaukee Brewers (@Brewers) June 15, 2018
It was a bit of a slow process, though. This was the look Thames showed off against the Cubs earlier in the week: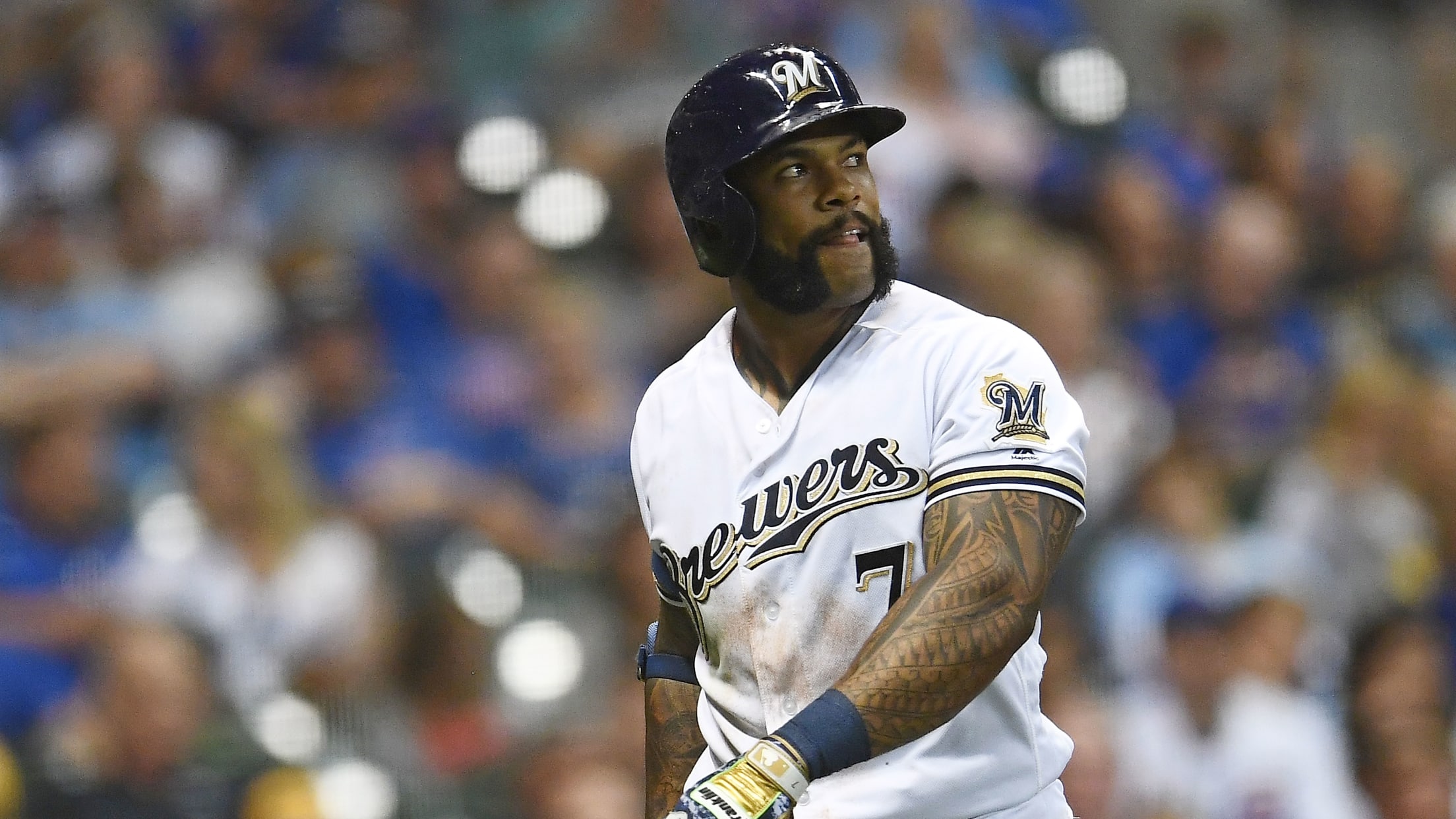 Not only is it the first time Thames has shaved in four years, but it's the first time he's gone facial hair-free in his big league career. This is what he looked like when he came up with the Blue Jays: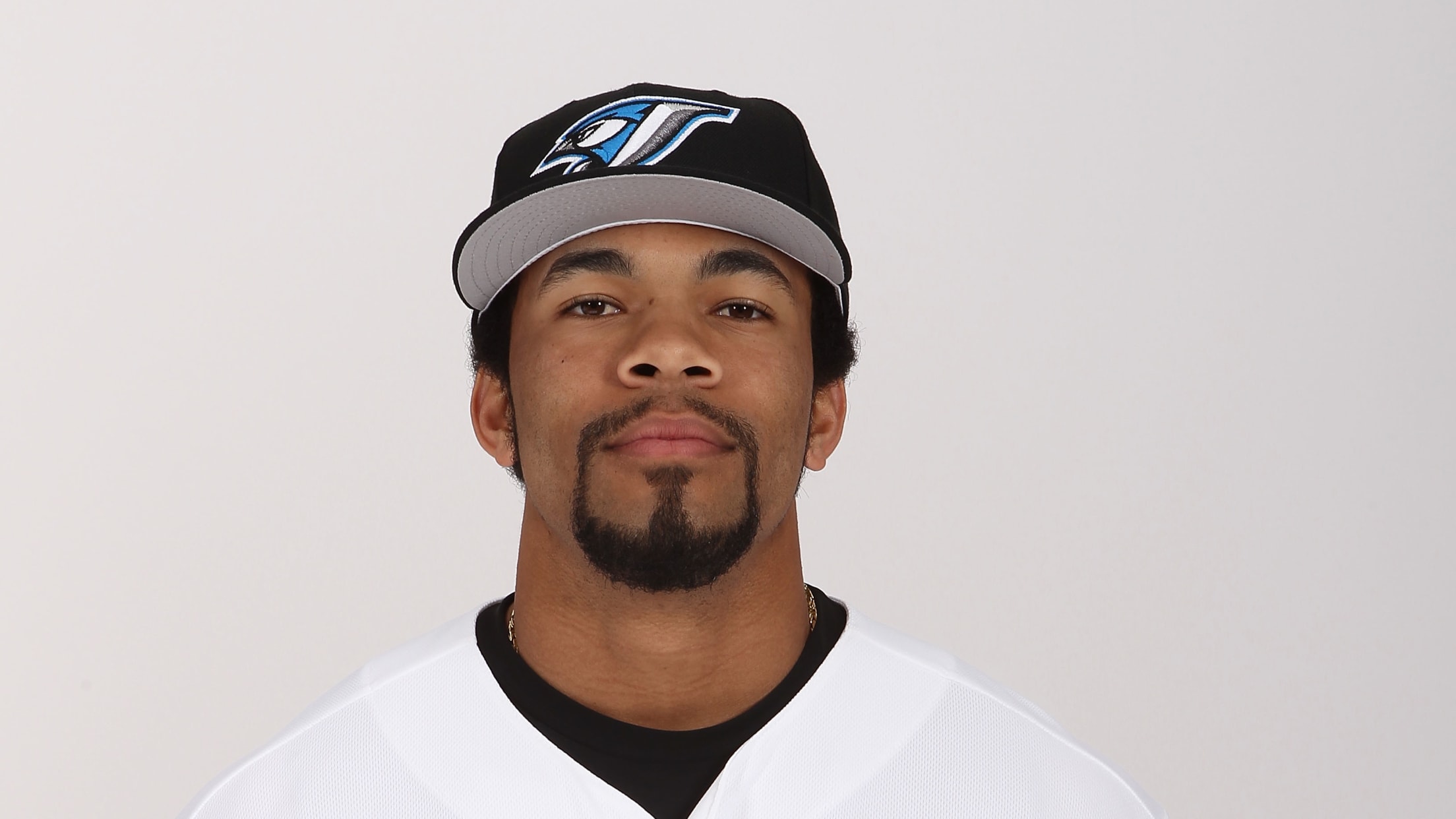 As for why he made the decision -- despite being worried about the fan reaction -- that was easy: "It was just time to change," he said.
Teams in this article:
Players in this article: