Erik Kratz had to remind David Ortiz that they were once teammates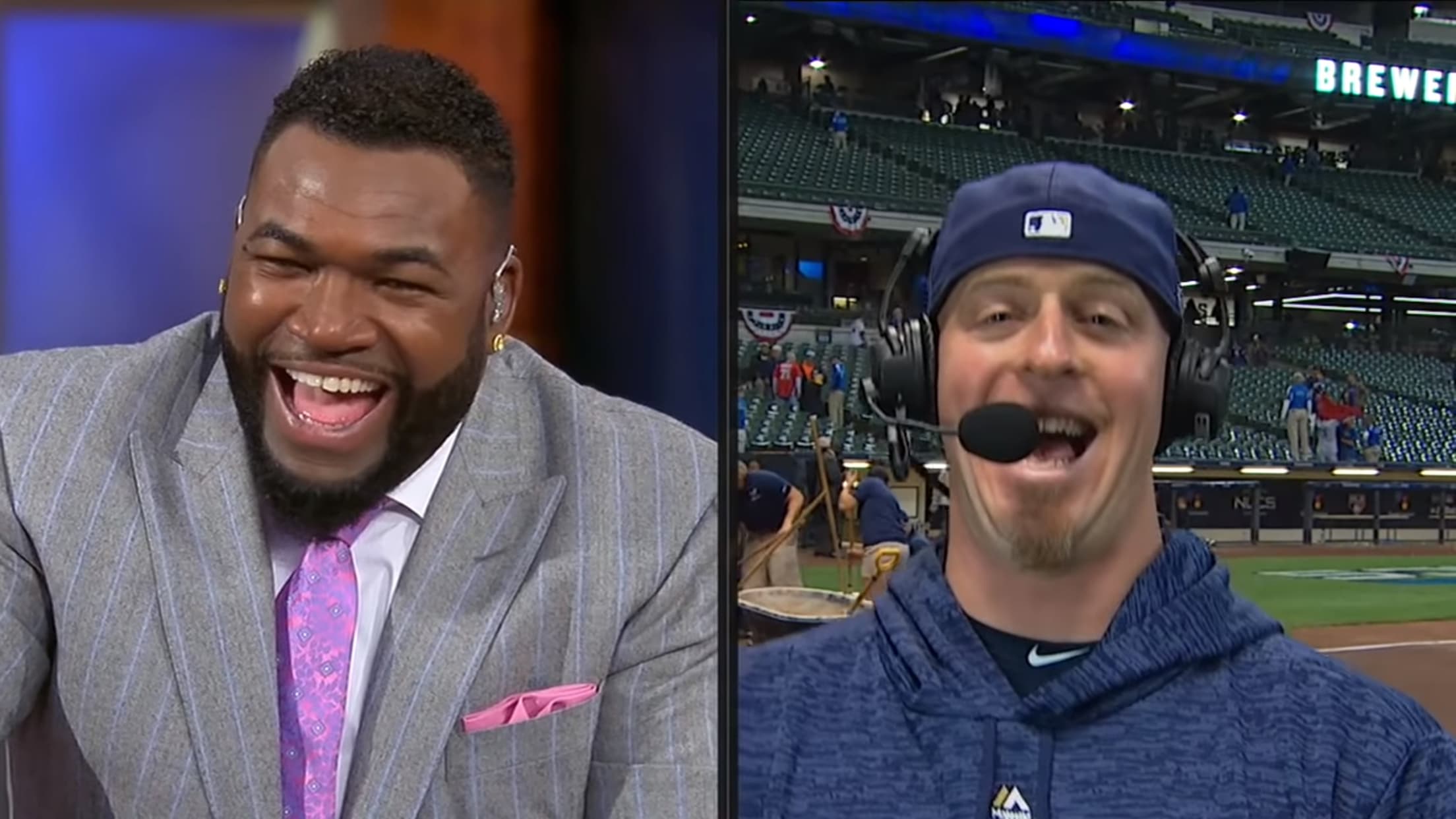 Erik Kratz has been well-traveled over the course of his nine-year career -- even his best friends will tell you that. It's a lot of movement, but it's also allowed him to play alongside some of the greatest players of this generation.
Andrew McCutchen was coming into his own with the Pirates when Kratz debuted at age 30 in 2010. He got to catch Roy Halladay, Cliff Lee and Cole Hamels in Philadelphia. He was on the Royals when they won their first American League pennant in 29 years. And for two days in June 2015, he was teammates with postseason legend David Ortiz ... even if Big Papi doesn't fully remember it.
Kratz joined Ortiz and the FOX Sports MLB team on Friday night after going 1-for-2 with an RBI single in the Brewers' 7-2 win to force Game 7 of the National League Championship Series. During the discussion, Kratz made sure to remind Ortiz of the time their paths crossed in the Red Sox clubhouse:
It's true! See?
The #RedSox today claimed C Erik Kratz off waivers from the Royals.

The Red Sox' 40-man roster is now at 39.

— Red Sox (@RedSox) June 21, 2015
Kratz was only with the Red Sox for two days and never got into a game. But as he said to Ortiz in the video, it's still on the books. "It counts," he said. "I got my jersey."
"I thought you were working for the front office!" cracked Ortiz later in the interview. "I thought you were a spy or something."
Ortiz wasn't the only member of the FOX crew to have briefly been teammates with Kratz. He made sure to mention to Frank Thomas that they were in Spring Training together a couple times. Those stints date back to 2007-08, when Kratz was in the Blue Jays' system while Thomas was winding down his Hall of Fame career in Toronto.
"If Frank forgot that, that's okay," said Kratz. "I didn't want to single just Papi out there!"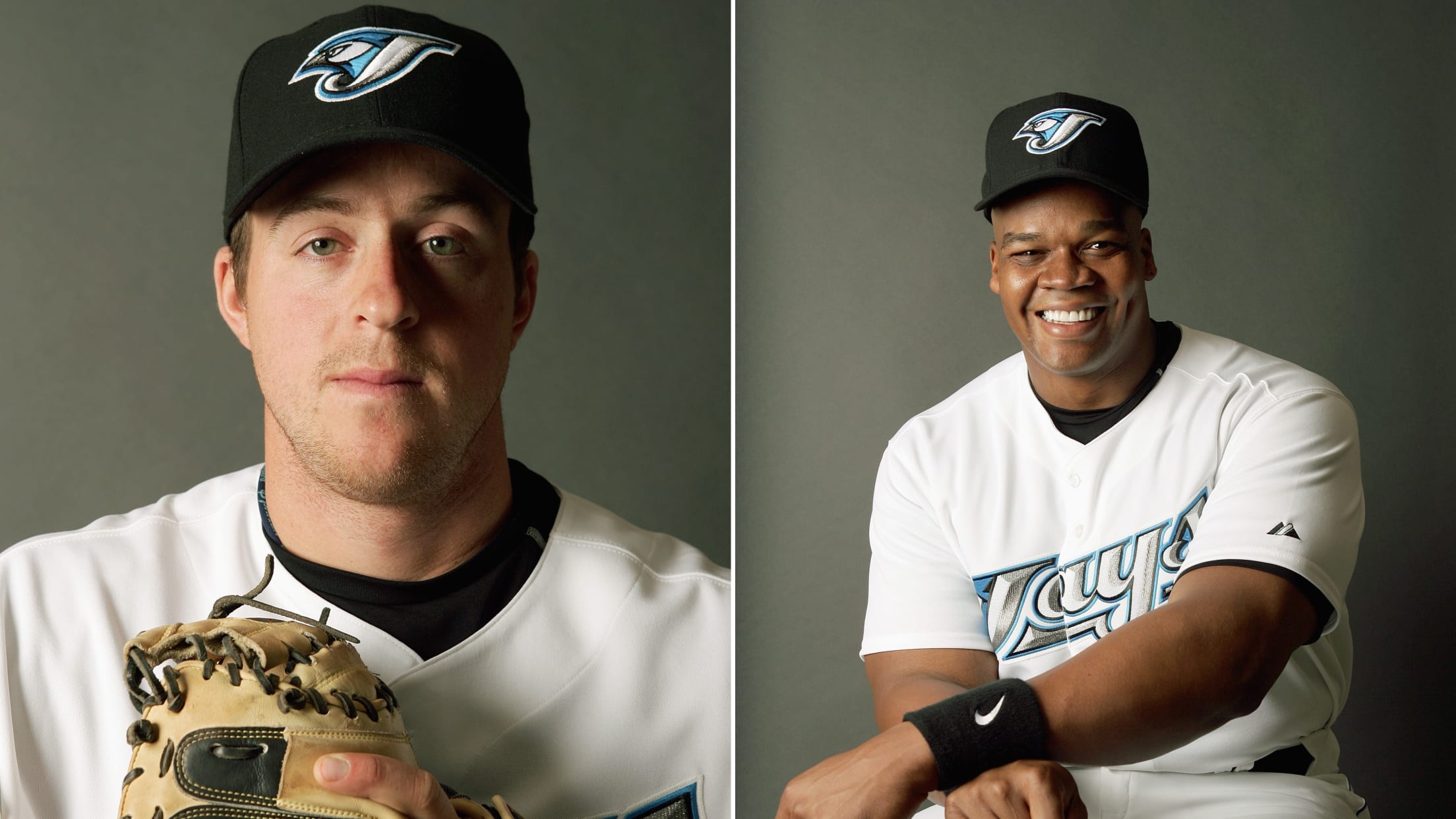 What can we say? The man has a good memory.
Teams in this article:
Players in this article: