This rare Mickey Mantle rookie card just sold for the second-highest price ever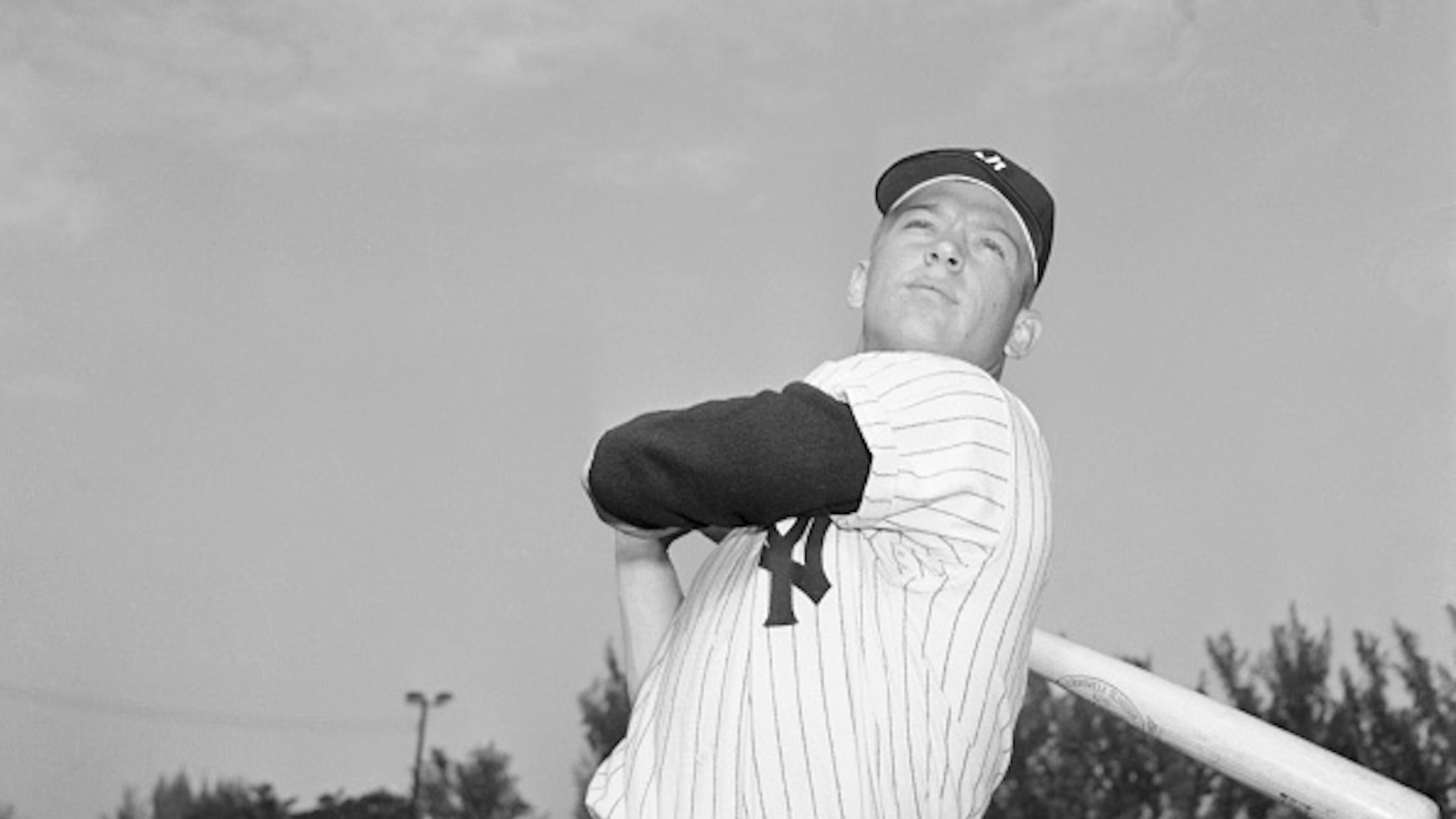 (Bettmann)
Even if you don't know much of anything about baseball cards, you probably know about the T206 Honus Wagner. It's been the gold standard for years, far and away the most expensive card in the world. While only a select few have ever cracked $1 million at auction, the T206 has surpassed $2 million -- twice, including a record $3.12 million back in 2016.
Now, though, Honus has some company: On Thursday night, a mint-condition Mickey Mantle 1952 Topps card went for a whopping $2.88 million:
JUST IN: The 1952 Mickey Mantle Topps card (graded a PSA 9) has just sold for $2.88 million. It is the second highest price ever paid for a baseball card. #1 is $3.12 million paid for a T206 Honus. pic.twitter.com/EbNnHHFko1

— Darren Rovell (@darrenrovell) April 20, 2018
What makes the Mantle card so special? It was included in the final Topps series of 1952, which hit the market so late in the year that fan interest had already shifted from baseball to football. The packs didn't sell, and the surplus stock sat in a warehouse for several years -- until the company eventually gave up and dumped them in the Atlantic Ocean. As you might imagine, that made every card in the series pretty rare, and demand for the few remaining Mantles skyrocketed.
We don't yet know who bought the card, but we do know who sold it: former NFL offensive lineman Evan Mathis, a baseball card enthusiast who traded away nearly his entire collection to acquire it two years ago. He had a pretty good reason for putting it on the auction block, too: He plans to use the money to buy a "dream house" for him and his family.