Mickey Mantle's 1952 Topps card just sold for more than $1 million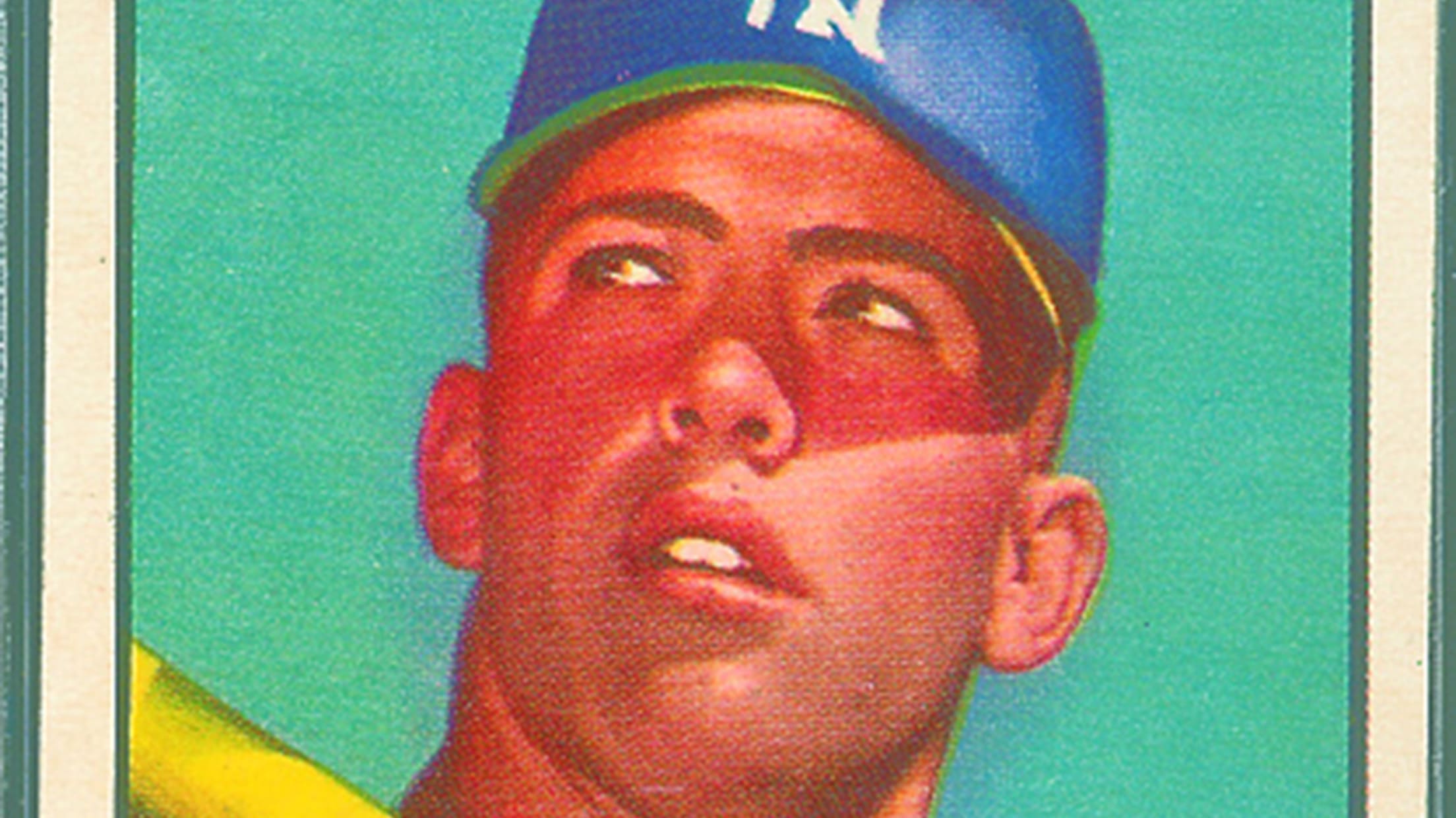 High grade example of this 1952 Topps Mickey Mantle card that sold at auction. (Photo by Iconic Archive/Getty Images) (Iconic Archive/Getty Images)
In the world of baseball cards, the million dollar club is as exclusive as it gets. There was only one member: the famed T206 Honus Wagner, which went for a world-record $3.1 million earlier this year.
Now, though, the Flying Dutchman has some company. On Friday, a 1952 Topps Mickey Mantle card sold at auction for more than $1.13 million.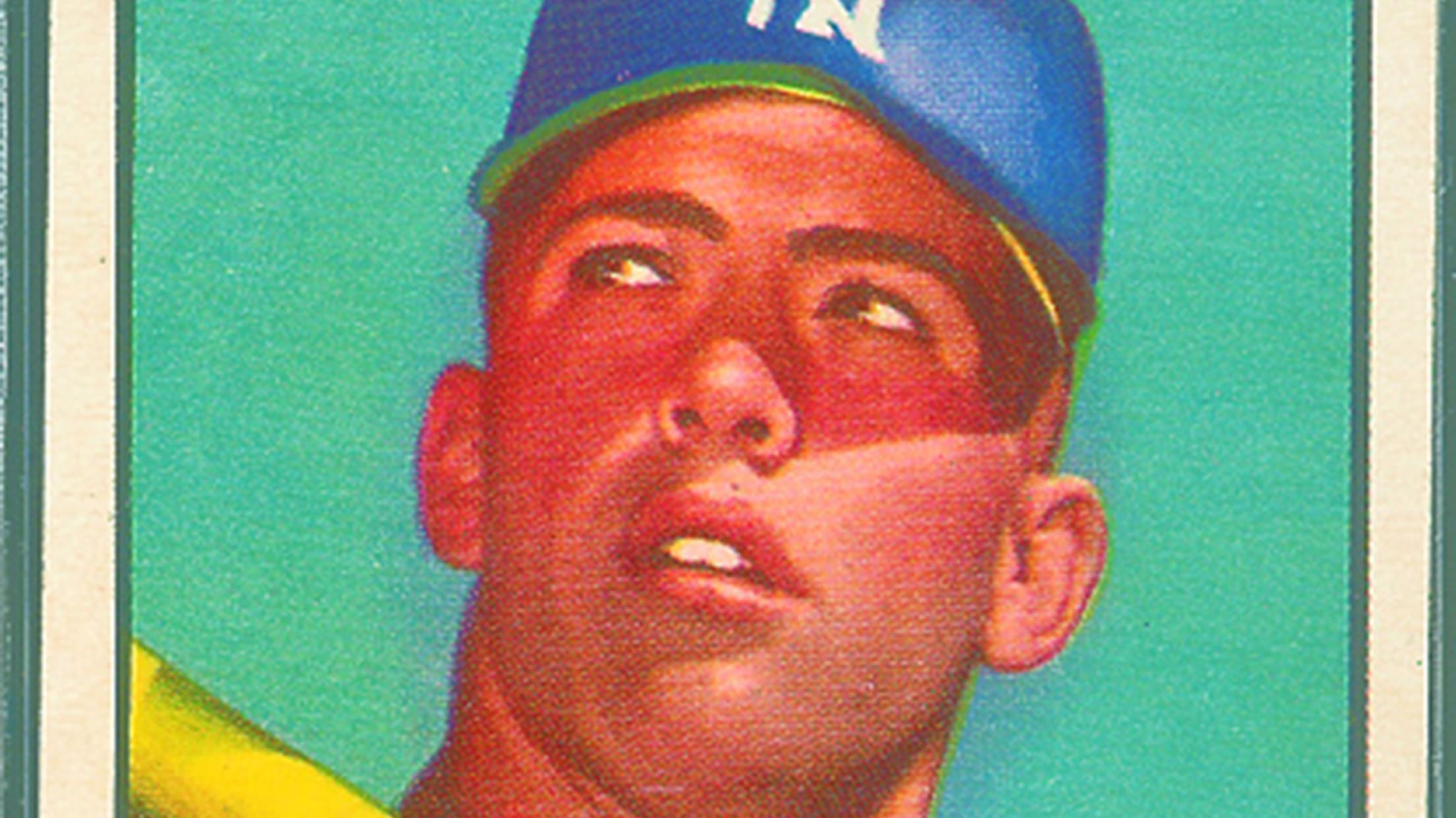 What makes it so special? '52 was Mantle's first full season in the Bronx -- he slashed .311/.394/.530 with 23 homers, filling the shoes of the retired Joe DiMaggio in center field. This particular card also happened to be in mint condition: Professional Sports Authenticator gave it a grade of 8.5 out of 10. (There's also a PSA 10 version waiting to be sold, so this record could fall pretty soon.)
What will the anonymous buyer do with all that money? We have some ideas.