It's time to rank every 2018 All-Star by fashion sense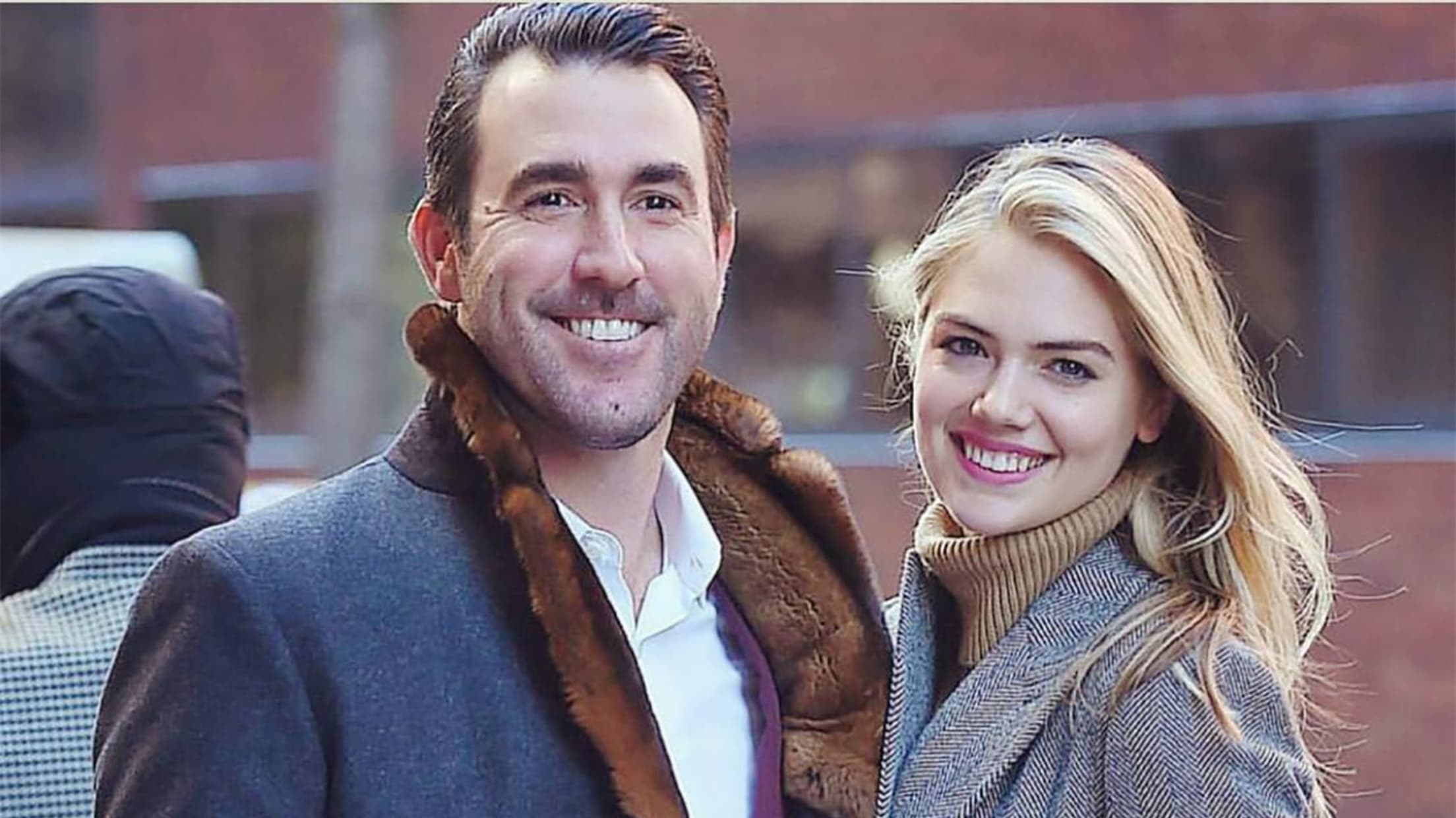 The All-Star Game red carpet is a crucial moment in the fashion world. It is, if we may, MLB's equivalent of the Met Gala. Quite a few players took the "Miami" theme to heart last year, and we can only hope this year's class will be equally as bold and adventurous when it comes to style.
Expectations are high. That means it's time for us to rank them, in ascending order, from "wearing clothes that fit" to "should be on the cover of Vogue." Being at the bottom of the list is not pejorative -- it just means those particular players are the kind of guys who wear polo shirts to red-carpet events. Any All-Star who is not on the list has not been sighted out of uniform enough times to make the rankings.
No one is saying that Mitch Haniger or Eugenio Suárez is unfashionable -- we're just saying they appear to be most comfortable in a tee-shirt and jeans, just like Christian Yelich:
It doesn't have to be a tee -- it can be a polo, too. Here's looking at you, Chris Sale: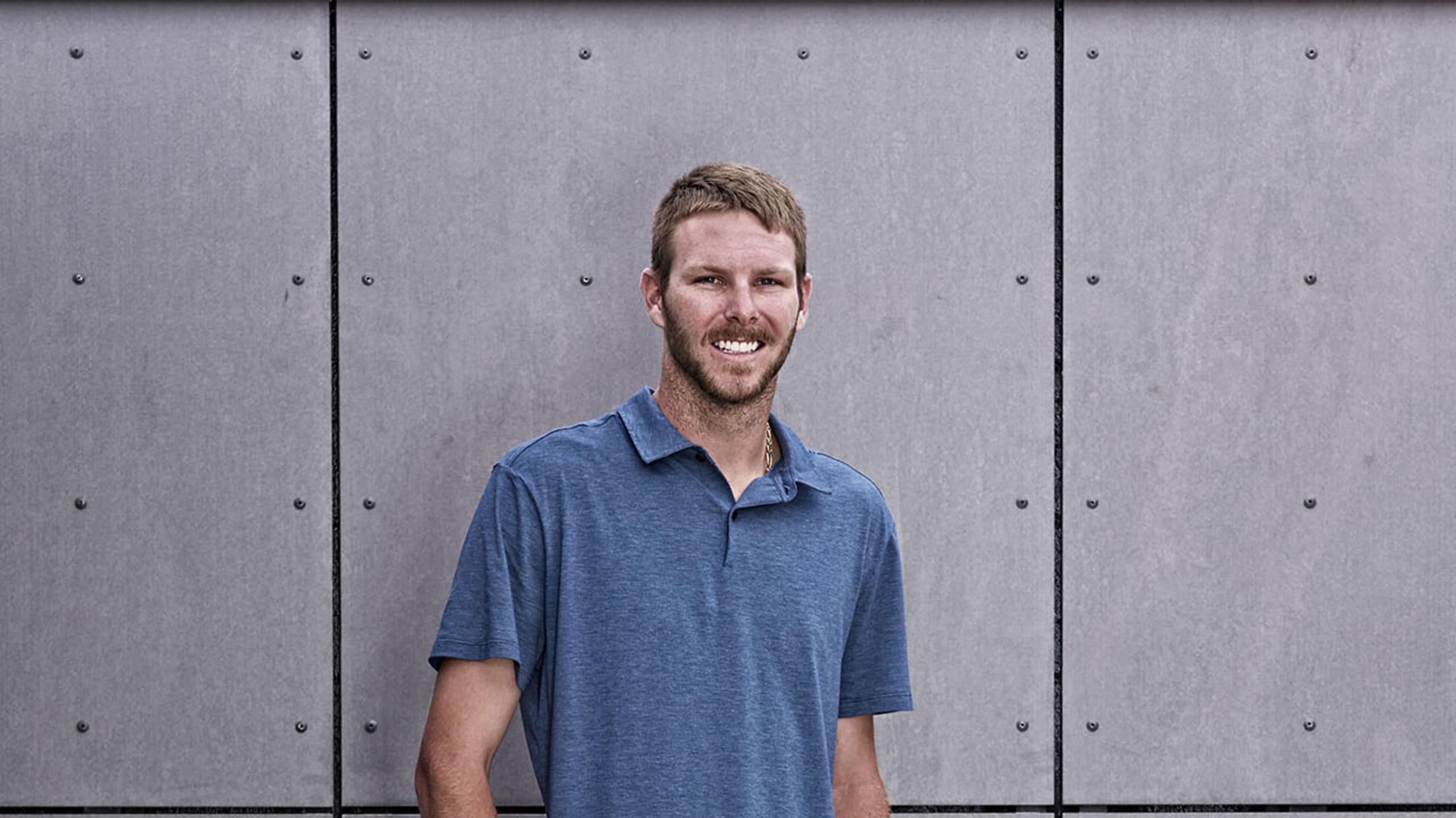 The general wearing of button-ups with no other accessories or jackets will also land a player in this group. See: Craig Kimbrel: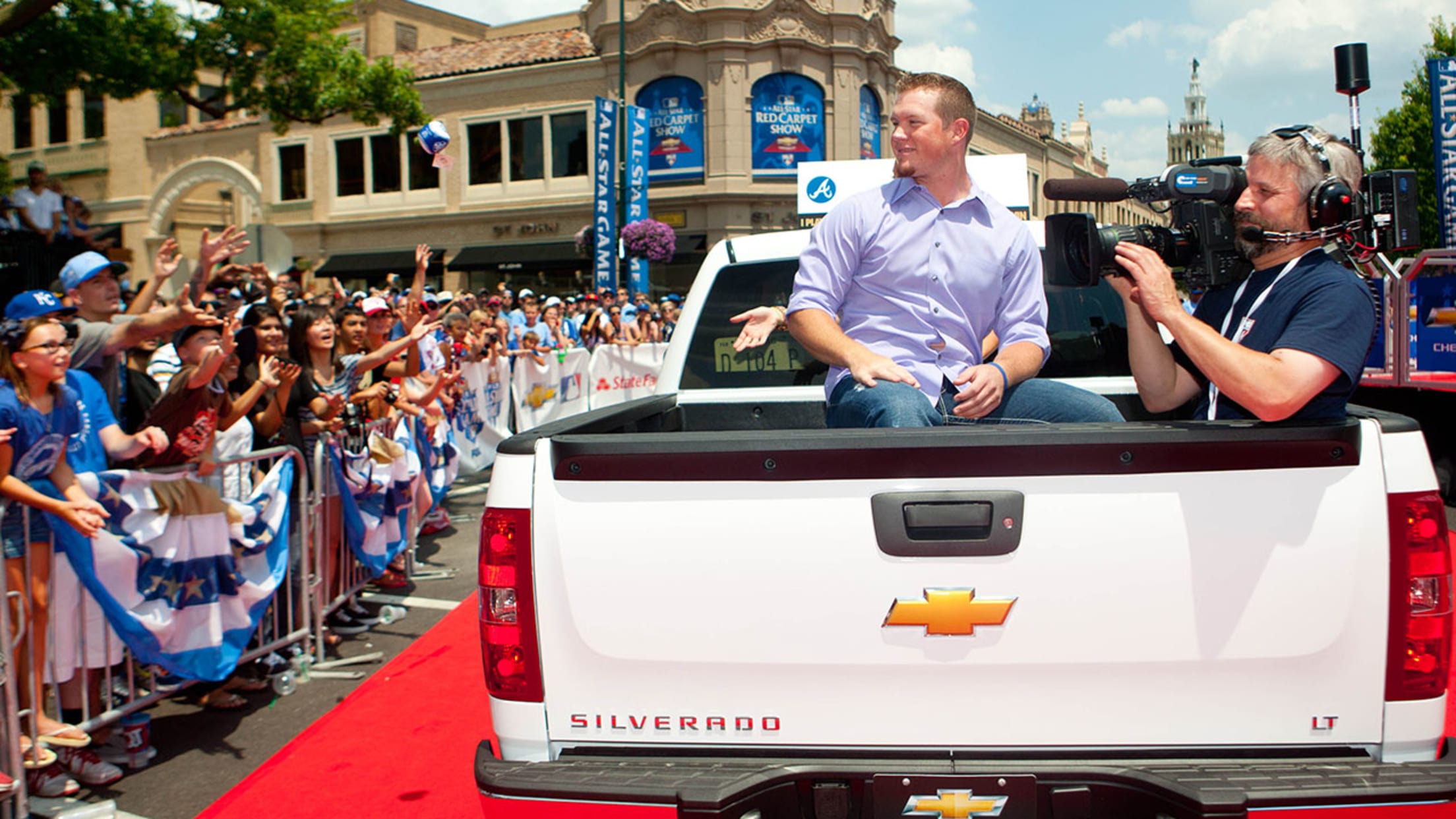 The rest of the All-Stars tied for this spot are: Trevor Bauer, Michael Brantley, Lorenzo Cain, Patrick Corbin, Scooter Gennett, Zack Greinke, Josh Hader, J.A. Happ, Jon Lester, Jed Lowrie, Nick Markakis, J.D. Martinez, Mitch Moreland, Aaron Nola, Wilson Ramos, George Springer and Trevor Story.
Mikolas and Goldschmidt both step up in the rankings because, though they may prefer un-accessorized button-ups, at least they're willing to experiment with flashes of color at the cuffs: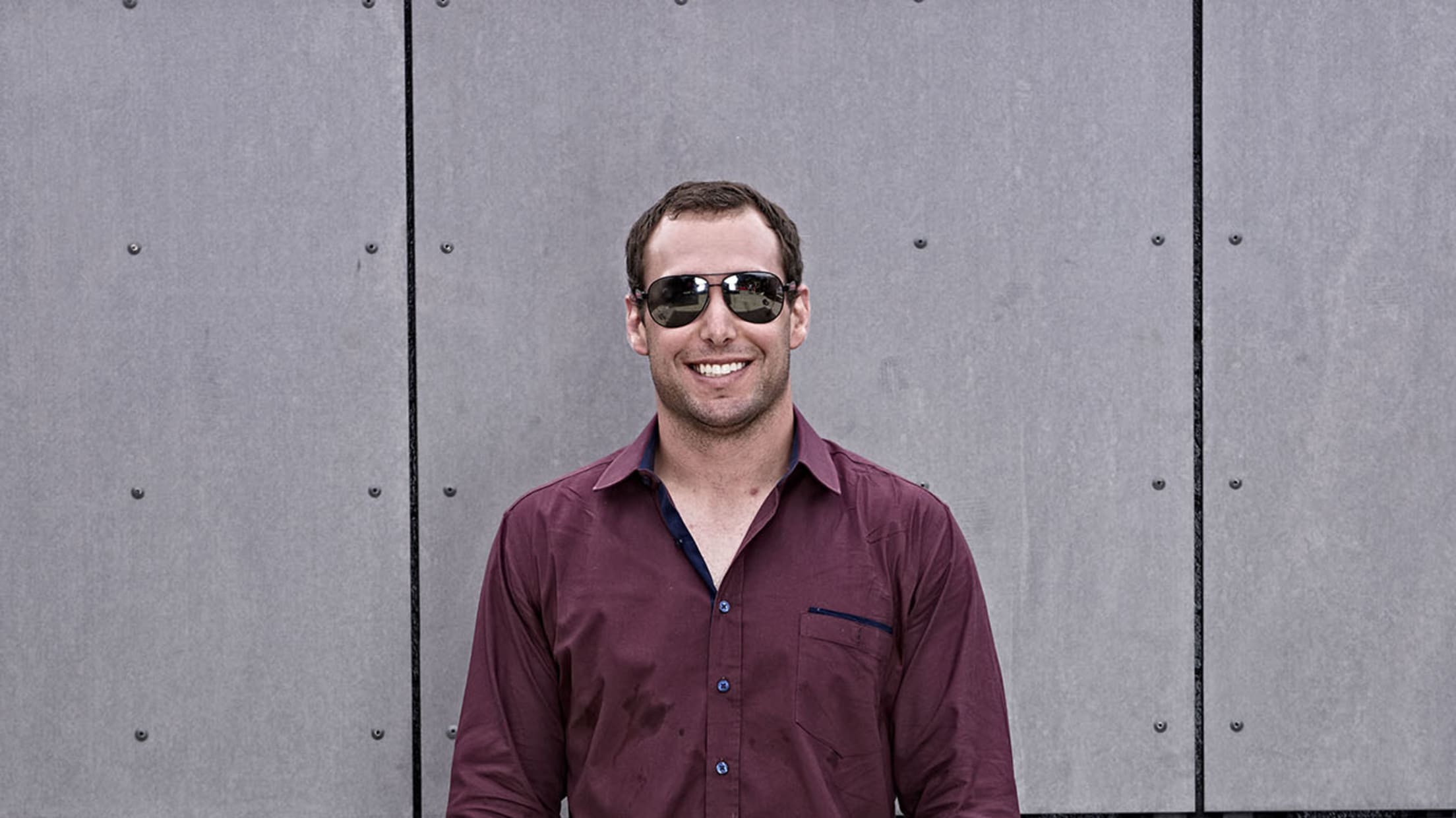 My beautiful wife @Fearless_Charm and I had a blast the at @PlayersTribune in NYC thank you so much for hosting, and thank you @budweiserusa for making it a great party ! pic.twitter.com/vIIB9lbdMX

— miles mikolas (@lastoneformiles) April 3, 2018
Corey experiments with hats.
The nine players here look great in suits, like Jacob deGrom:
They also enjoy experimenting with color. It can be subtle, like Max Scherzer:
Or a little bolder. Yes, we're talking to you, Nolan Arenado: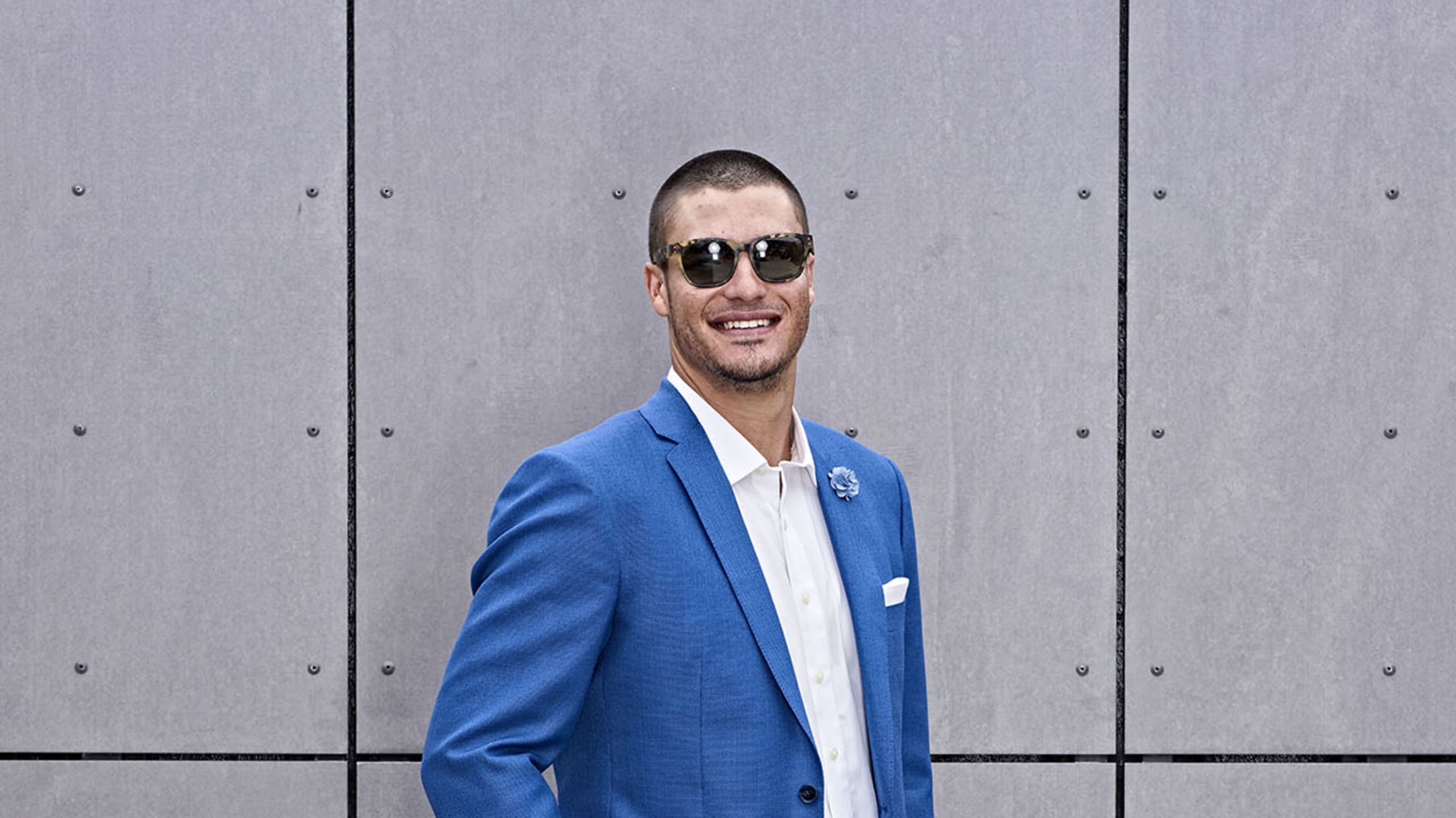 Also floating around in this group are Kenley Jansen, Aaron Judge, Manny Machado, Yadier Molina, Ross Stripling and Mike Trout.
All three of these All-Stars have been willing to really commit to a look, no matter what it is. Sure, Freeman doesn't dress like Willy Wonka every day, but once is enough to move him up the list: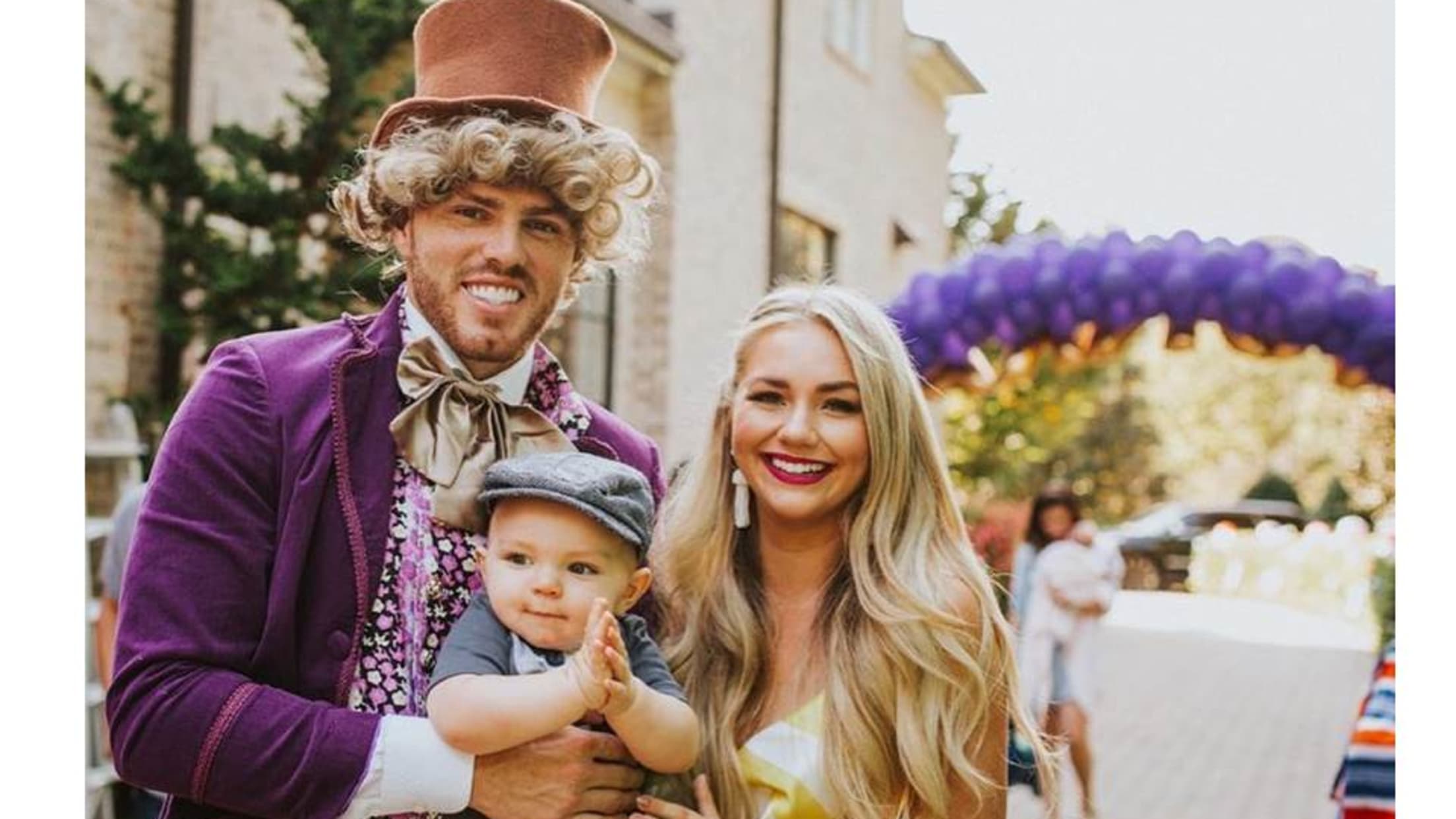 Blackmon and Doolittle are just really confident in the way their looks reflect who they really are: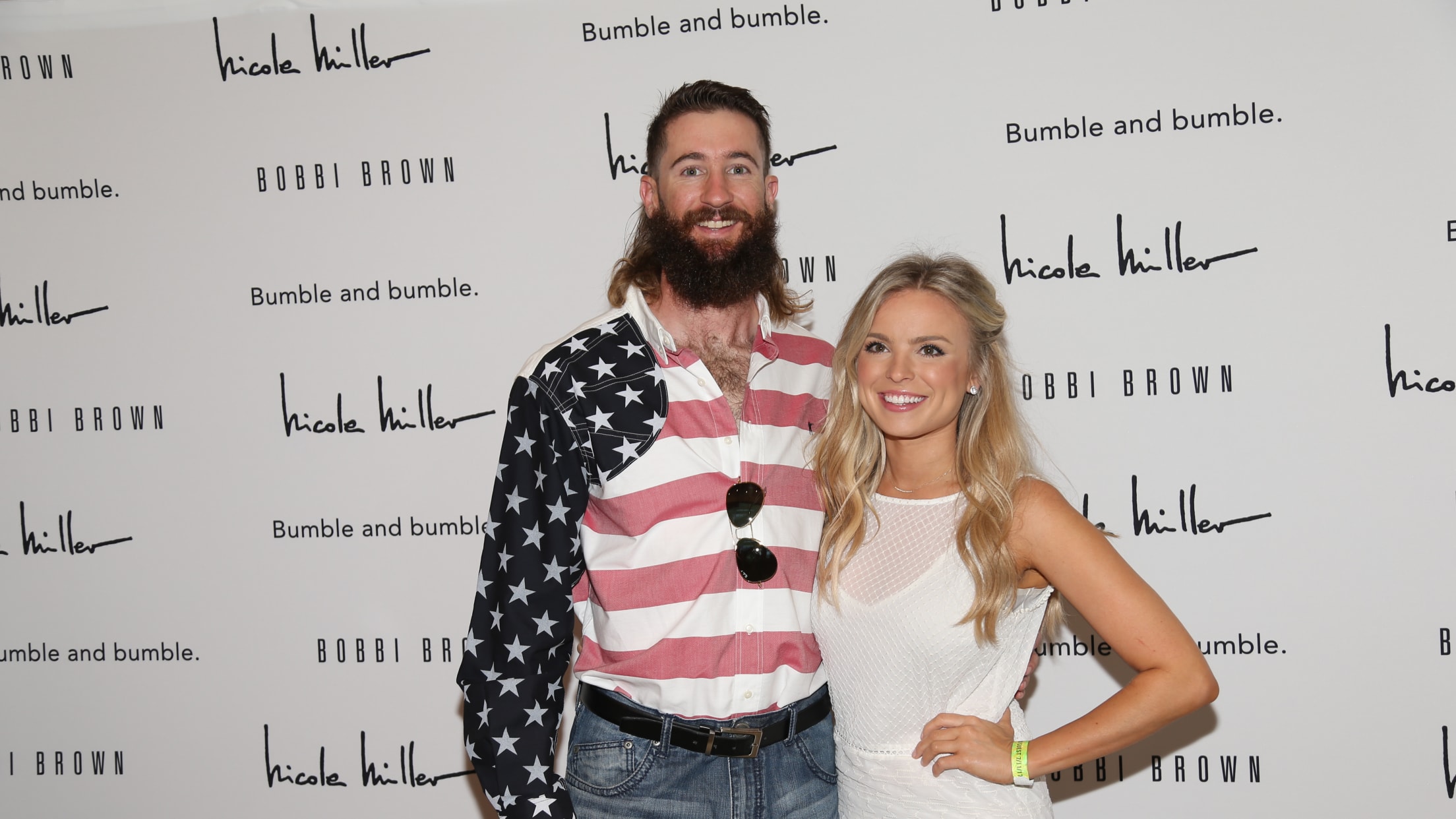 everyone in our house is really excited for Star Wars Day pic.twitter.com/RTyY2TnuAo

— Obi-Sean Kenobi Doolittle (@whatwouldDOOdo) May 4, 2018
These five players take risks with accessories and prints. Look, Albies has a bow tie!
Posey and Foltynewicz embrace patterns, and Gerrit Cole can wear three at once: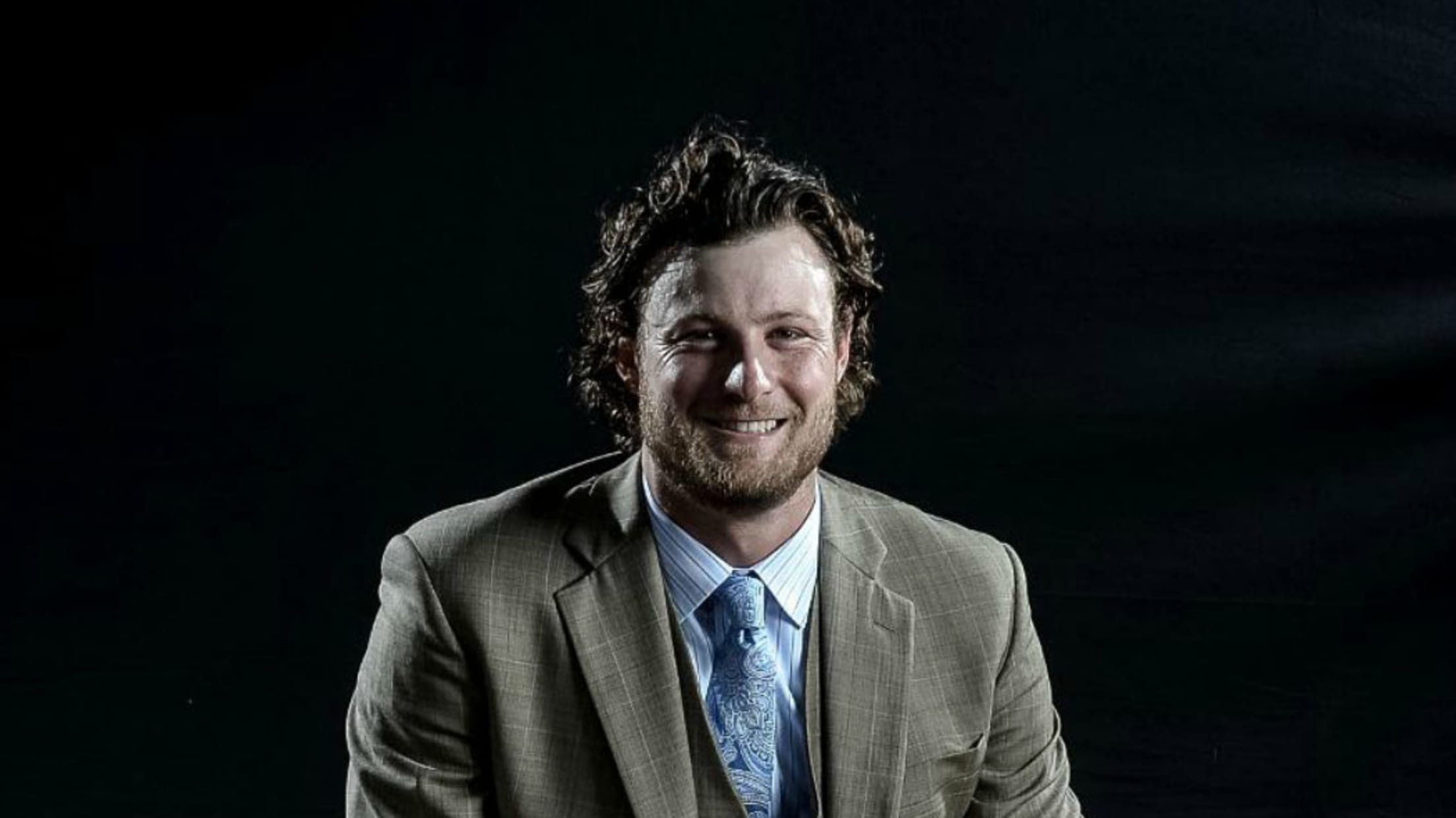 Look closely at Votto. His tie is printed with tiny baseball players:
All five of these players epitomize casual cool. Look at Torres' sweater!
And Bregman gets that shoes matter as much as the rest of the outfit:
A fur-lined collar? That's fashion.

13. Luis Severino
Severino knows that a few well-chosen accessories make an outfit pop.

12. José Berríos
Berrios can mix patterns and rock a lapel flower.

11. Edwin Díaz
If you're going to do metallic prints, do them like Diaz.
You'll have to click the link, but it appears that Choo was on the cover of Esquire Korea, teaching us all a lesson in style.

9. Nelson Cruz
This man has coordinated the buttons of his shirt with the rest of his suit.

8. Jean Segura
Segura's textured jacket elevates his whole look. He could also offer to lend it to Severino.

7. Willson Contreras
This is the way to dress for your own wedding.

6. Jose Ramirez
This outfit is probably 90% kidding around but he should think seriously about that hat.

5. Bryce Harper
Harper has worn many a fantastic outfit, but this red-shoe look from the 2015 All-Star Game remains one of the strongest.

4. Mookie Betts
Betts does not have one single drab item of clothing in his closet. It's colors and patterns as far as the eye can see.
Altuve can pull off a bomber jacket with what appears to be a cartoon of Pitbull on it, and we should all admire that.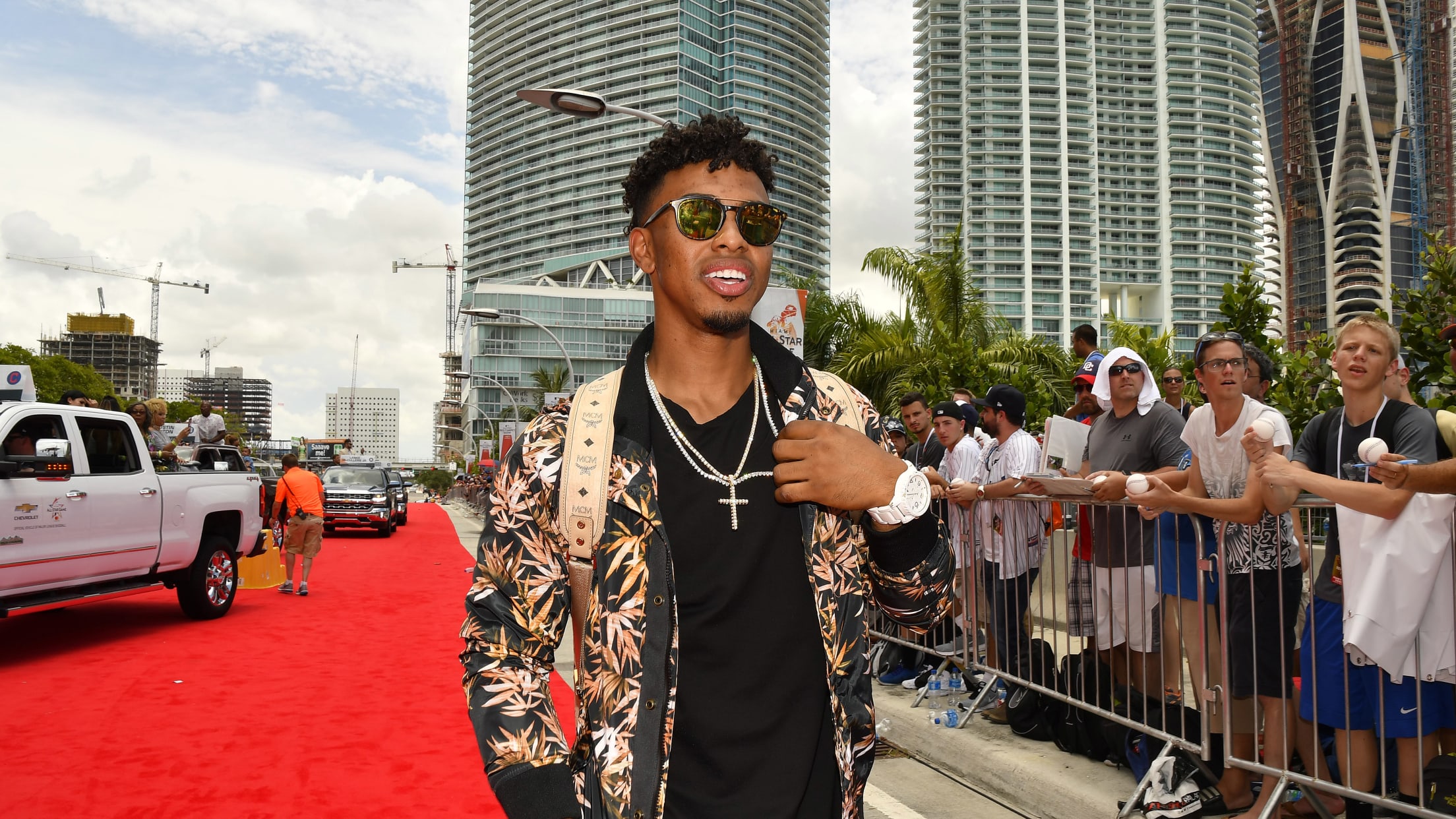 Lindor also designs his own clothes.

1. Matt Kemp
Every single one of Kemp's outfits is thought-out and detailed. Even Jansen thinks he's basically a model: