Five baseball movies you probably haven't seen that (mostly) deserve watching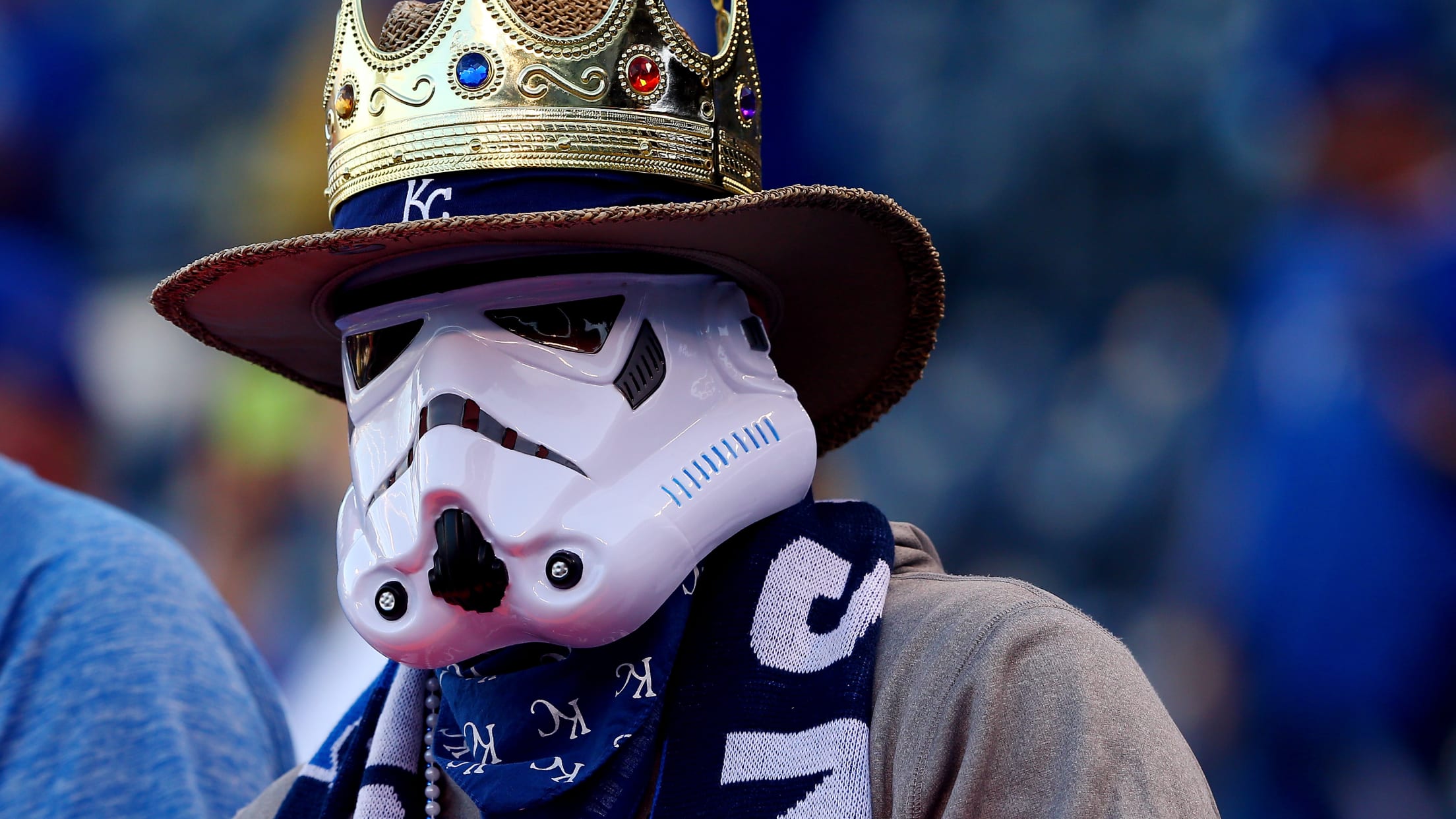 during Game One of the 2014 World Series at Kauffman Stadium on October 21, 2014 in Kansas City, Missouri. (Elsa)
It's Oscars season, which means it's time for two things: obsessing over red carpet fashion and becoming an expert film critic (for 72 hours).<o:p>
Given that we're spending so much time considering the glory of cinema, it's only natural (get it?) to let your mind wander to baseball movies. Instead of putting in that VHS of "Bull Durham" for the 8,000th time or debating the meaning of the "Field of Dreams" ghosts with your dad, take our advice and watch a baseball film you've never seen before. Try one of these five: <o:p>
Battlefield Baseball
For: Fans of "Battle Royale"
It's kind of like "Friday Night Lights" in that it's about high school sports rivalries. But it differs in one crucial way: The game doesn't end until the opposing team is dead. Oh yeah, the synopsis also sounds like a Stefon sketch. "Battlefield Baseball" features zombies, deadly baseball equipment and that thing where a pitcher throws a lethal pitch known as the "Super Tornado."
The rest of this movie defies logical explanation, so just take our word for it and watch this amazing film.
Rhubarb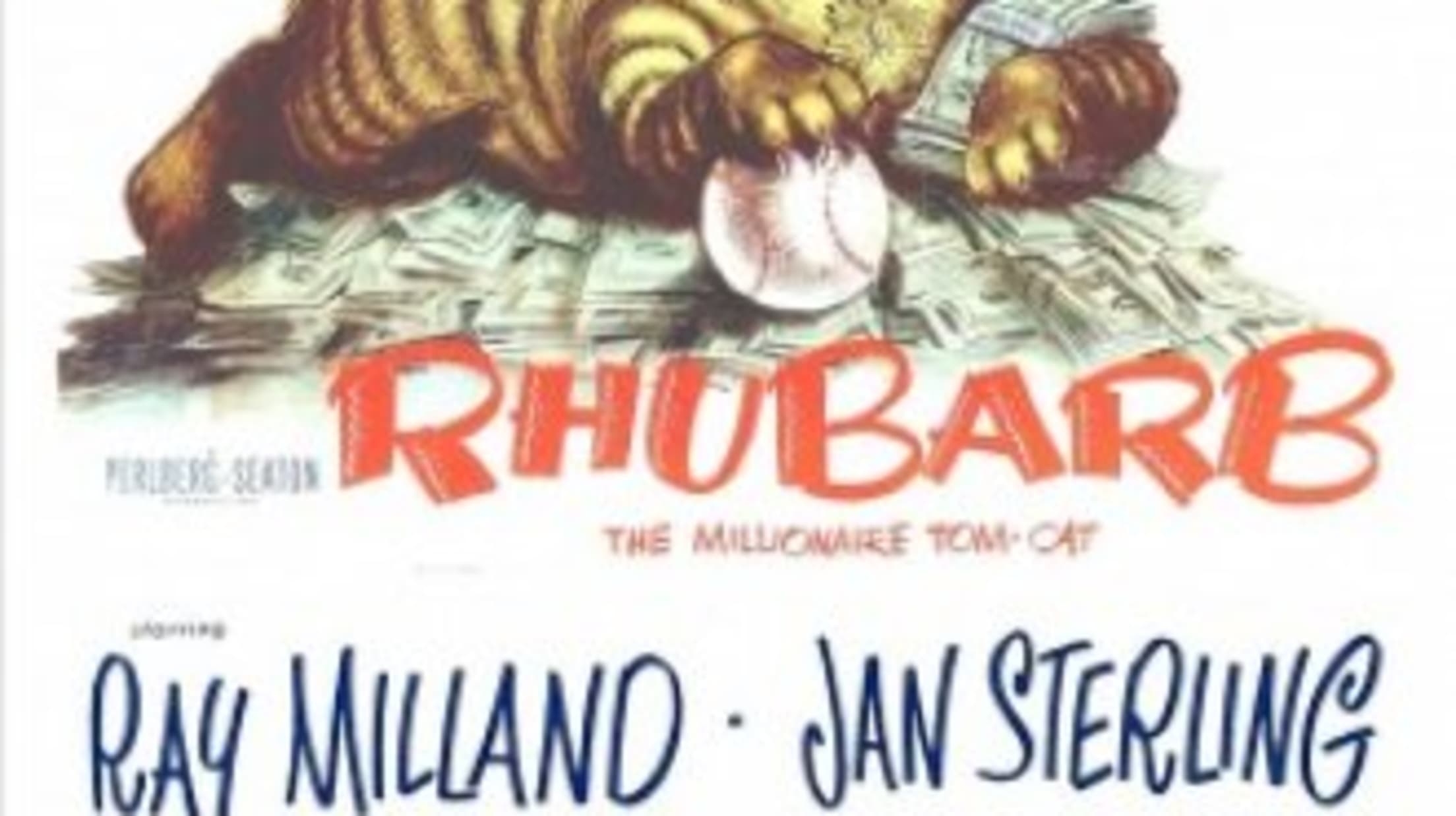 For: Cat lovers.
This is a movie about a cat owning a Major League Baseball team. There are scenes where this cat runs across the field. There are scenes where this cat inspires his team to victory -- just like in real life. What more could you want?
Oh, yes, how about a young Leonard Nimoy?
Mr. Go
For: The person who thinks the monkey in "Ed" wasn't cool enough.
Think of your favorite slugger. He's likely an enormous brute, whose massive biceps and violent swing terrorize pitchers. Now, take all those things and put them into an enormous honest-to-god gorilla.
Now, imagine that this dinger-crushing gorilla can, and will, dance atop the stadium in his spare time. Are you not entertained?
The Catcher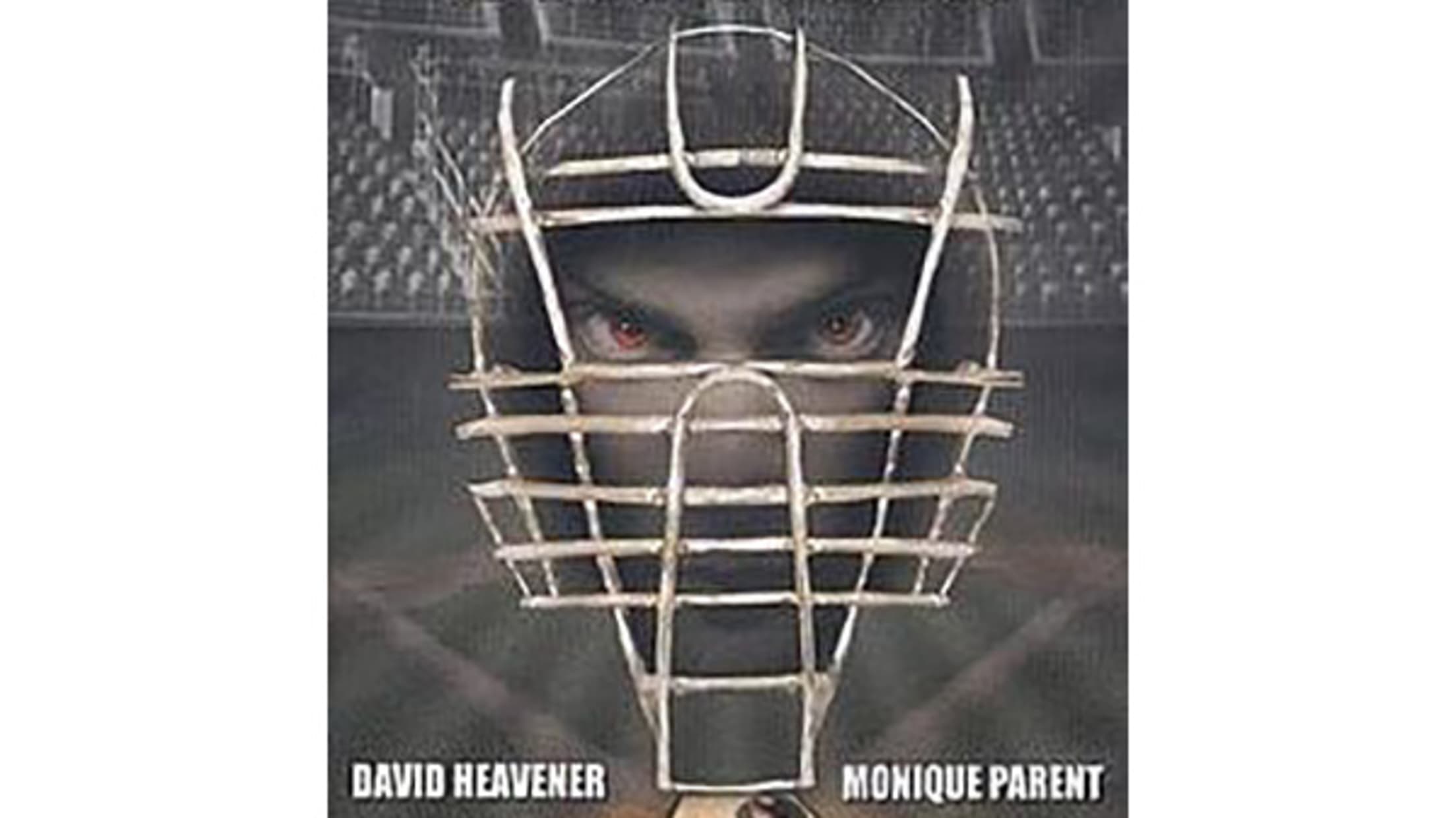 For: Estevez family fans; people awake at 2 a.m.
No one would argue that this is a good movie, or even one made in good taste. However, if you are a horror fan with a penchant for watching B-grade schlock, you may find some enjoyment in a story of psychotic revenge at a Minor League park.
The opening of the film sees the overbearing, baseball-obsessed Joe Estevez (clearly the greatest of the Estevez brothers) murdered by his son. Seventeen years later, a killer appears at a Minor League park ... and he's wearing the star catcher's uniform and gear. Not to give too much away, but it does end in a perfectly, gloriously insane Hamlet-esque tragedy on the infield -- complete with a vengeful ghost.
The Battered Bastards of Baseball
For: Lovers of independent baseball
If you thought Kurt Russell's coolest role was Snake Plissken in "Escape from New York," you'd be wrong. It's as Jack Burton in "Big Trouble in Little China." But real-life Russell is even cooler than anyone he's ever played. His Hollywood father, Bing Russell, brought baseball back to Portland, Ore., in 1973, and Kurt was there to help.
The Mavericks -- wearing the finest all-red uniforms the '70s had to offer -- went on to set Minor League attendance records, bring Jim Bouton out of retirement and give a bunch of baseball has-beens and never-would-bes a chance at glory. That included Kurt, who picked up 96 PA with the team after an injury forced him to leave affiliated ball behind, and before he returned to acting.
While Bing Russell's work inspired an indy ball comeback that lives on today, chances are there will never be a team as star-studded or, well, weird as the Mavericks.