Here are five fast facts on Braves outfielder Ronald Acuna Jr.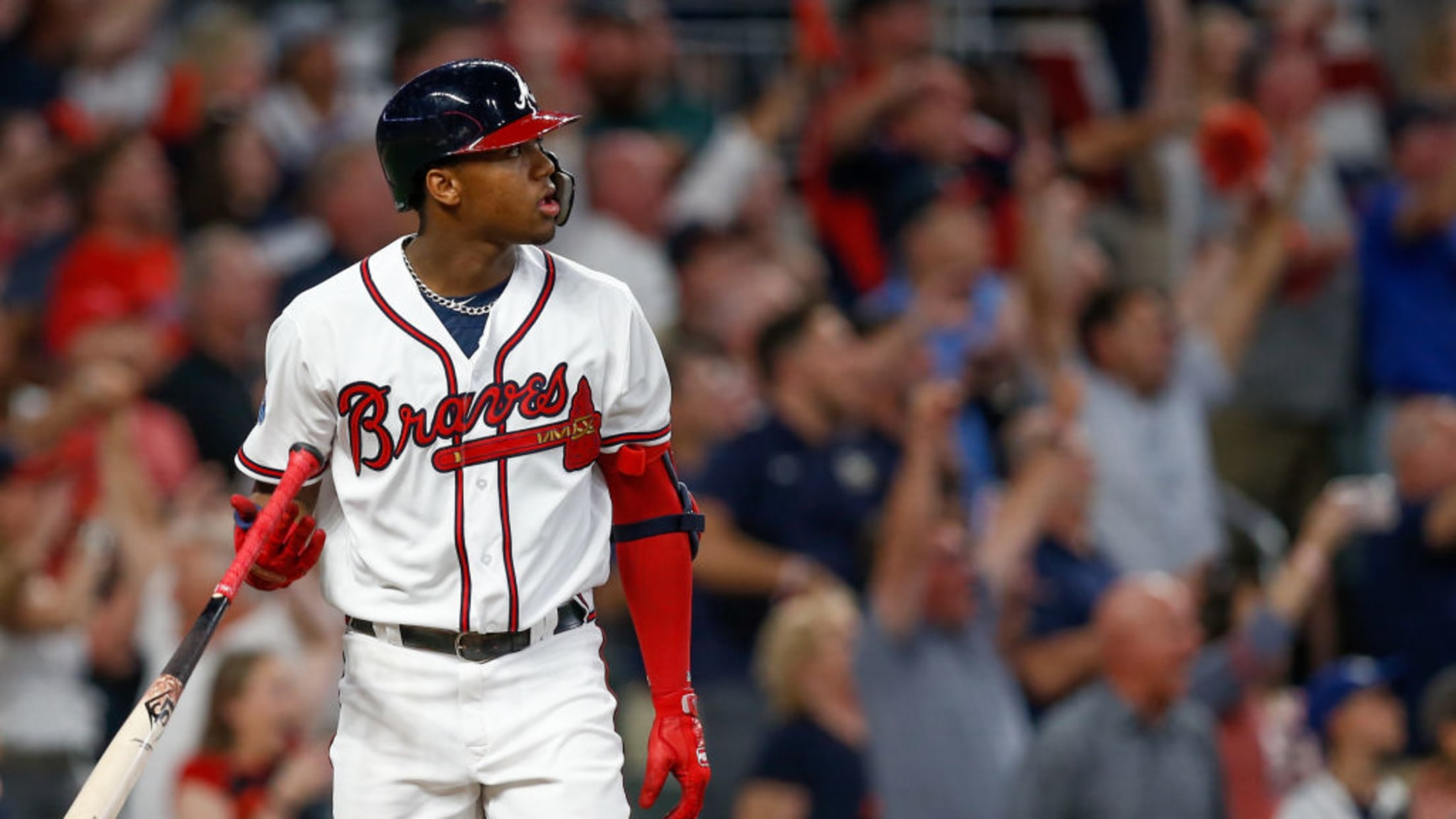 In the bottom of the second inning during Game 3 of the National League Division Series on Sunday, Ronald Acuña Jr. smacked a grand slam to left-center field -- putting the Braves up, 5-0, over the Dodgers. We don't have to remind you how sensational the young outfielder is -- but we'd like to anyway. Just for fun.
He has these socks
You read that correctly -- socks.
Before NLDS Game 1, Acuna's teammate, Ozzie Albies, posted a photo on his Instagram story of Acuna wearing socks with Albies' face on them:
That's friendship goals -- right?
His dad was a baseball player
It turns out, the baseball apple doesn't fall far from the tree.
Ronald Acuna Sr. didn't make it to the bigs, but he did spend eight seasons playing Minor League Baseball as an outfielder. In an interview with ESPN, Acuna Jr. said his dad was his main motivation and seeing him play every day in Venezuela and in the States is why he's playing today.
He's the youngest hitter to hit a grand slam in the postseason
This just happened. The grand salami he hit during Sunday's game put him ahead of Mickey Mantle as the youngest player to hit one in the postseason.
Mickey. Mantle.
And what did Acuna have to say about the feat? Well, he's never even heard of Mantle.
"No, I don't recognize him," Acuna said in a postgame interview. "I wasn't even born then."
This was also Acuna's first career grand slam.
His favorite player growing up was Miguel Cabrera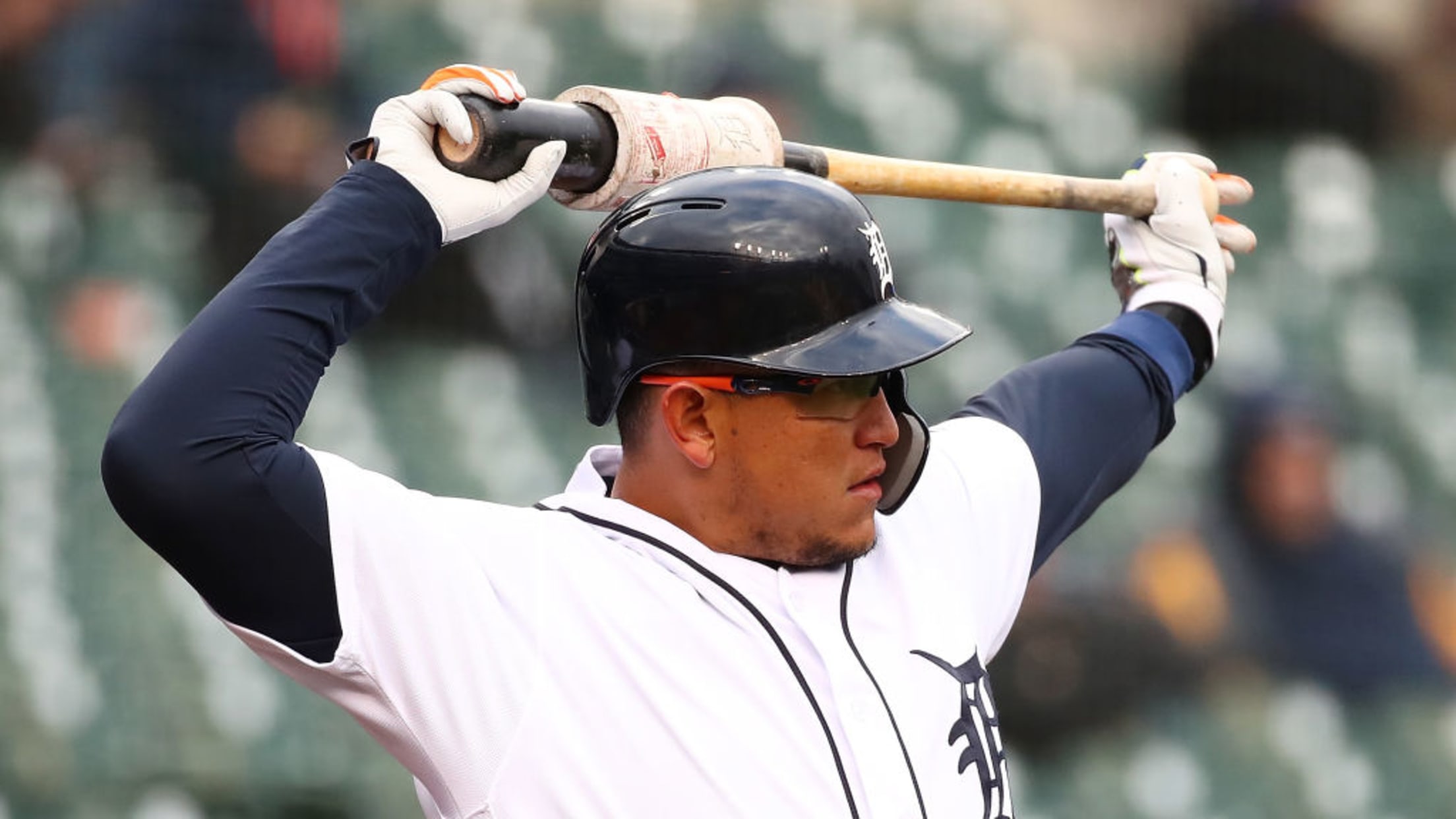 When Acuna was younger, he watched Miguel Cabrera play in Venezuela and compared it to "seeing the president." He liked the way Miggy played with ease. The two met when they played against one another in Spring Training. Cabrera gave the outfielder a lot of advice -- telling him to stay humble, work hard and listen to those around him.
He and Ozzie Albies are super close
We talked about the sock thing, but watch as these two enjoy one another's company:
Too cute.
Teams in this article:
Players in this article: