Who will have the best hair of the postseason?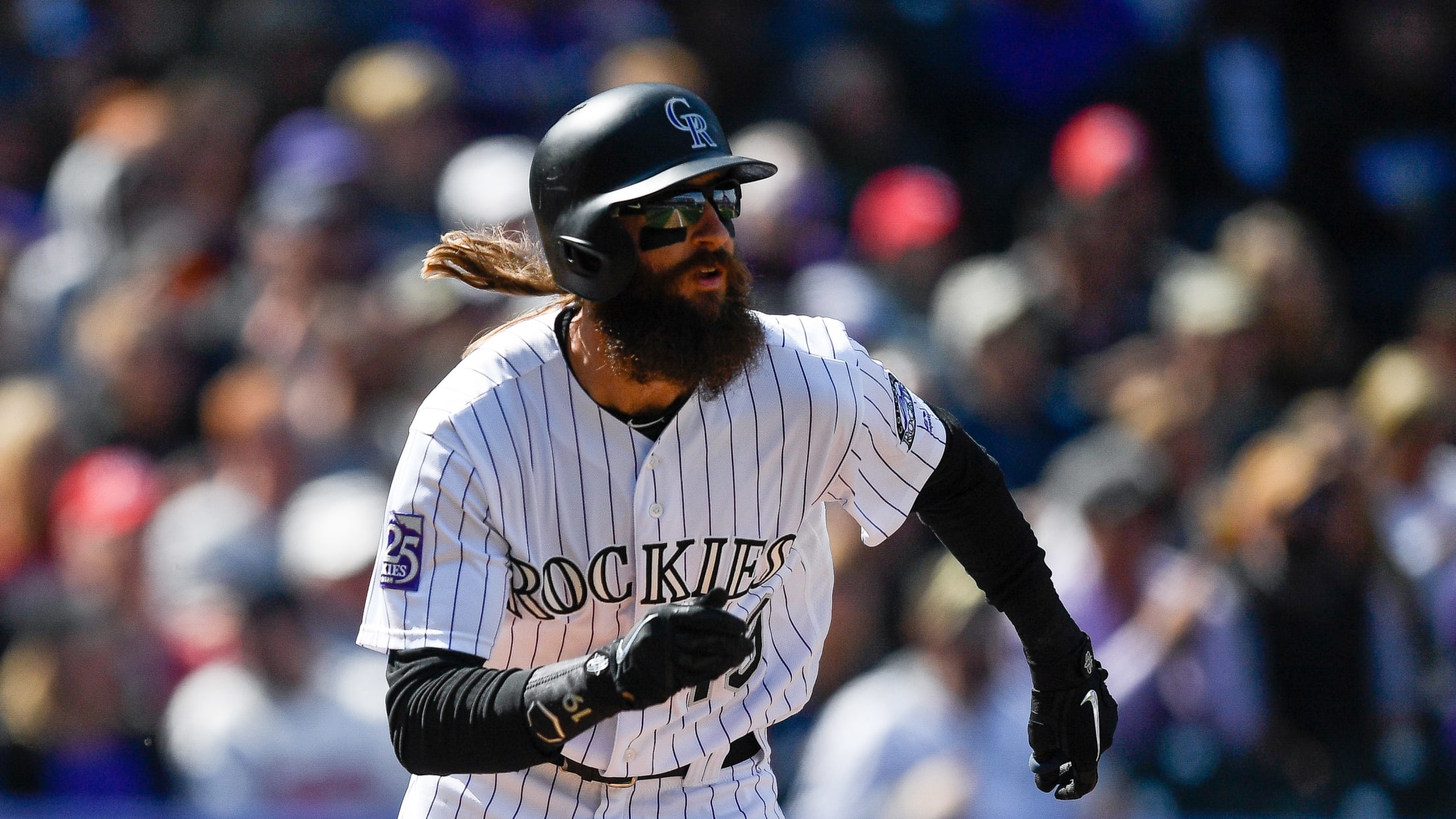 (Dustin Bradford)
With the bright lights and millions of eyes watching, the postseason is the best time for a ballplayer to become a cultural icon. And everyone knows that if your hair is wrong, your life is wrong and you can't be taken seriously. So, whose 'do is going to be the freshest and earn the title of Hair of the Postseason? Let's break down our nominees.
Astros: Jake Marisnick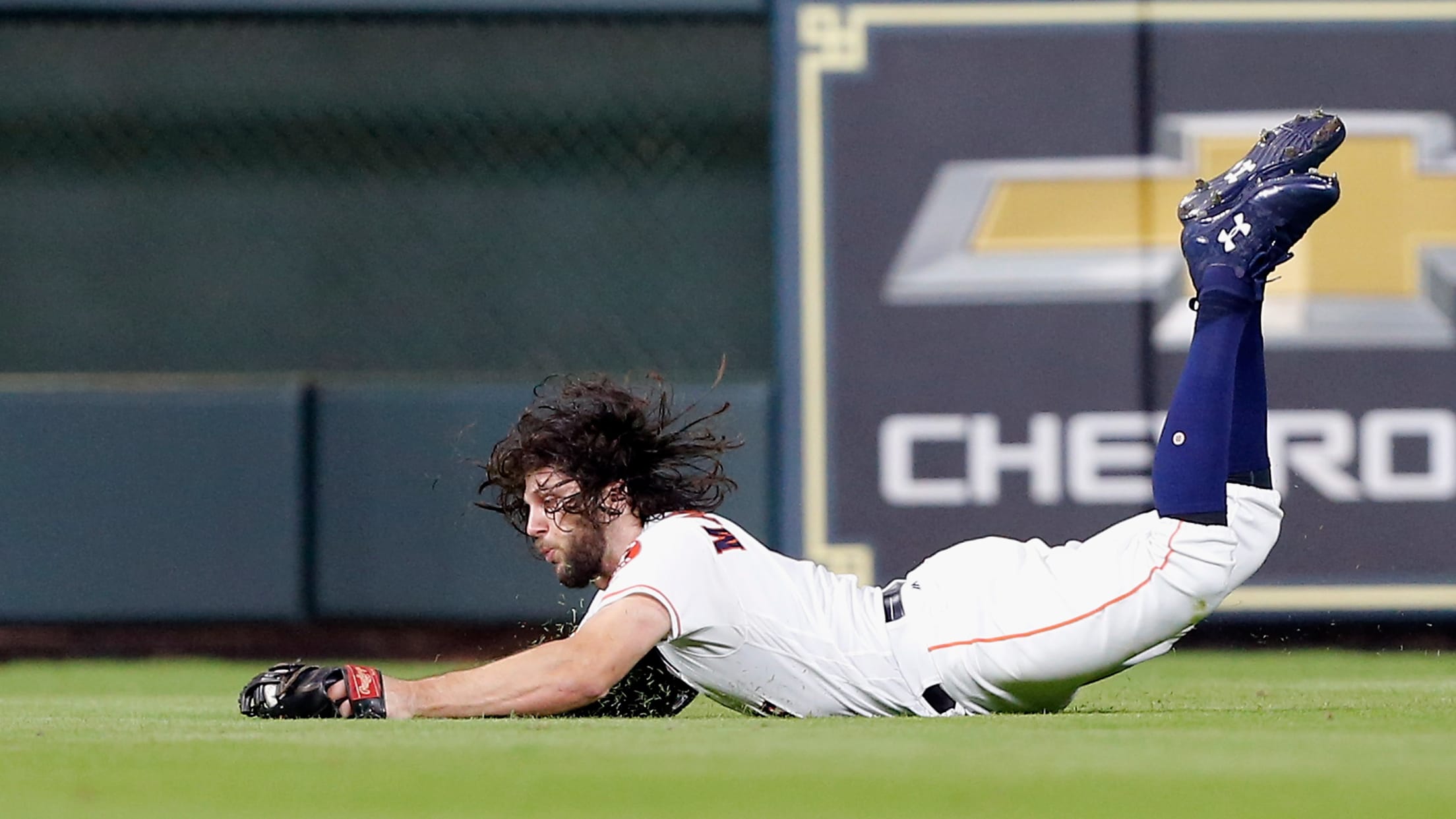 Marisnick can clean up pretty well and slick it back, but he's at his best when his hair is flying every which way -- like those weird dogs.
Indians: Jose Ramirez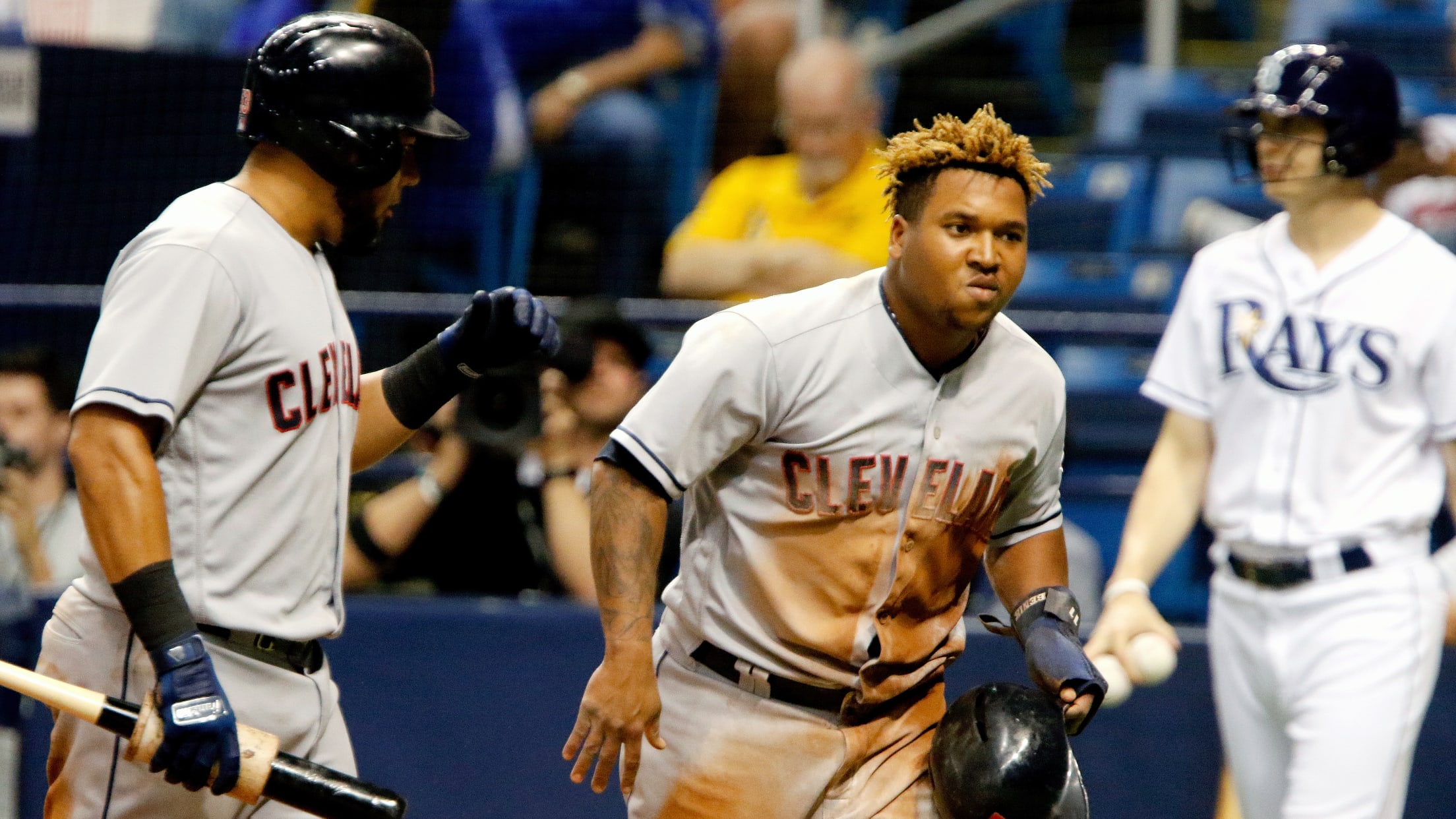 The GOAT of postseason hair. Honestly, at this point, the award should simply be named for Jose Hairamirez.
Red Sox: Joe Kelly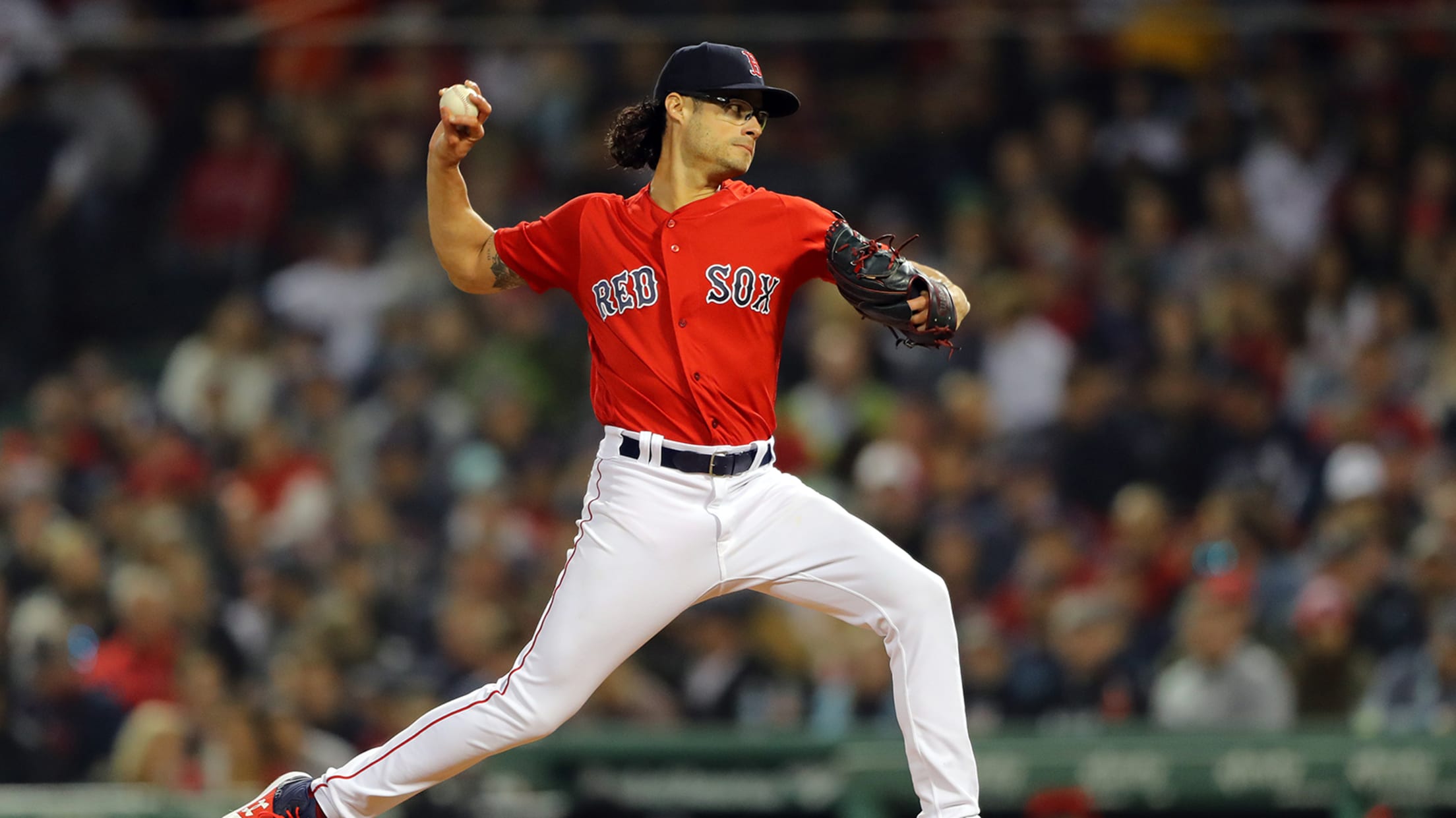 This fall's hottest look: Long hair and goggles.
Yankees: Giancarlo Stanton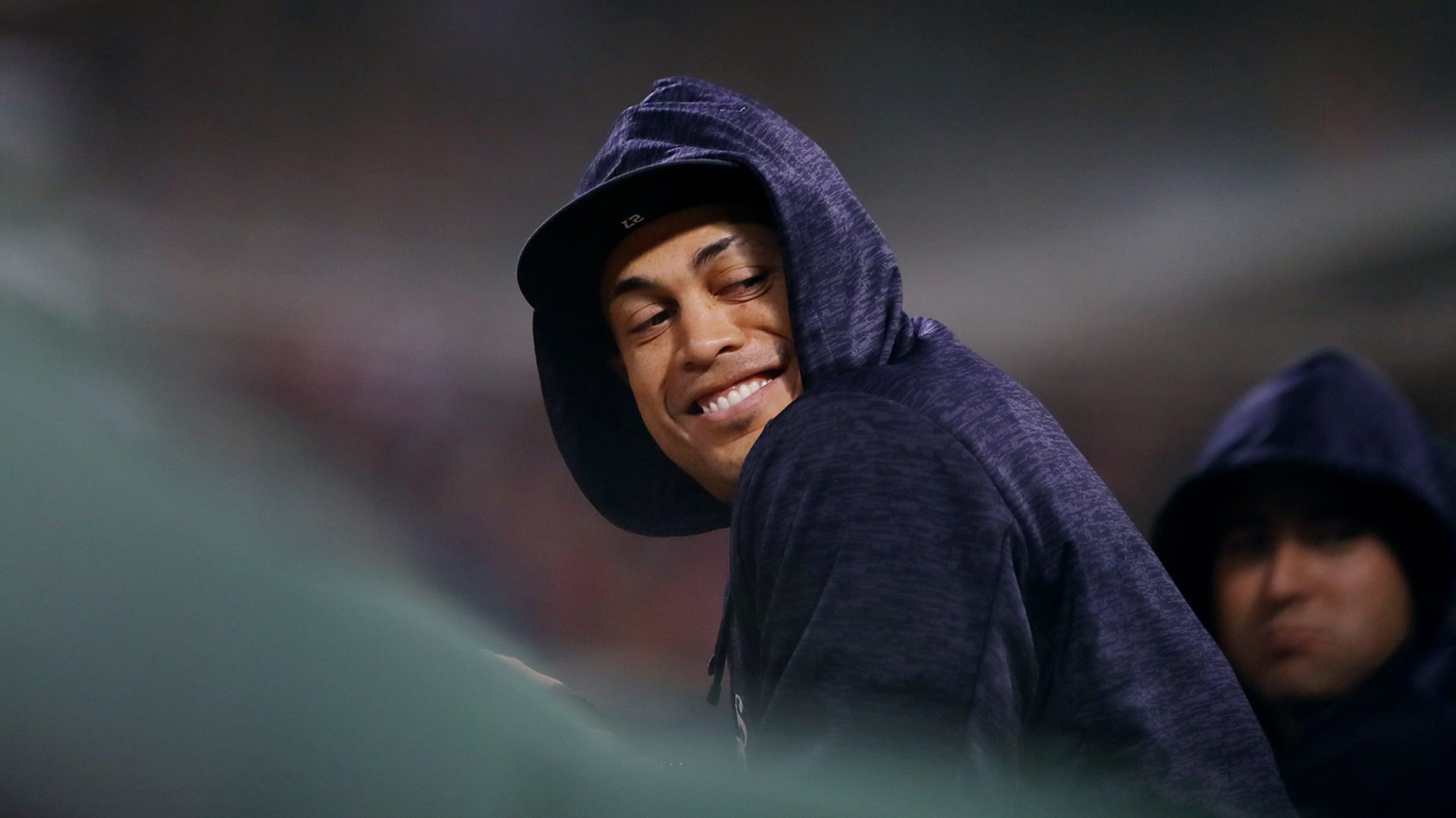 This is for his amazing eyebrows because, newsflash, eyebrows are also hair. And if eyes are the window to the soul, then eyebrows are the frame of the human spirit.
Braves: Ozzie Albies
He's been a revelation at the plate. But, even more importantly, his hair has been glorious. Whether he's kept it in tight braids or he's let it flow while rounding the bases, it's always a sharp look: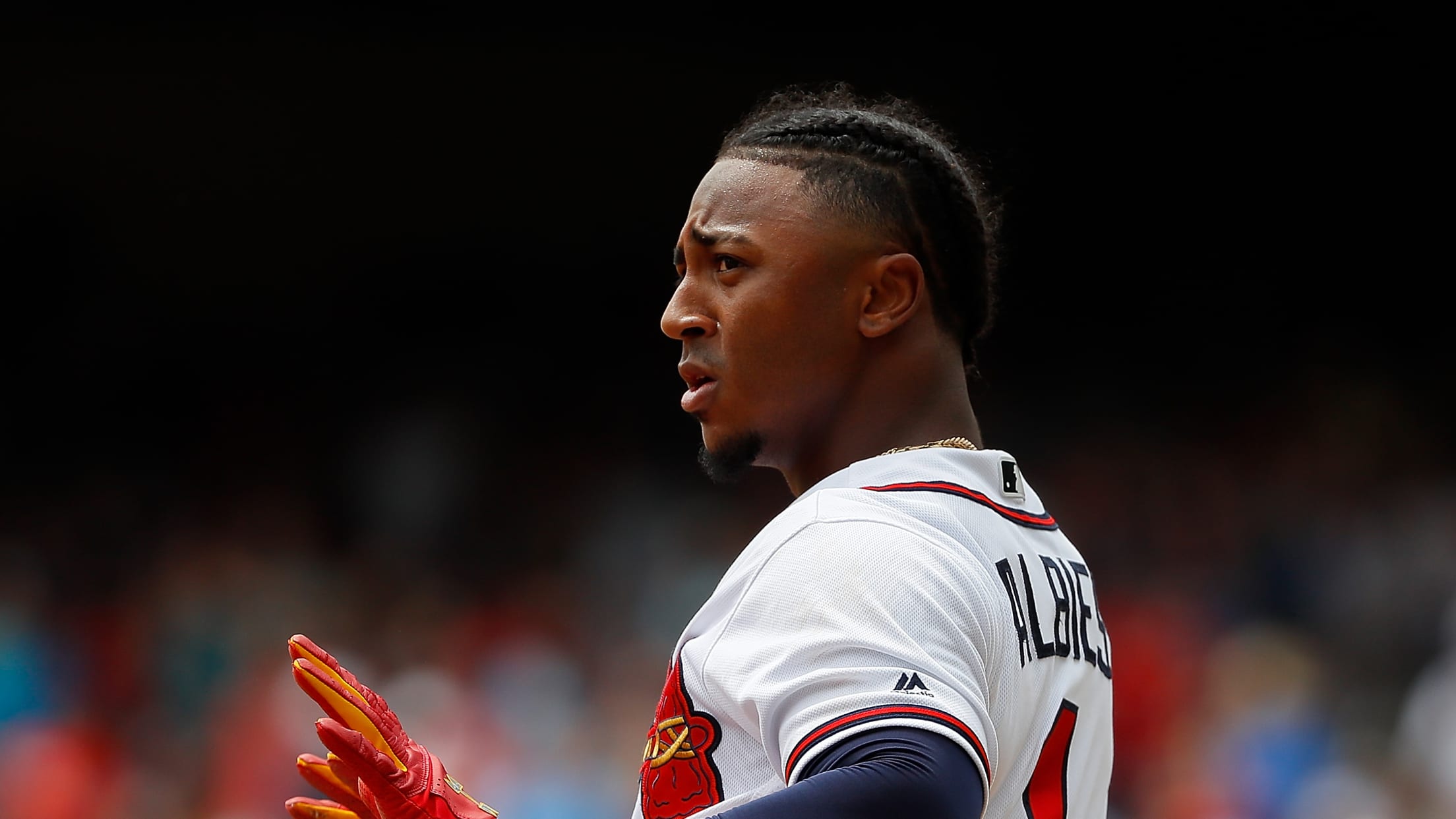 Brewers: Orlando Arcia
Not only does he have a smooth glove, but he's got some smooth -- at times wild -- hair. Check out the shock of blonde highlights. This is a great mad scientist look: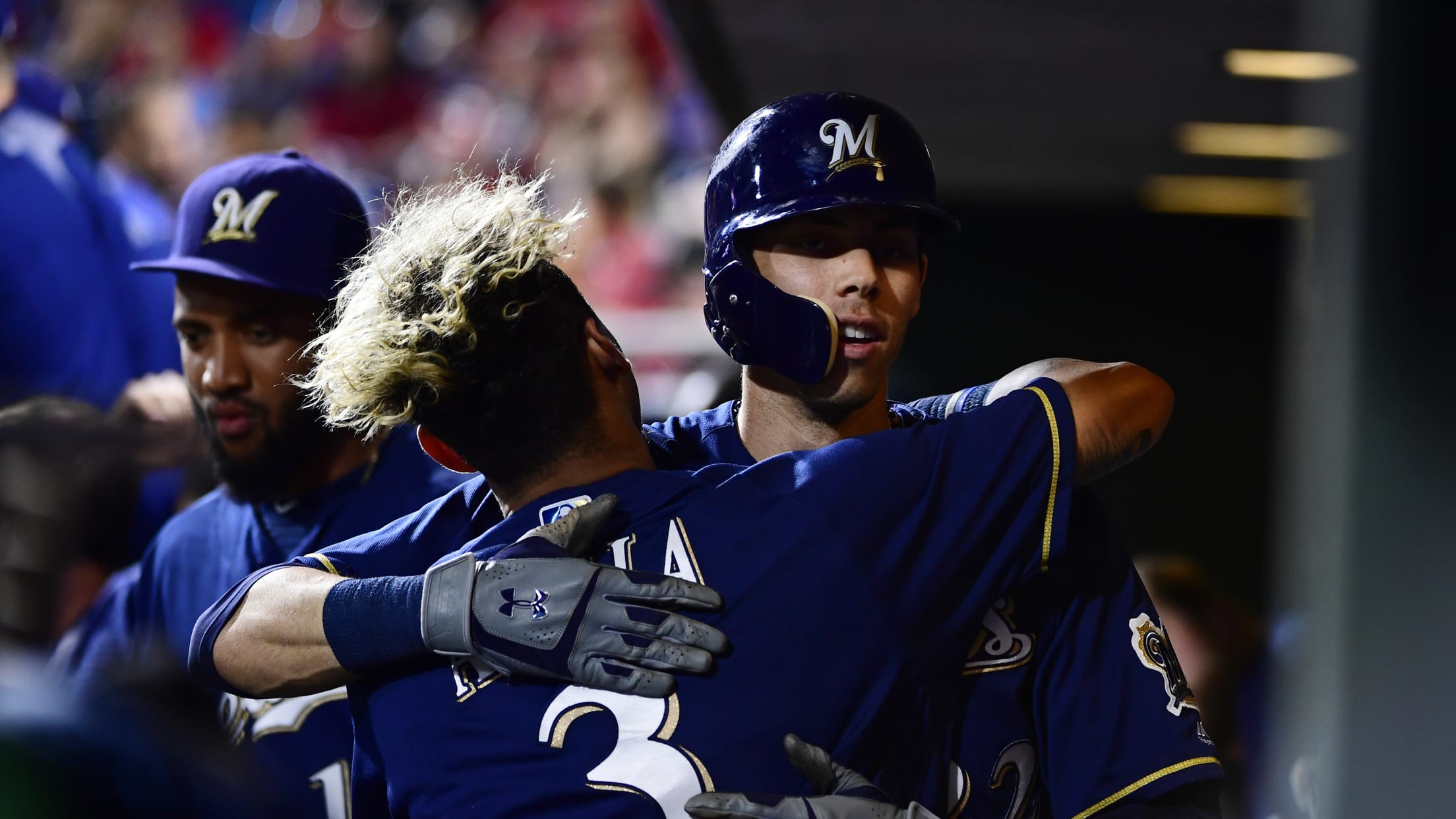 Dodgers: Justin Turner
As if there is any question.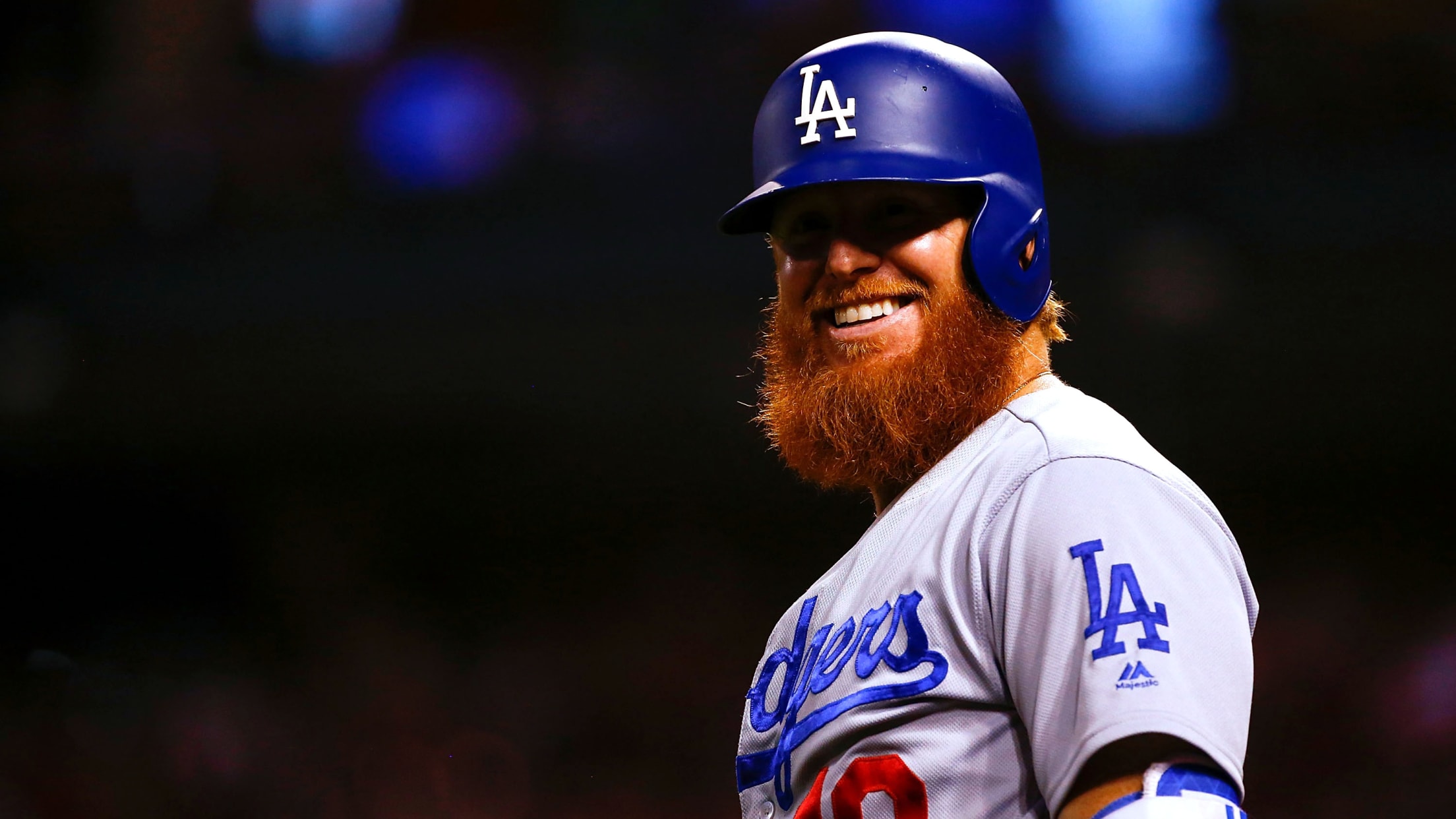 Rockies: Charlie Blackmon
Some say that the name Charlie Blackmon is actually referring to the hair/beard combo and not the person underneath.