Three HOF highlights you may not remember from Tim Raines, Jeff Bagwell and Ivan Rodriguez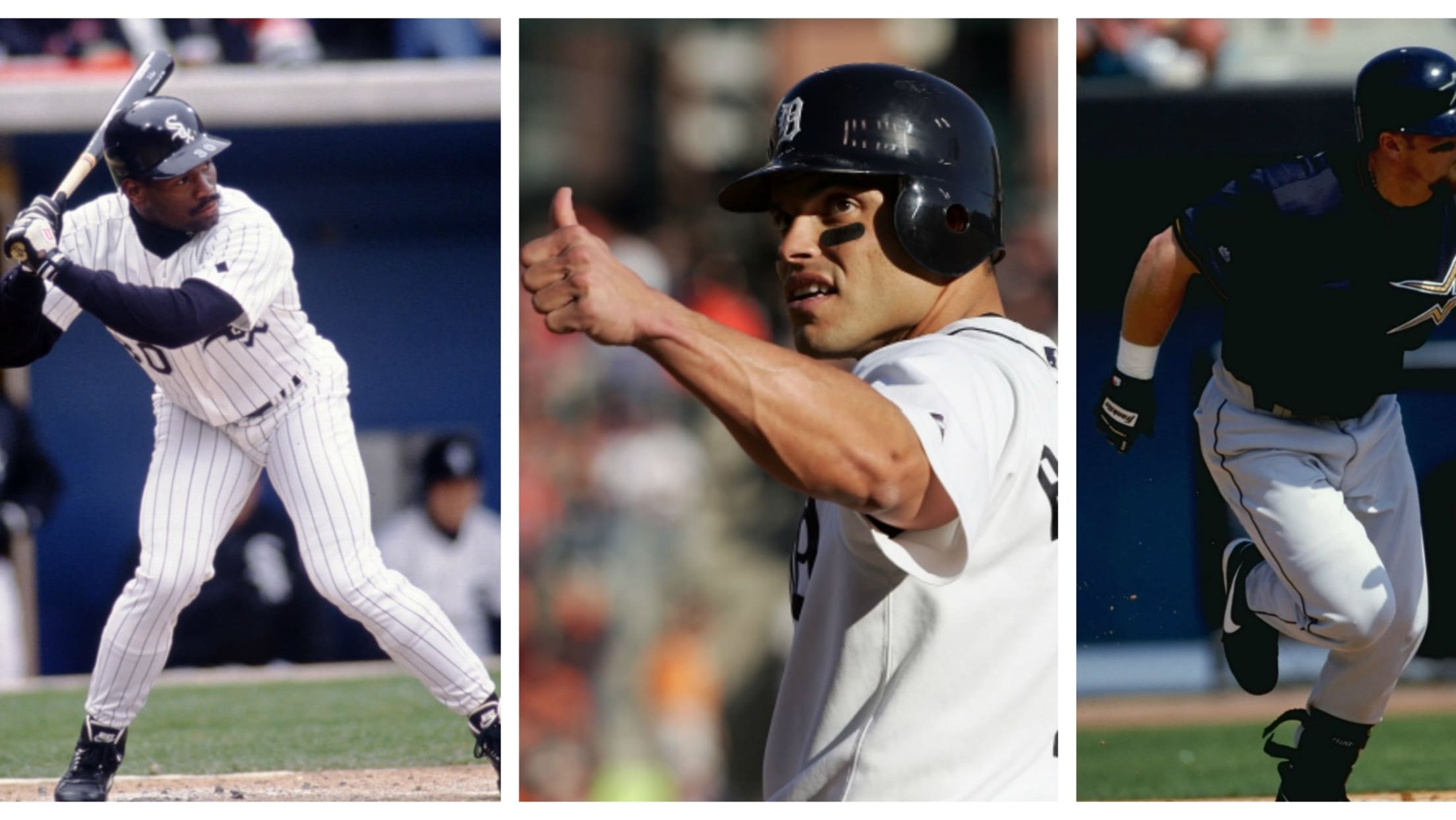 Three ballplayers will see their dreams fulfilled when they are officially inducted into the National Baseball Hall of Fame on Sunday: Tim Raines, Jeff Bagwell and Ivan Rodriguez. It will also be a celebration for millions of fans that spent their summers obsessively watching dingers, drives and dives from these players all culminate with entrance into the Hall.
But after multi-decade careers and years away from the game, there are surely some memorable moments featuring these players that have slipped from your memory. We are here to rectify that with one highlight you might have forgotten from each player.
Tim Raines
Raines was the complete ballplayer. He hit for average and power, stole bases and played electric defense. Despite all that, he only had one three-homer game in his career. Oddly enough, it didn't come with the Expos, but with the White Sox.
Facing the Red Sox on April 18, 1994, Raines led off the game with a home run to right off Danny Darwin. He hit another solo shot off Darwin in the third. And then he blasted a two-run shot off reliever Ricky Trlicek in the eighth inning.
Perhaps the worst part of it for Red Sox fans: This was on Patriots' Day, so two of Raines' three dingers likely came before lunch.
Of course, this being Raines, he also singled, walked and reached on an error. Hey, Tim, how does that feel:
Jeff Bagwell
When you think of Bagwell, you likely imagine the deep crouch, the powerful swing that seemed impossibly strong and the goatee: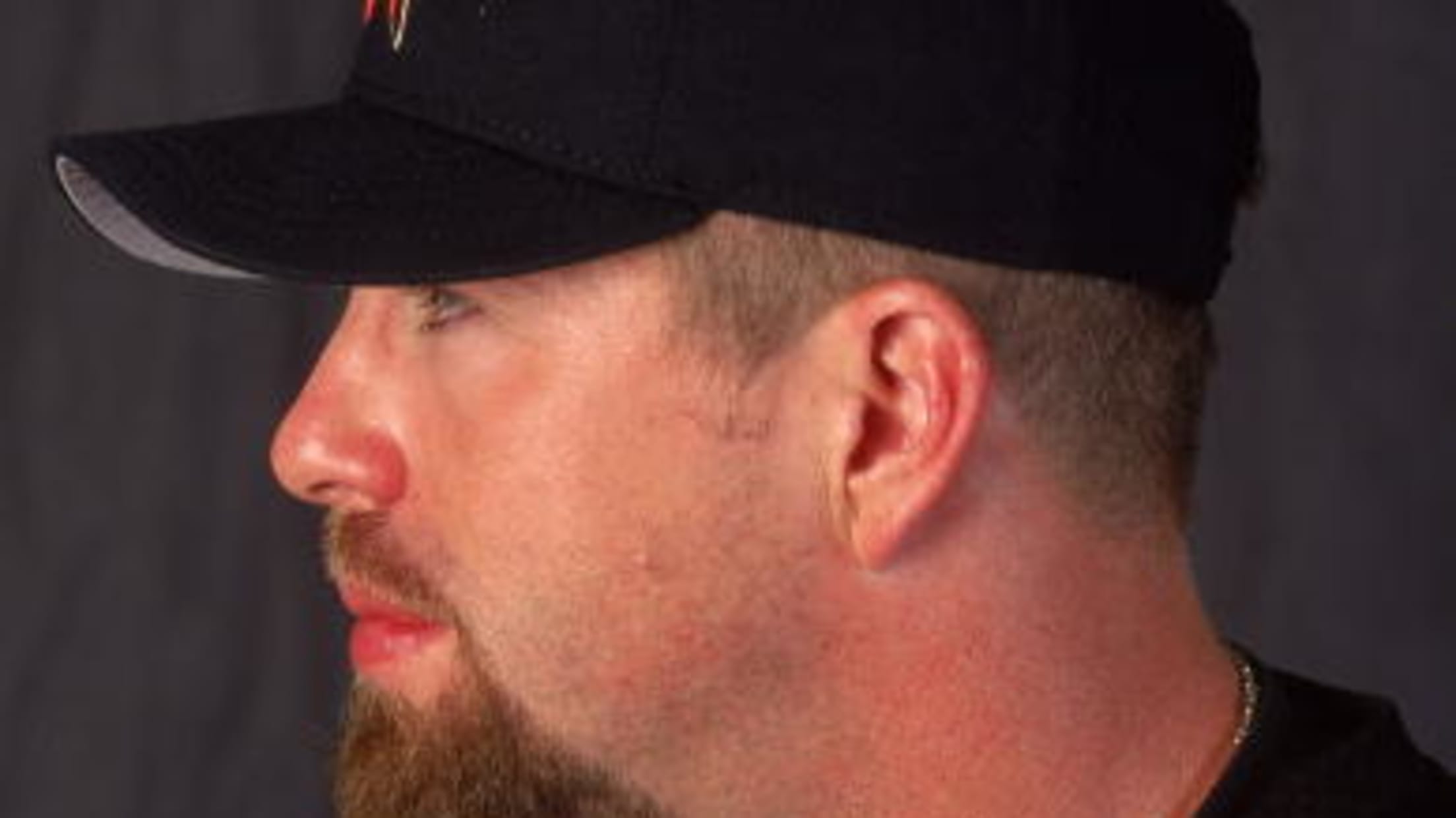 What you may have forgotten is that Bagwell was also one of the most athletically gifted first basemen to play the game. He stole 202 bases in his career -- ninth all-time among players that played first base for at least 60 percent of their careers. That may not sound all that impressive until you remember that the eight players in front of him had all retired from baseball by 1934 and combined for 508 home runs. Bagwell hit 449 on his own.
En route to that 200 steal mark, Bagwell also became the first Astros player and the first full-time first baseman to have a 30/30 season when he swiped third base against the Reds on Sept. 22, 1997.
If you want to split hairs, this was actually a 40/30 season, as Bagwell knocked out 43 home runs to go with his 31 robberies. Sure enough, two years later he would nearly duplicate the feat exactly, smashing 42 dingers and stealing 30 bases.
Ivan Rodriguez
The man known as Pudge had power: He put together five consecutive 20-home run seasons from 1997 to 2001 and made it to the finals of the 2005 Home Run Derby before losing to Bobby Abreu. There was perhaps no bigger blast than when he walked off against the Indians on Aug. 5, 2006.
Trailing, 3-2, in the bottom of the ninth, Rodriguez came up to bat with a runner on first and two out. And then, on Roberto Hernandez's (then known as Fausto Carmona) first pitch, Pudge rocketed the ball into the night sky:
Just look at Hernandez's reaction as he threw his hands over his head in shocked disbelief after he gave up this moonshot:
Of course, there are hundreds more amazing plays from each of these players that couldn't fit here. That's why they're being honored on Sunday at Cooperstown and that's why thousands of fans will make the pilgrimage. You can watch on MLB Network or MLB.com with coverage beginning at 12 p.m. ET.