At age 37, Johan Santana is attempting another MLB comeback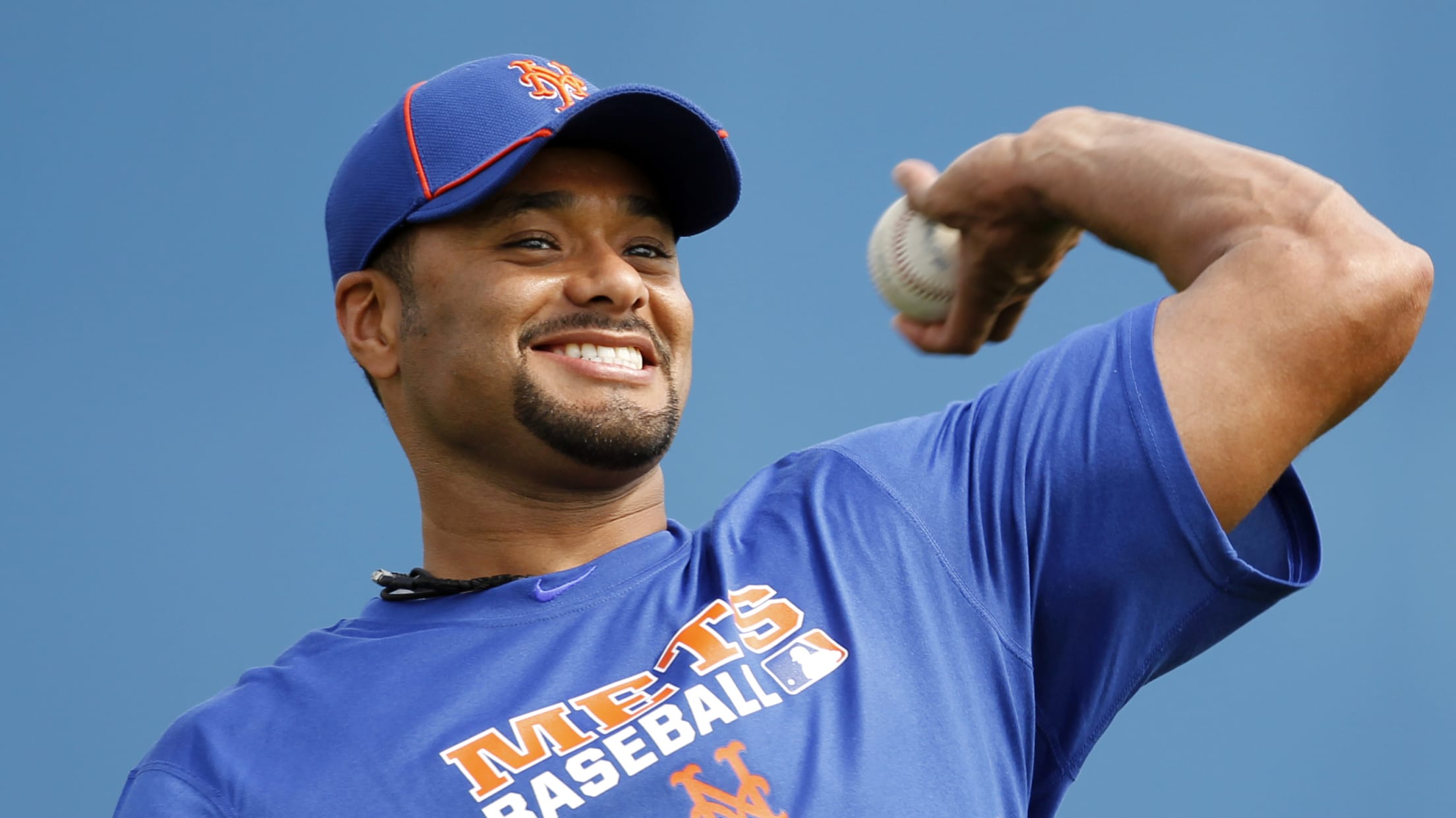 Everybody loves a good comeback story -- whether it involves the numbers 3 and 1 or immediately makes you start humming a certain LL Cool J song.
But one of the best kinds of comeback stories are the ones that involve a former two-time Cy Young Award winner who, for a good portion of his career, was the best pitcher on the planet.
Yes, after attempting comebacks in each of the last two seasons, Johan Santana will reportedly pitch in the Venezuelan Winter League in hopes of returning to the Majors. He last pitched for the Mets in 2012 (and threw their one and only no-hitter), before his career was halted due to shoulder issues.
From 2003-08, Santana was arguably the best starter in baseball -- taking home two Cy Young Awards and finishing seventh, third and fifth during the seasons he didn't win. He led the league in ERA three times during that span (2.85 average), WHIP four times (1.03), strikeouts three times and wins once (98 total).
Although he's likely a far cry from those seasons, if that changeup can still get some distance from that fastball ...