A pre-Draft scouting report from 2011 thought Francisco Lindor was 'excellent' on all counts
Let's play two truths and a lie about everyone's favorite Cleveland shortstop, Francisco Lindor. Ready? Here it goes:
1) He was drafted by the Indians in the first round of the 2011 Draft.
2) The baseball academy he attended in Montverde, Fla., named its baseball complex after him in 2013.
3) He is the inventor and namesake of those fancy Lindor truffles you get at Christmas.
OK, obviously No. 3 is the lie, but according to an MLSB scouting report from February 2011, there is something the candy and the player have in common: They are both uniformly excellent.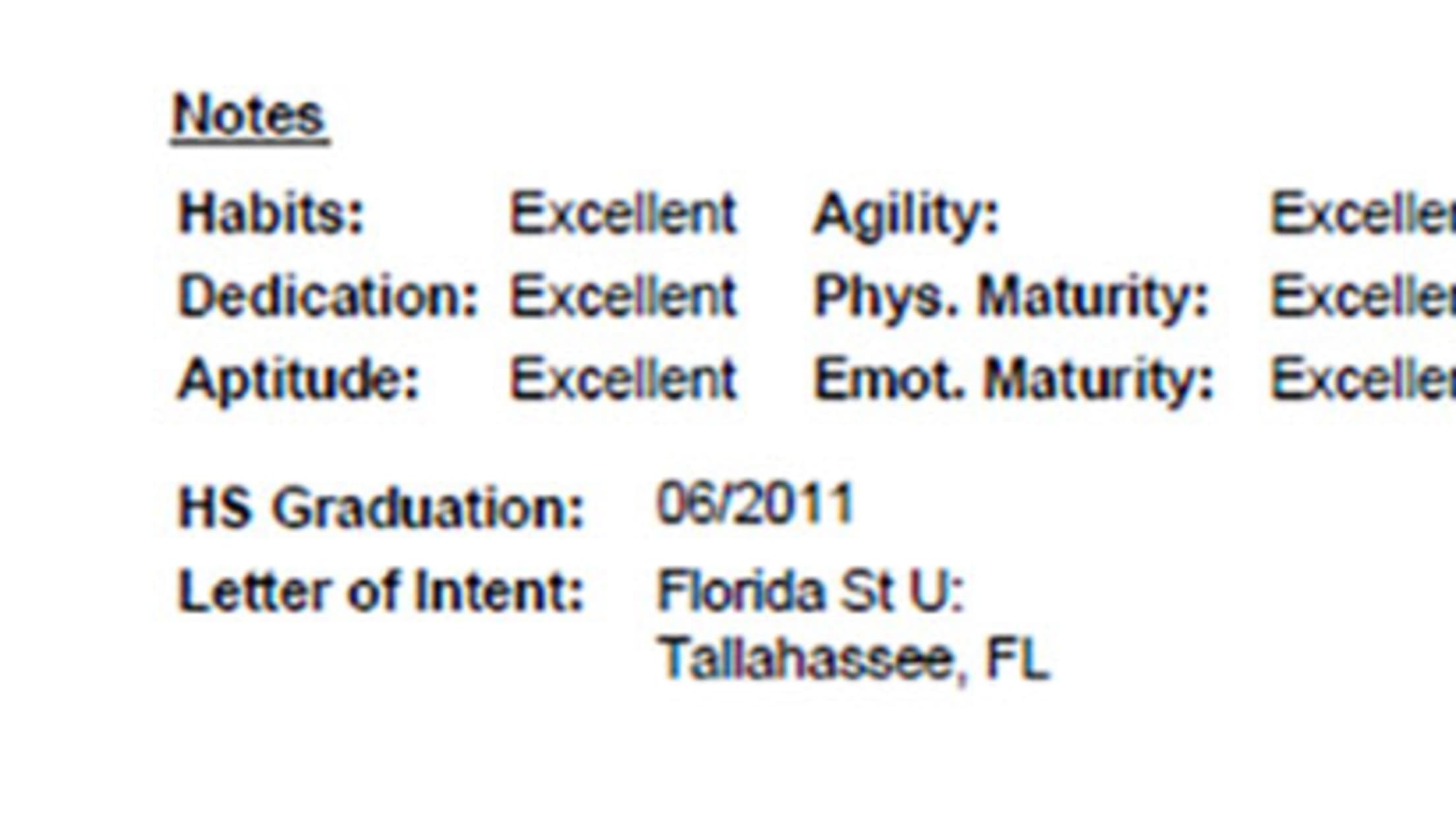 Shockingly, there's no category for "smile," which we can all agree is also excellent: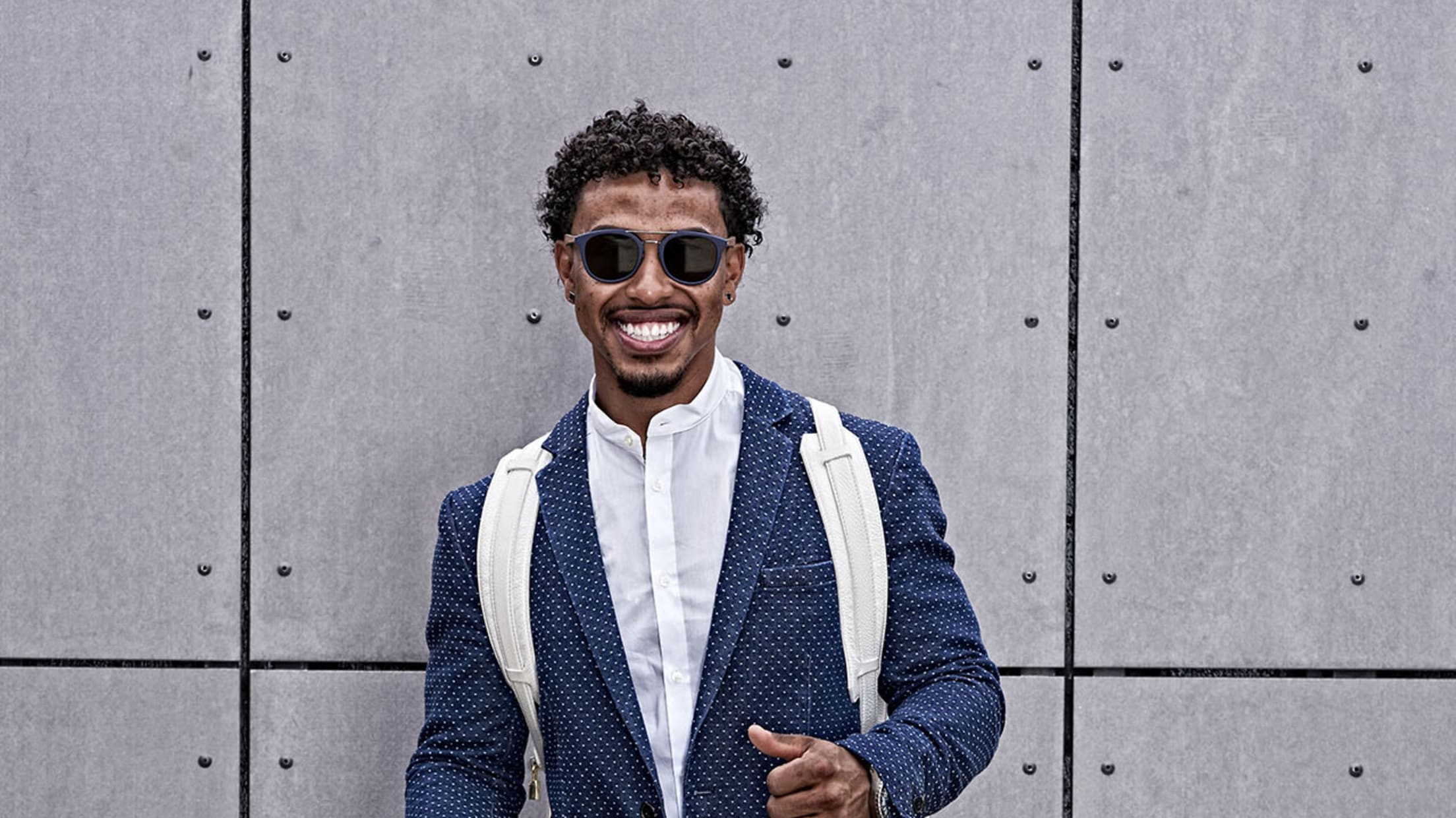 But you're here for the scouting report, not chocolate-based trivia and grins, so let's take a closer look at it. Here's what his projected grades were (click to enlarge):


Back in 2011, Lindor was just "learning to utilize [speed]." We'd say his baserunning more than lives up to scout Dan Jacoby's projection:
It's safe to say that his fielding skills have developed according to plan as well. With a 20.8, Lindor ranks fourth overall in UZR, or ultimate zone rating, a statistic that measures how many runs a defender saves. Fangraphs also uses a stat called Defensive Runs Above Average (DEF), which helps compare players' defensive ability relative to league average across positions. Lindor's 27.8 is the best in the American League.
Here's Statcast™ breaking down a play from a game against the Royals back in September 2015:
But the most accurate assessment is definitely "Fun to watch play." That hasn't changed one bit.
Even he thinks so:
Finally, let's look at the most disturbing thing in the report -- Lindor's birthday, Nov. 11, 1993. That's right, the All-Star shortstop playing in the ALCS is just 22 years old and he's already this good. Let's all think about that and reflect on our life choices.
Teams in this article:
Players in this article: