Get up to speed with the most important moments of the first weekend of Spring Training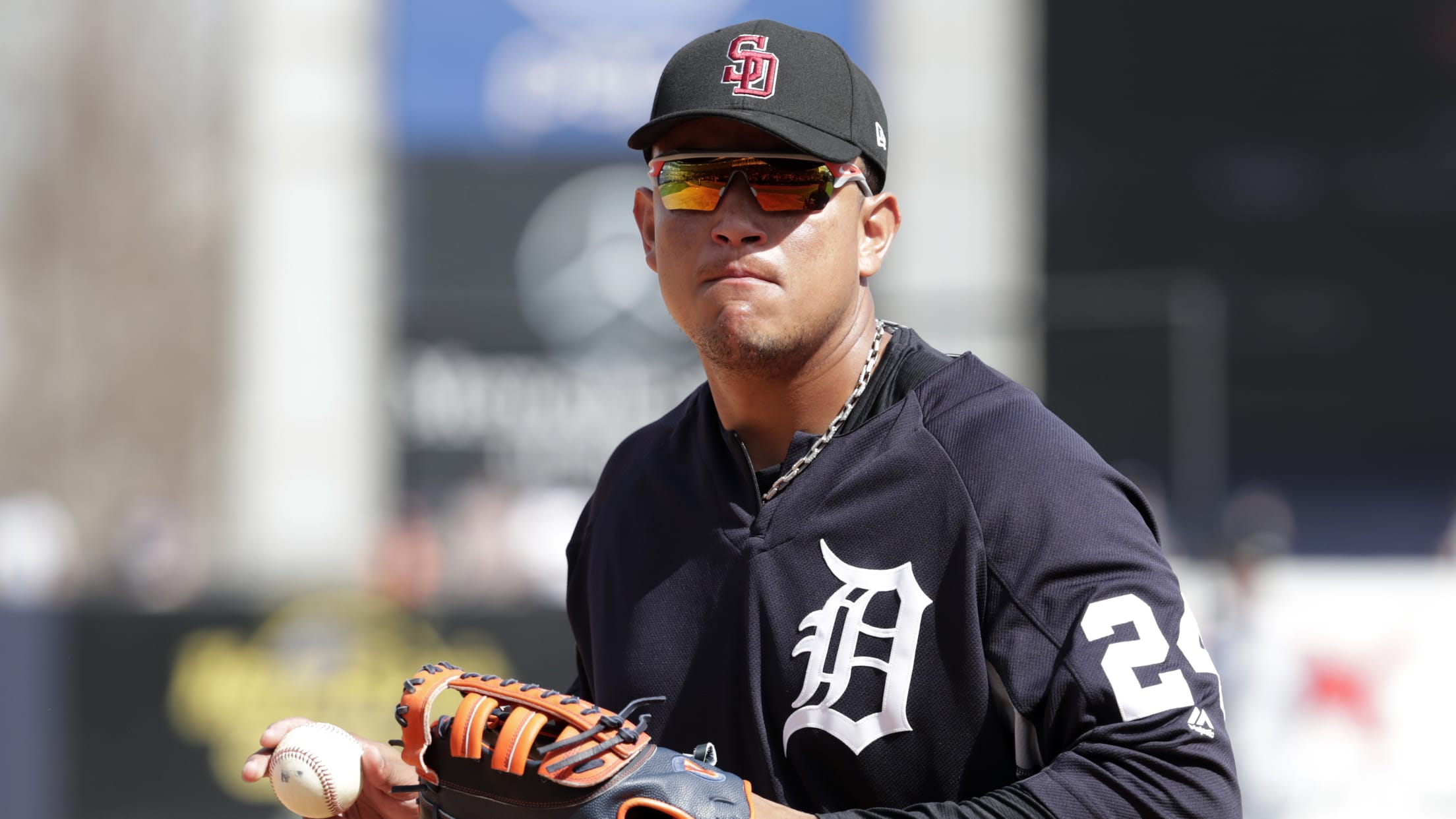 Can you feel it? No, not the subtle arrival of the warm spring air. What you're feeling is the joy of baseball being back. On Friday, Spring Training games began in both the Grapefruit and Cactus Leagues and the weekend featured a full slate of action.
All that baseball can be a lot to take in, but we're here to help. Here are the highlights from a busy weekend so you can be up to speed for the first full week of Spring Training baseball.