It's the first day of Spring Training games, and here are 10 things we can't wait to see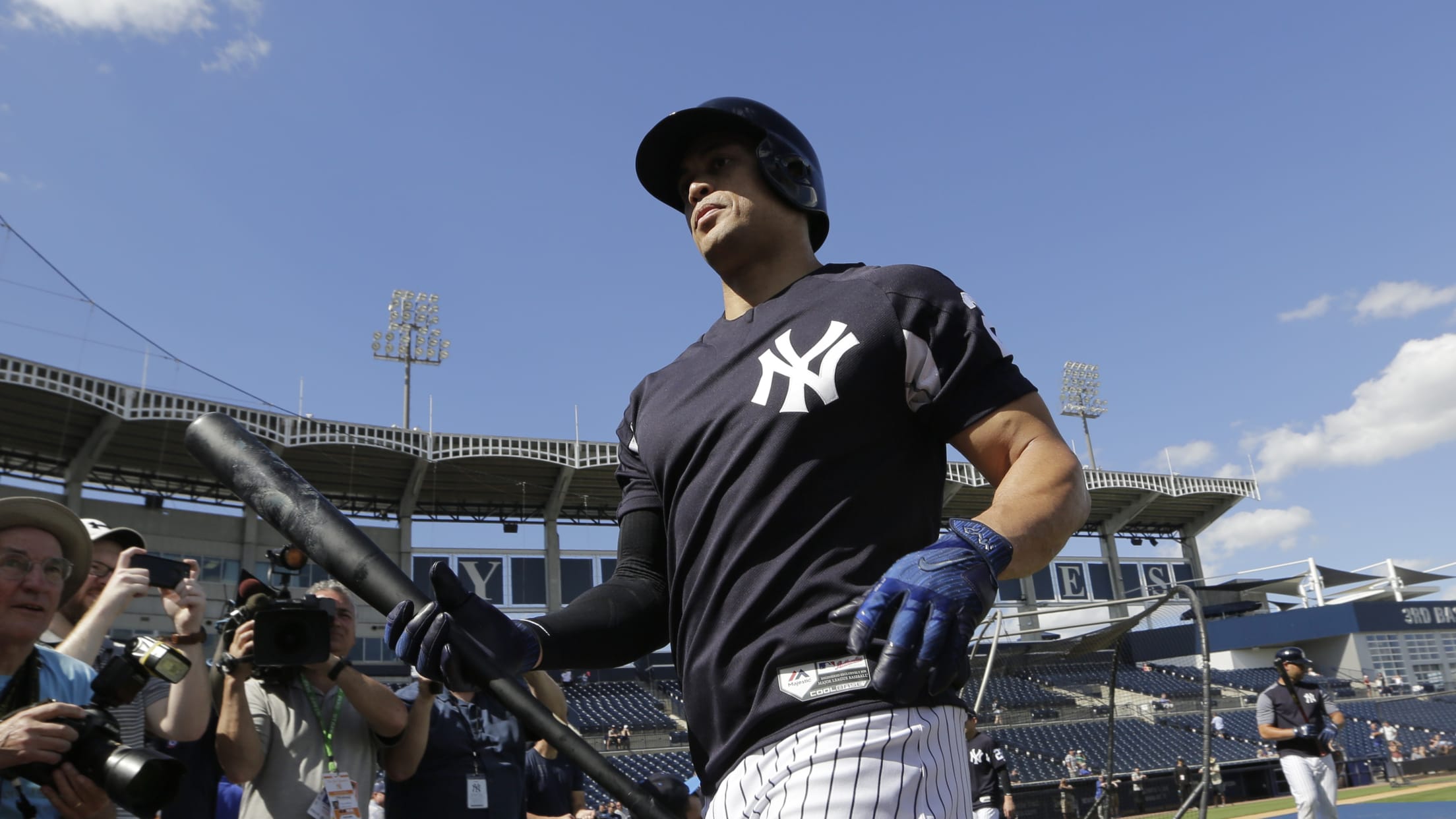 On Thursday, a few teams played exhibition games against college teams and we even saw the first home run of Spring Training. It was a grand slam!
Friday features the first slate of games played between two Major League teams, so we're obviously excited for baseball to be played in the beautiful and warm weather of Florida and Arizona. Just in case you need any more reason to be excited, help us figure out what the most exciting part of the first day of baseball is by voting below.