Giancarlo Stanton's #NoOffseason video proved his workouts are very Stanton-like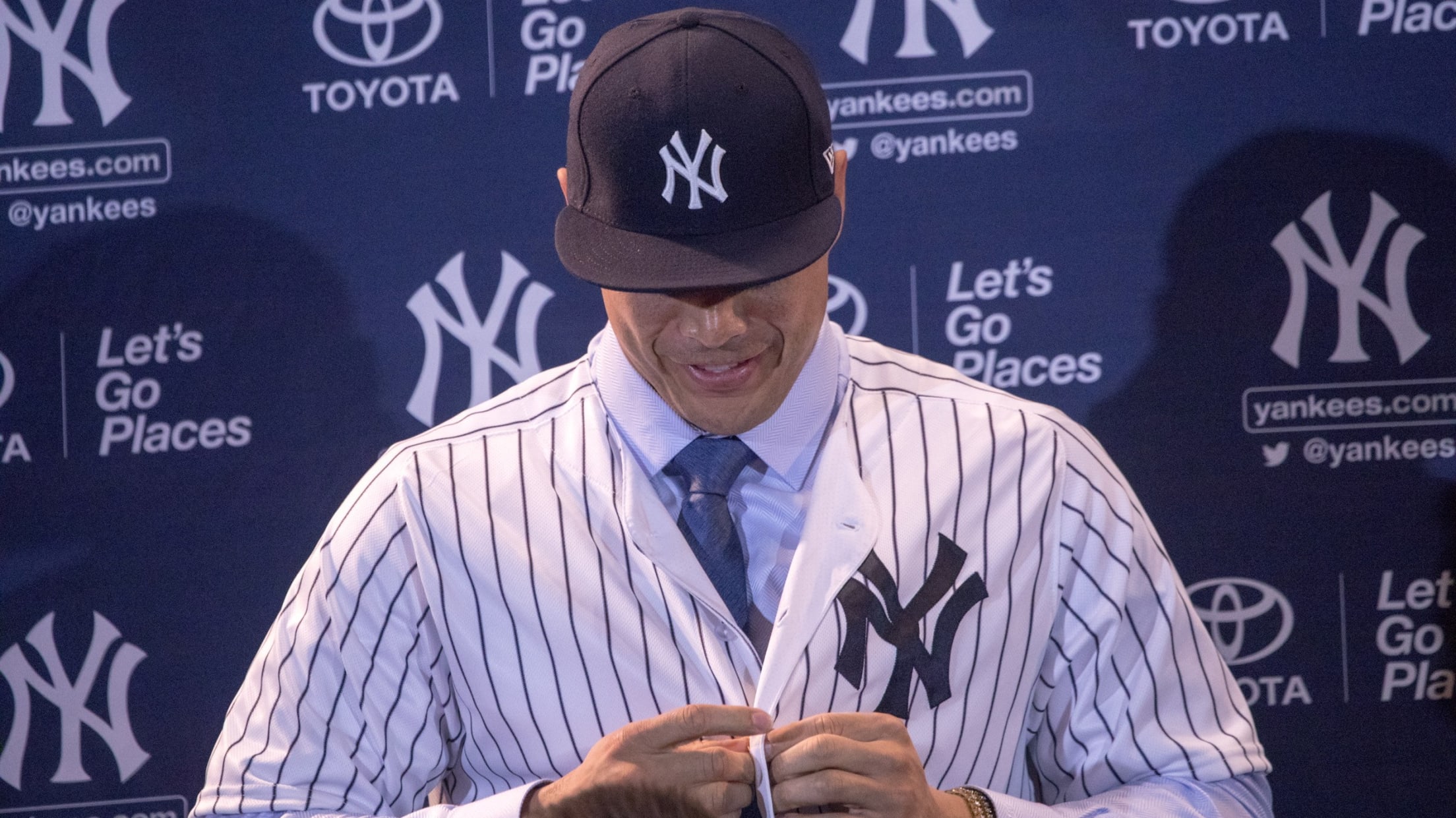 The #NoOffseason trend continues. We've seen Alex Bregman dominate his workouts and multiple players in this video impressed us with their feats of strength. While we are patiently (and not so patiently) waiting for the snow to melt and baseball to start, we've been anticipating a #NoOffseason workout video from Giancarlo Stanton. Well, you're in luck.
The slugger, who was recently acquired by the Yankees, took to social media to show off his workouts, and well -- since it's Stanton -- you can imagine he didn't mess around:
It could possibly be too late to qualify for the Winter Olympics in PyeongChang, but if anyone has a shot at dominance in just about any of the categories, it's Stanton.
Perhaps they'll add a home run derby into the events. One could only dream.
Teams in this article:
Players in this article: