A Giants fan brought a goat to NLDS Game 4 against the Cubs because, well, you know why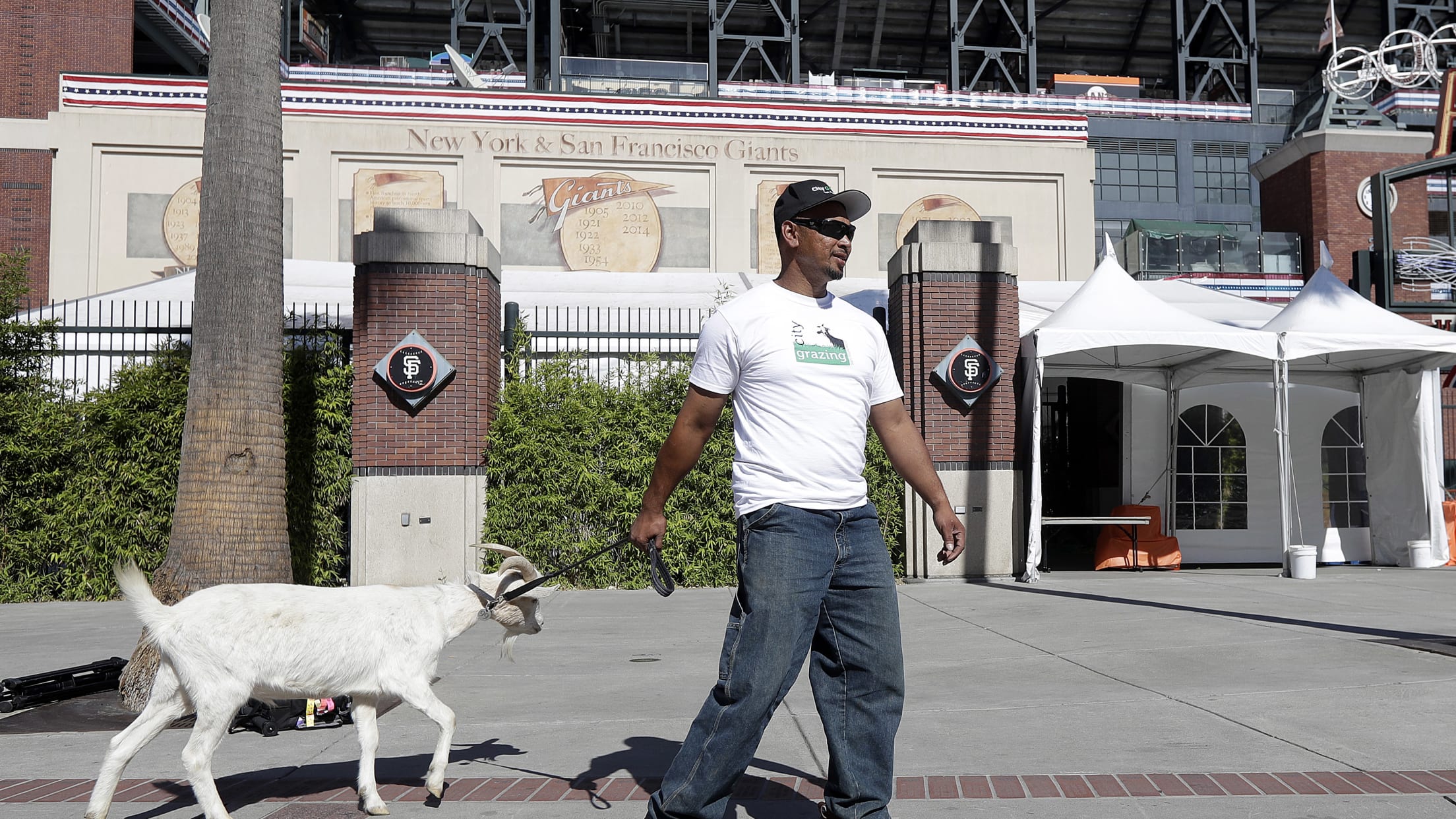 (Marcio Jose Sanchez)
By now, you probably know about the Cubs and the Curse of the Billy Goat. 71 years ago, Billy Goat Tavern owner Billy Sianis was asked to leave Wrigley during a World Series game against the Tigers because he had a goat with him. Since then, the Cubs have never made another World Series. They also haven't won a World Series since 1908.
Flash forward to Tuesday's Cubs-Giants NLDS Game 4. Giants fans, knowing their team was down 2-1 in the series and facing elimination, knew what they had to do. Conor Gillaspie wouldn't be enough. Madison Bumgarner wouldn't be available. So, they did the unthinkable: A man, hoping to keep the curse alive and fresh, brought an actual goat to the stadium: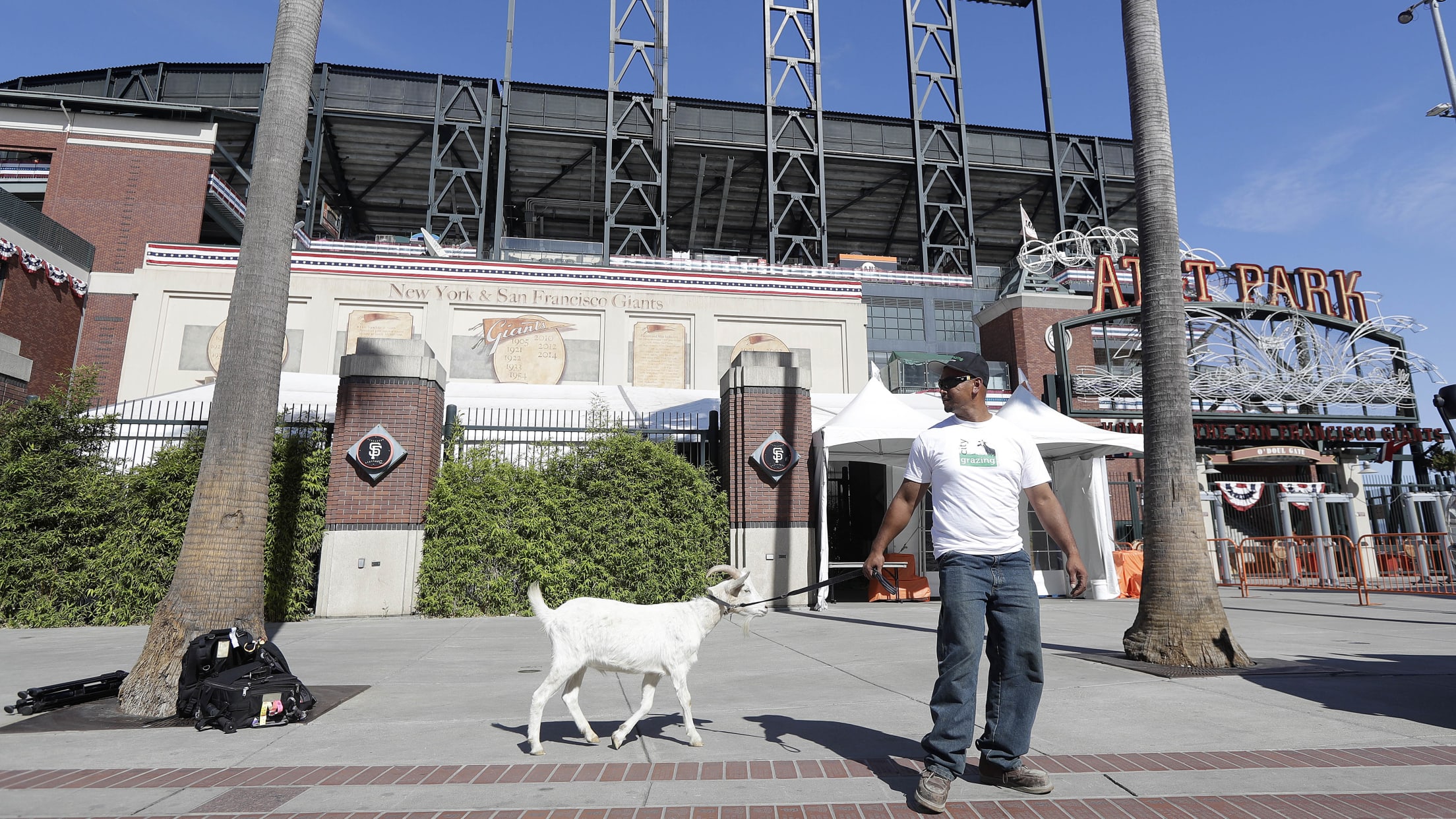 The man's name is Rodnel Magat and, most importantly, the goat's name is Spock. Bay Area News Group's Andrew Baggarly caught up with both of them before the game:
Meet this goat. His name is Spock. pic.twitter.com/dJDr0phCNi

— Andrew Baggarly (@extrabaggs) October 11, 2016
The Cubs ended up winning the game, 6-5, with an improbable ninth-inning comeback. So did bringing a goat to the stadium actually cancel out the 1945 incident? Will the Cubs win it all? Are the Giants now cursed for all eternity? Only time will tell.
The Cubs play the winners of the Dodgers-Nats series on Saturday on FS1/FOX in NLCS Game 1.