The one and only Duffman showed up in San Francisco to toss back a home-run ball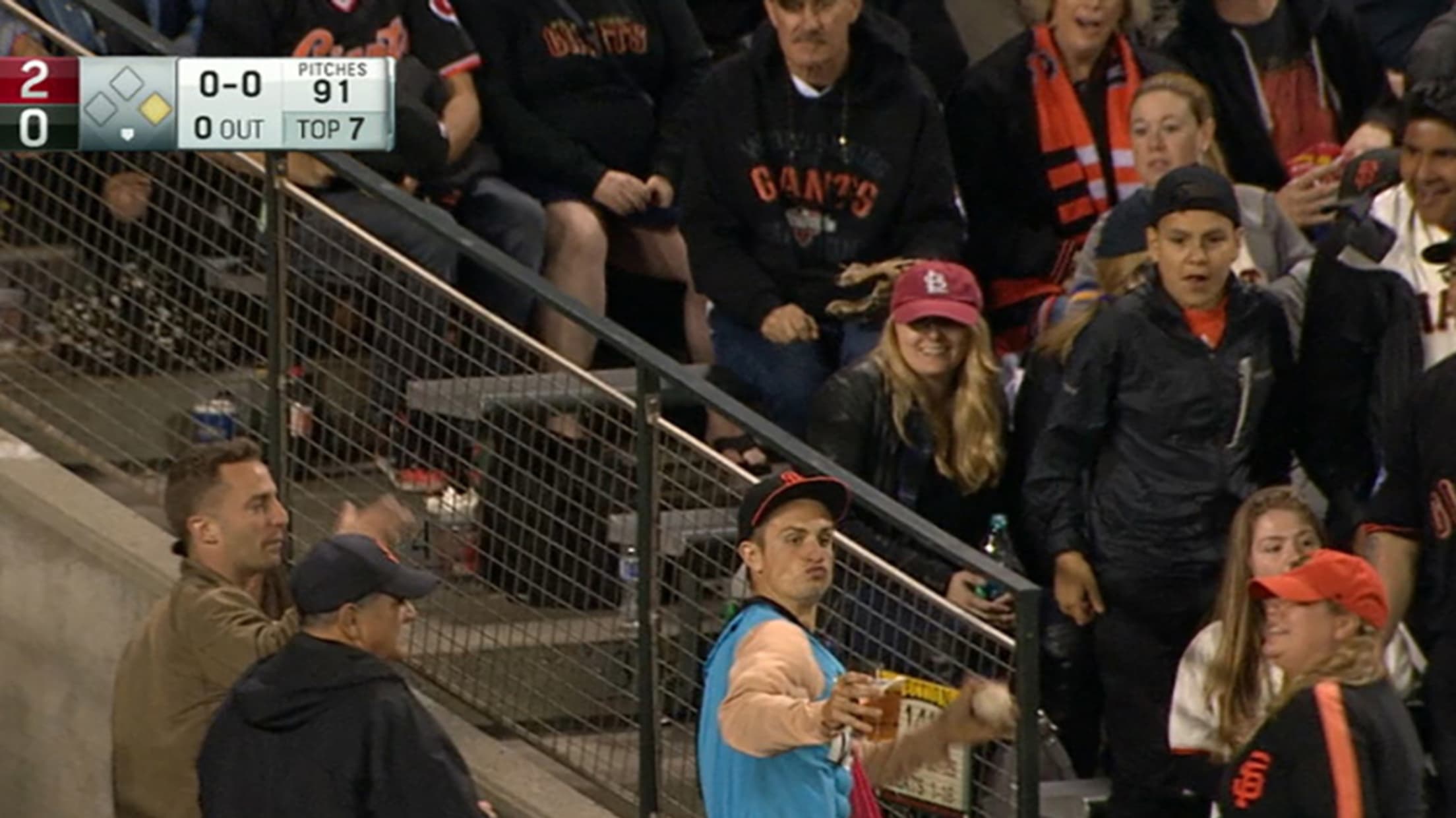 The D-backs and Giants were locked in a tense pitcher's duel on Wednesday night. With Madison Bumgarner and Zack Greinke each hanging up zeroes, one blow would be the difference. And, unfortunately for the home team, that blow came in the top of the seventh, when Arizona catcher/Missing Consonant All-Star Welington Castillo launched a two-run homer to left.
Stunned by this turn of events, Giants fans needed a hero. Someone to righteously fling the home-run ball back onto the field. Someone brave enough to thrust in the direction of the problem. Luckily, just such a man was in the crowd: His name was Duffman, and his costume was shockingly on-point.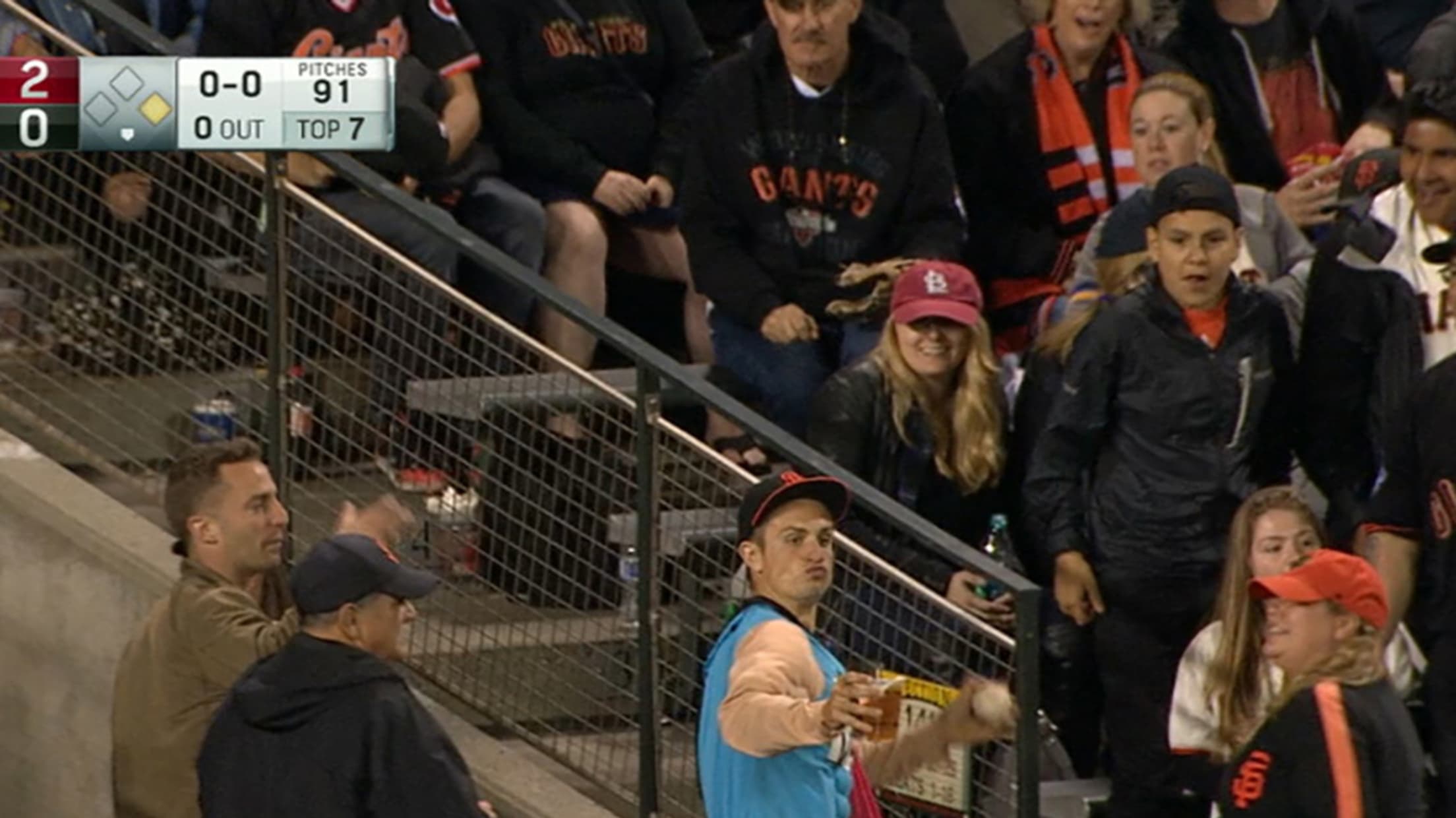 Alas, the Giants would eventually lose, 2-1. More important, though, their fans can rest easy -- knowing that, wherever opposing home runs may fly, a superhero is watching over them. You know, as soon as he gets this bucket off his head.