Watch Yankees infielder Gleyber Torres narrowly avoid getting bonked in the head by a giraffe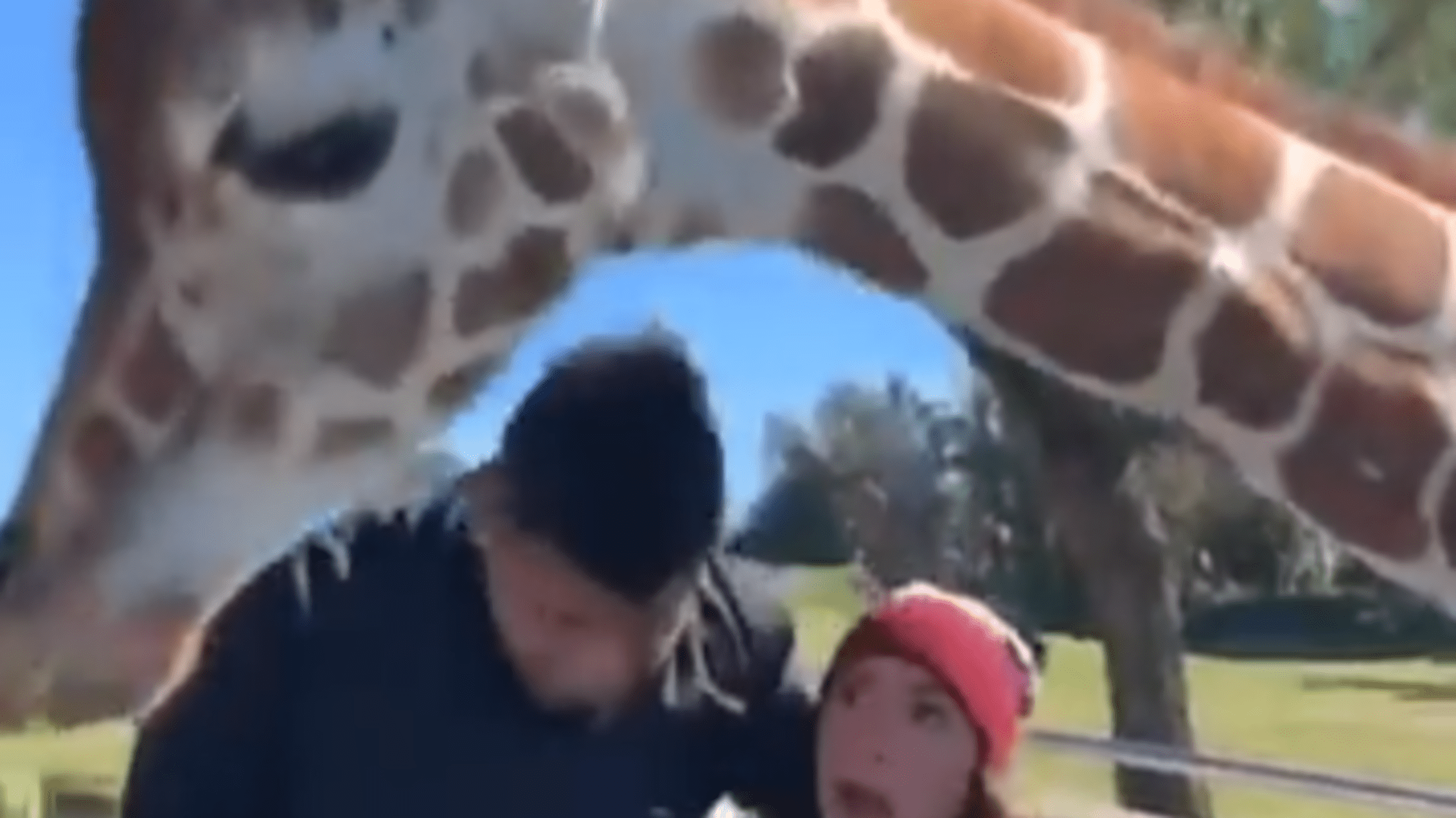 Now is a weird time to be a Yankees infielder. Between the Manny Machado rumors, Didi Gregorius' injury and the influx of new faces like Troy Tulowitzki and DJ LeMahieu, there's a whole lot of uncertainty about who will be playing which positions in 2019 and beyond.
The dude probably least worried about all the positional chaos is Gleyber Torres. The 22-year old just finished third in Rookie of the Year voting and is considered by many to be the Yankees shortstop of the future. So if the Yankees are indeed keen on building around Torres, they might want to tell the kid to be slightly more careful around giraffes.
You: Ugh, another slow baseball news day.

Me: What about this video of Gleyber Torres almost getting crushed by a giraffe's head?

(via Gleyber's IG) pic.twitter.com/WHtPv9jivT

— Cespedes Family BBQ (@CespedesBBQ) January 21, 2019
There've been some pretty insane injuries in baseball history -- Marty Cordova fell asleep in a tanning bed, Bret Barberie got chili peppers in his eyes and Trevor Bauergot his hand chopped up by his own drone -- but Torres getting smacked in the head by a giraffe would have been the weirdest of the weird.
Teams in this article:
Players in this article: